'Big Brother': Janelle Pierzina Drops a Major Hint She's Returning for All-Stars 2
Known as one of the greatest houseguests to compete on Big Brother, three-time competitor Janelle Pierzina has mostly remained out of the spotlight since her shocking early eviction in BB14. However, she recently dropped a major hint that she will return to compete on the rumored Big Brother: All-Stars 2 season.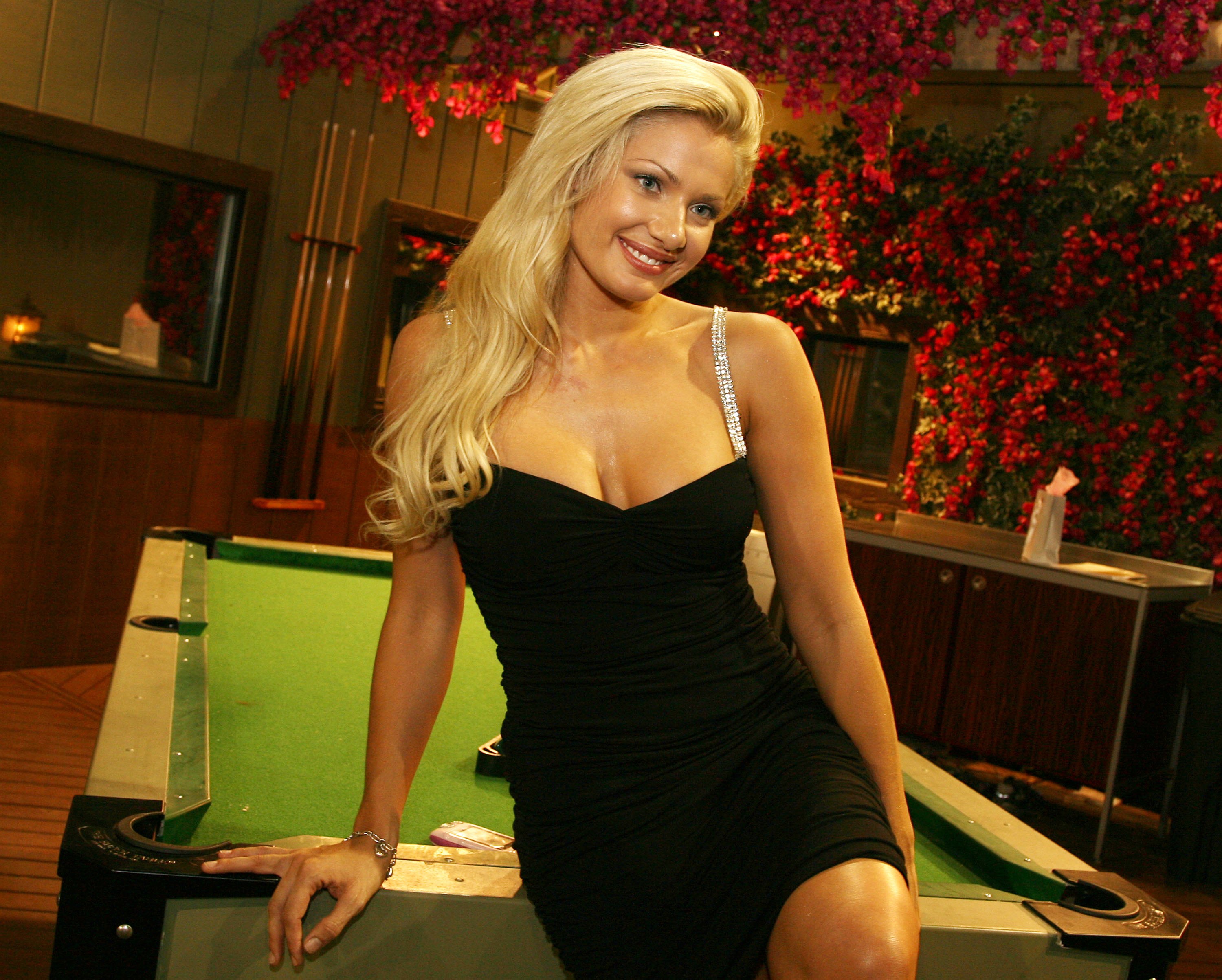 Janelle Pierzina on 'Big Brother'
Originally from Grand Rapids, Minnesota, the reality star moved to Miami Beach, where she worked as a VIP cocktail waitress before making her debut on Big Brother 6.
Although she played a great game, the dominating Friendship alliance outnumbered her, and she barely missed the Final Two, placing third. She became a fan-favorite, and viewers voted for The Buxom Blonde to return for the following season, All-Stars.
Again, she had an outstanding performance as she set the record for most individual competition wins with nine. However, the cocktail waitress failed to win either part of the final Head of Household competitions, and she finished third but became the first to win America's Favorite Houseguest.
The Blonde Bombshell returned five years later for the third time as a coach on Big Brother 14. As soon as the game turned individual, she was backdoored and became the fourth person evicted that season. 
'Big Brother 22' rumored to be an 'All-Stars 2' season
While CBS hasn't officially confirmed the theme of Big Brother 22, many insiders have reported it will be an All-Stars season for their 20th anniversary and have already contacted previous fan-favorites.
According to one source, BB16 champ Derrick Levasseur and Frankie Grande, who finished fifth, already committed to returning. A couple of years ago, Levasseur noted he would compete on an All-Stars season that consisted of only returning players and no rookies in an interview with BB10 winner, Dan Gheesling, who's also rumored to return.
BB8 champ Dick Donato claimed Season 19 winner Josh Martinez is also competing because the 26-year-old reached out to a few former players in hopes of starting a pregame alliance.
Other names floating around include Da'Vonne Rogers (BB17, BB18), Kaycee Clark (BB20 winner), Bayleigh Dayton (BB20), Haleigh Broucher (BB20), and Nicole Anthony (BB21).
Janelle Pierzina drops major hint she's returning for 'All-Stars 2'
The now 40-year-old remained in the Big Brother community during the time she played but has since fallen out as she started a family. After marrying Jess Desanto in 2010, the couple welcomed their first child, Violet (8), followed by Lincoln (6) and Stella (5).
Pierzina, who relocated back to her Minnesota hometown, has become a successful real estate agent as well as a busy mom. Therefore, many don't believe the Buxom Blonde will return for All-Stars 2.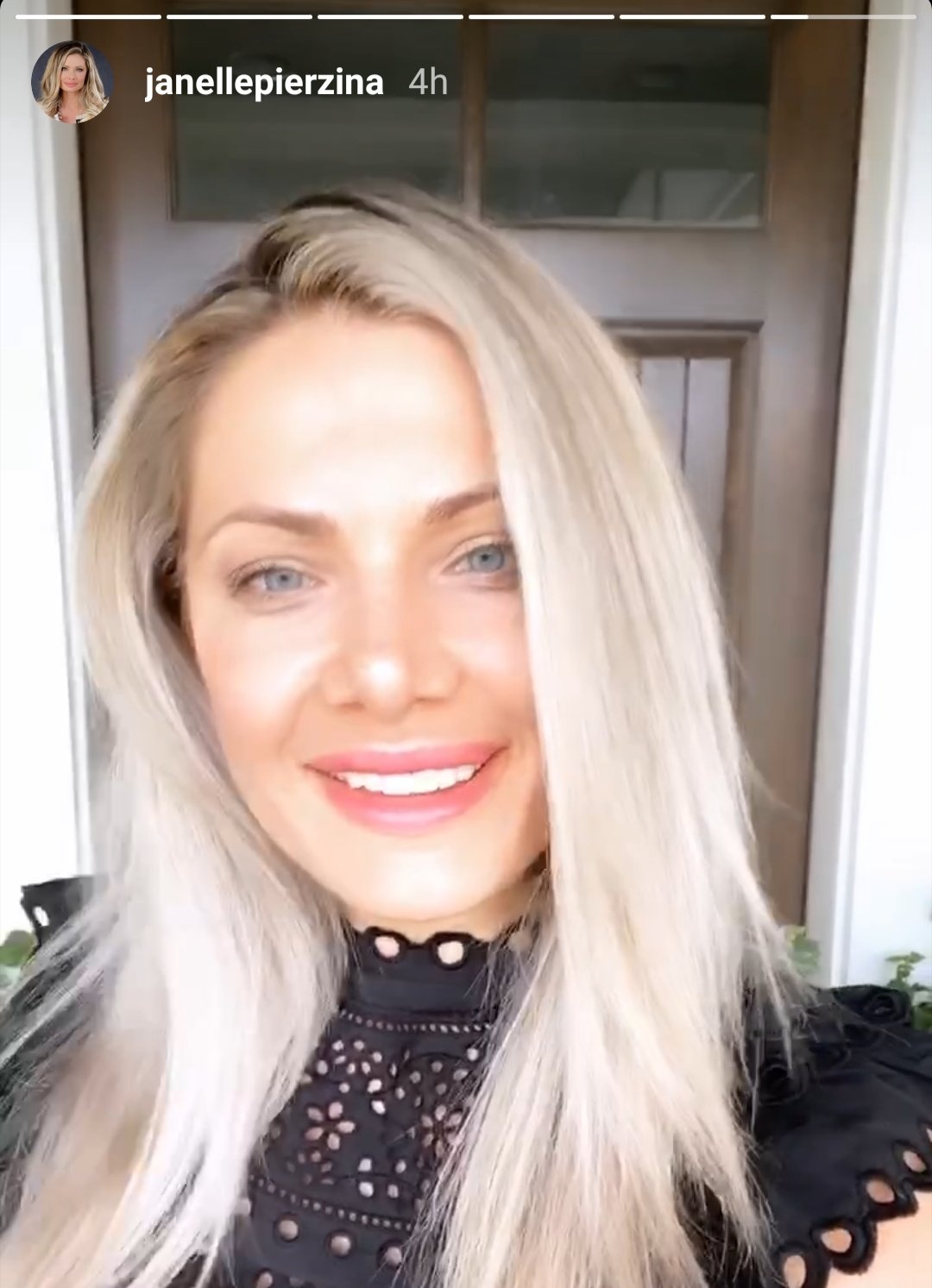 However, she recently went back to the signature platinum hair she rocked in the BB house after sporting a dirty blonde look for the past few years. Many fans are taking her change back to her notable hairstyle as a massive hint that she will return for the second All-Stars season.
It's currently unclear when viewers can expect to see Big Brother 22 due to the coronavirus (COVID-19) pandemic, but CBS should announce the cast within the coming weeks.