'Big Brother': Janelle Pierzina Says These 2 Men Need to Go for a Woman to Win Season 23
Big Brother has only been getting better with time this season. But it's hard to call if a man or a woman is going to win. Janelle Pierzina said these two men have to go for the women to have a good chance.
Janelle Pierzina says these 2 men need to go for a woman to win season 23
The game is most likely going to be won by a member of The Cookout. But it's still open for a woman or man to win. Janelle says two men need to be targeted for that to happen.
"I want a woman to win this year ( Hannah or Tiffany), and for that to be possible Xavier & Kyland need to go. I would be extremely nervous to go with either past final 8. Too many psychical comps. #BB23," Janelle tweeted on Aug. 29.
Xavier Prather and Kyland Young are both in The Cookout. Kyland has won HOH twice, and Xavier won once. Kyland also won in the High Roller's Room and a bet. Xavier won a veto competition.
One fan asked, "do u mean physical bestie?" She answered, "Yes. Just got my nails done and I type really fast on my phone."
Another fan wrote, "They won't take a shot until F6, but once that moment comes they need to go guns blazing against Xavier. He's far too dangerous to keep in the game." Janelle replied, "Yeah unfortunately that will be too late. If cookout makes final 6 Kyland or Xavier win."
Janelle previously made a prediction of who'll win 'Big Brother 23'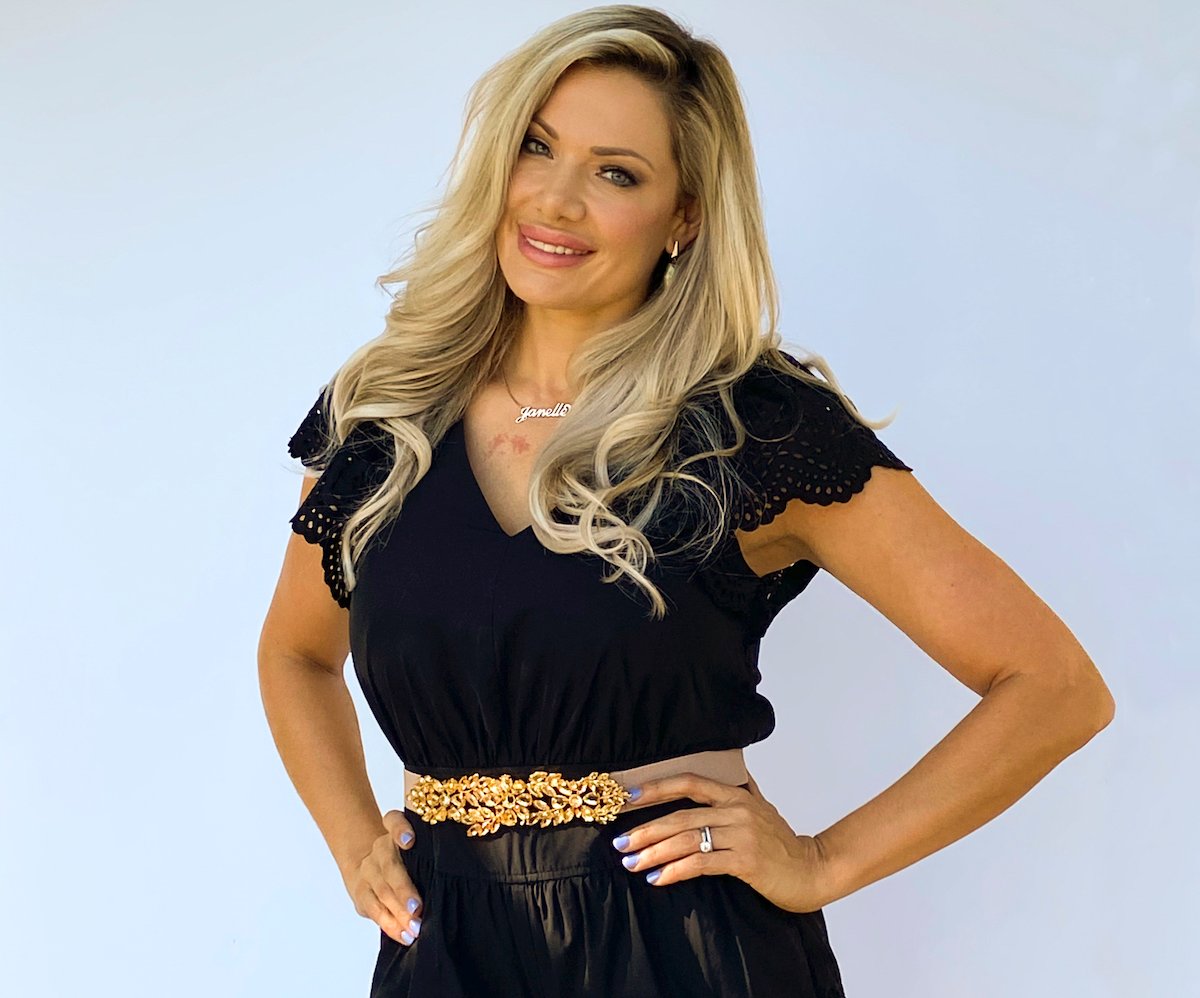 Fans often try to predict who will win the season. Janelle plays the same way and recently made a call on who will be the one to win over the jury.
Janelle recently revealed she predicted Derek Xiao would be going home after he took out Christian Birkenberger. One fan asked in the replies who she is predicting to win. "Hannah," she answered. 
Hannah does have a good shot given she's in The Cookout and has been protected. She also has a final 2 deal with Tiffany Mitchell. Tiffany has noticed that the men will be their biggest threat in the future. So time will tell when or if they'll be able to take that shot.
Xavier and Kyland have been making plans without the women. They made the Monarchy Alliance with Sarah Beth Steagall and Alyssa Lopez. But they aren't taking it seriously and are using it as a cover for The Cookout. Derek Frazier has also been trying to convince Xavier and Kyland that they have to take out the women next.