'Big Brother': Janelle Pierzina Says Dani Briones' Legacy is 'Forever Tarnished' By Her Season 22 Stint
Dani Briones may have been a fan-favorite from her first two seasons of Big Brother, but this most recent season for her while likely leave a stain on her resume. The three-time player wrapped up Big Brother 22 as a jury member. Briones' stint on this season has not only been criticized by fans but alumni and fellow houseguests as well. One person who has criticized her is Janelle Pierzina, a four-time alum of the show and Briones' fellow houseguest on the 22nd season.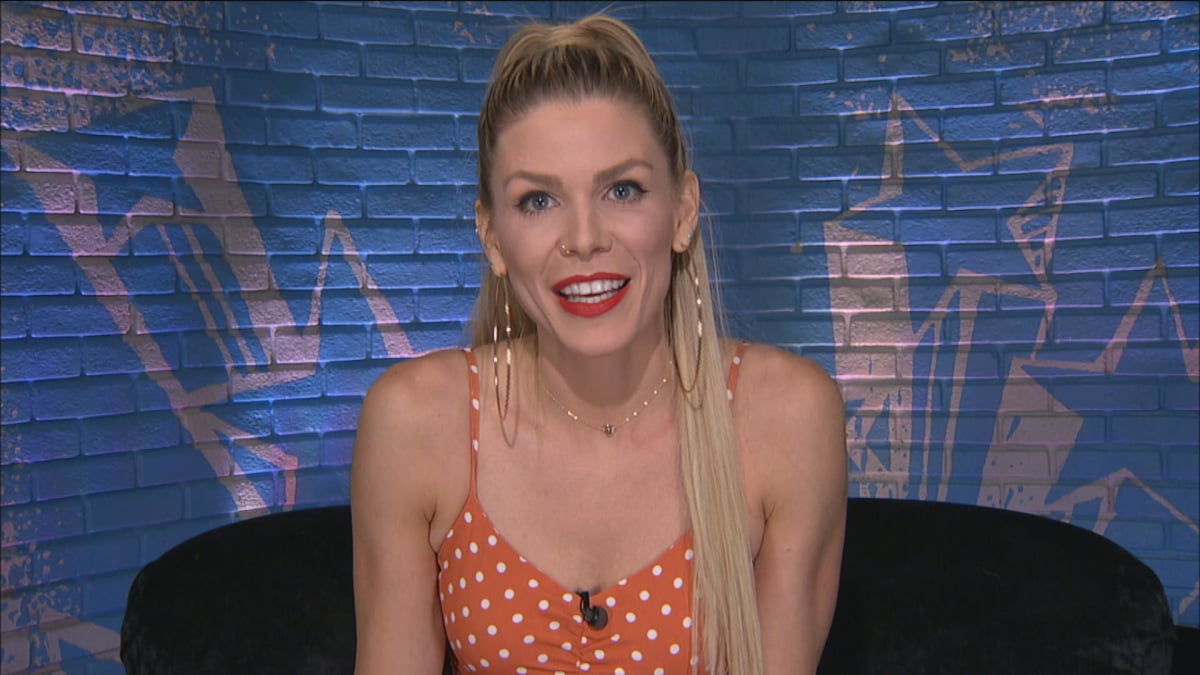 Dani Briones' popularity took a hit early in the season and didn't get much better
Briones returned to the show for season 22, the second All-Stars themed season. Though this wasn't the first season that she'd been back, this was her first All-Star season. This was also the first season that she was not competing with her father at any point in the game.
She was polarizing in the house after trying to assimilate with "new school" players like Nicole Franzel, Cody Calafiore, and Tyler Crispen, refusing to work with fellow "old schoolers' like Janelle Pierzina and Kaysar Ridha. She actively worked to get Pierzina out, stating that she was a threat. She also tried to play both sides of the house, working with eventual America's Favorite Houseguest, Da'Vonne Rogers, while not truly being on her side. Aside from issues about her gameplay, she also received criticism online for things such as a potential microaggression she said about Rogers, as well as suggesting former winner Ian Terry was using his autism as a strategy.
It seemed as if she worked her way back into viewers' good graces during her Head of Household reign. At one point it looked like she was on board with a plan to backdoor Crispen, but instead, Terry was the houseguest who went out the door, becoming the first member of the jury.
A daily poll from Big Brother fansite, Big Brother Daily, showed that Briones came into the season as the No. 1 favorite. However, her ranking sank as the weeks continued to go on. By the Week 2 Power of Veto ceremony, she had called all the way to No.8, putting her right in the middle of the show's 16 houseguests. By the end of polling, she was No. 9. At her lowest, she ranked second-to-last at No. 15.
Janelle Pierzina weighs in
During the season finale, a fan tweeted Pierzina and asked her thoughts on Briones' game and "dethroning" her. Pierzina also seems to have the same opinion of most concerning Briones game, stating that "Her legacy is forever Tarnished."
Having only been out of the jury house for less than a day, Briones has yet to speak about the feedback that she has received from fans.
Ahead of the Big Brother 22 finale, the show was renewed for season 23, which will air next year. Julie Chen Moonves will return as host.