'Big Brother': Janelle Pierzina Unimpressed With Second Double Eviction: 'Wasted 2 Hours of My Life'
[SPOILER ALERT: Spoilers ahead for 'Big Brother 23' second Double Eviction results.]
Big Brother star Janelle Pierzina hasn't been impressed with the historic season, especially the dull Live Feeds, previously referring to it as "a little snooze." Her disappointment continued following the first-ever second Double Eviction, as she sarcastically claimed it "wasted two hours of my life."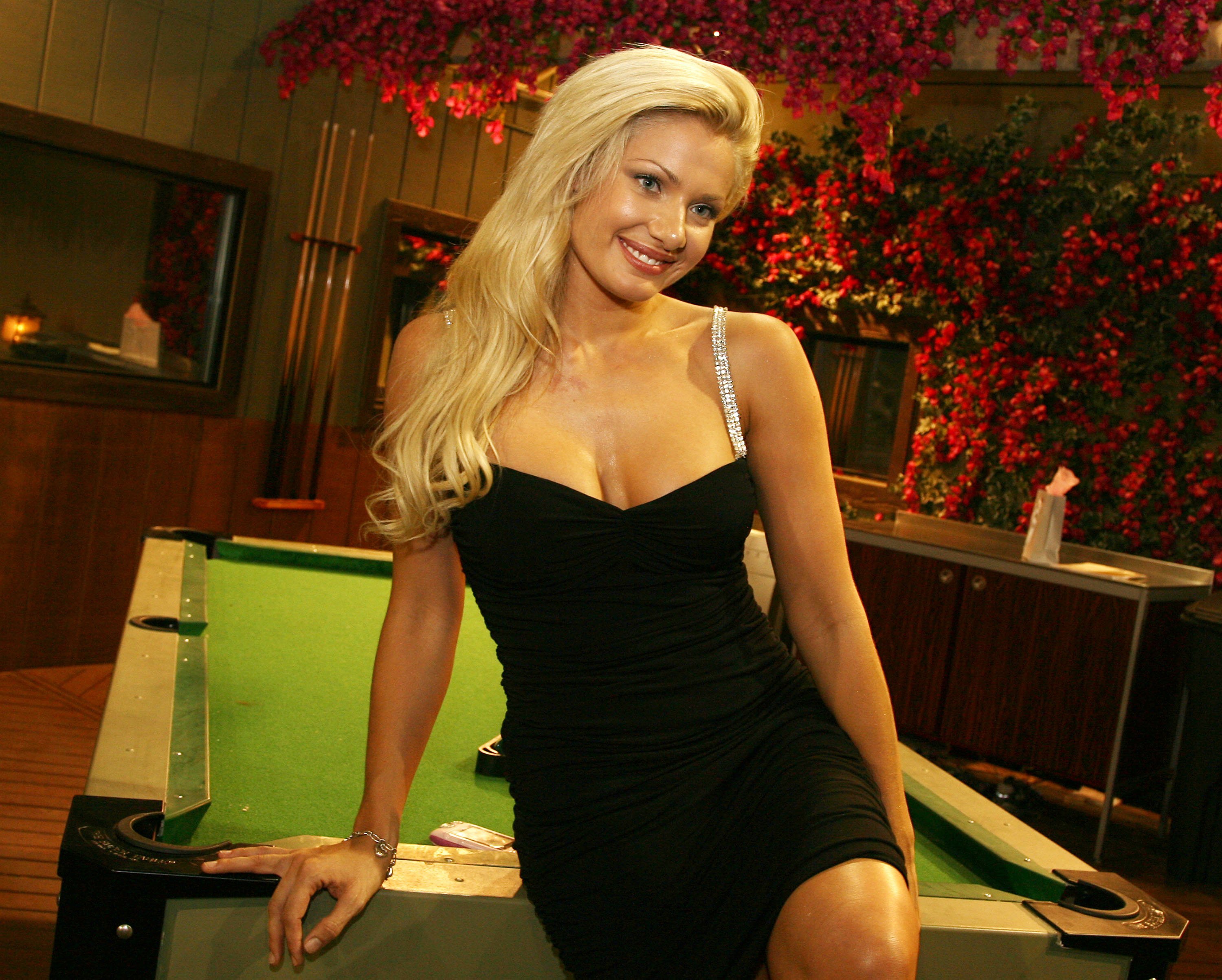 Janelle Pierzina unimpressed with 'BB23' second Double Eviction
Throughout the season, four-time competitor Janelle Pierzina has tweeted her opinion of the houseguests and their gameplay.
Although she liked The Cookout, namely members Tiffany Mitchell and Hannah Chaddha, she felt the Live Feeds were boring and wanted a shake-up. Even though the season later incorporated three game-changing twists, the strong alliance expertly navigated them, ultimately making it to the final six.
Xavier Prather and Kyland Young turned on Tiffany first, with the latter targeting her the first chance they got, and she joined the jury. The houseguests then underwent another double eviction, trimming them to four.
Unfortunately, it didn't serve the excitement many fans wanted, primarily as Azah Awasum targeted Hannah instead of taking her shot at Xavier or Kyland. Janelle seemingly agreed with the majority audience, tweeting, "just wasted two hours of my life," five minutes before the episode ended.
Fans were upset their favorite houseguests were evicted
Others agreed with her, calling Azah "the worst player in BB history" for targeting Hannah. Additionally, many believe the move guaranteed Xavier would become the winner of the season.
Ultimately, many fans were annoyed that their favorites were the first to go as they felt they "deserved" to stay over Big D, who seemingly didn't play as hard, hasn't won a competition yet, and didn't have a plus one he had to betray.
Additionally, the guys claim they want to keep each other because they have done more to advance the alliance than the girls. Using that theory, many fans believe they shouldn't have taken the shot at Tiffany as she came up with the master plan for each of them to pair up with a houseguest outside of The Cookout, increasing the likelihood they would get nominated alongside that person.
Therefore, the other members would have the votes to save their ally. The strategy played a huge role in the group making it to the final six.
She also recently commented on Sarah Beth Steagall's gameplay
During Week 7, Sarah Beth Steagall won Head of Household and intended to target Derek Xiao, as she considered him the biggest physical and social threat remaining.
Her decision angered the fan base as they rooted for Derek X. and knew she was going after the main threat to The Cookout.
Replying to a tweet of Sarah Beth apologizing to the viewers for targeting Derek X., Janelle wrote, "You ruined your game as well as his. You will follow him out the door but go off, I guess."
A follower agreed, pointing out they thought Sarah Beth allowed Kyland Young to control her reign. Janelle replied, "she has worms for brains," and told another fan who criticized her response, "I have a lot of experience with this show. I know what I know." Big Brother 23 airs on CBS.