'Big Brother': Jessica Milagros Responds to Derek Being 'Embarrassed' She Lasted Longer on the Wall Comp
Jessica Milagros responds to Derek Frazier comparing their 'Big Brother' wall competition performances.
Big Brother alums are watching this new season closely. Jessica Milagros addressed Derek Frazier, comparing their performance on the wall competition and more.
Derek Frazier hasn't won a competition in 'Big Brother 23'
Big Brother 23 is about to come to an end. Derek, Xavier Prather, and Azah Awasum are in the top three.
Derek hasn't won a single competition so far. He has one more to go, and it's the second part of the last Head of Household competition. He'll be going up against Azah, and whoever wins gets to compete against Xavier in the final part.
Derek has been outspoken about being frustrated by his performance. He felt like he couldn't win a lot of the physical competitions this season. He was also the first person to drop in the wall competition this season. His comments about his performance led to an alum tweeting to respond to him.
Jessica Milagros responds to Derek being "embarrassed" she lasted longer on the wall comp
Milagros is from Big Brother 21, and she placed seventh that season. She responded to Derek comparing his performance to hers when it came to the wall competition.
"Ok hear me out… I feel for D only for the fact he lived out my exact fear as a fat woman playing Big Brother… however, thankfully I've won comps and have remained humble, two thing [sic] he lacks… and to think he was embarrassed cause I stayed on a wall longer than him… I die," she tweeted on Sept. 25.
One fan replied, "He actually said that? Gross. You're a queen who deserves better." The former houseguests wrote, "Thank you boo."
Milagros has also shared her thoughts on the other finalists. "Unpopular opinion: I really do think that Xavier has been super deserving to win #BB23 He's won when he needed to, thrown comps when he had to, he's laid low, been a mediator to his team & he took out KY. I don't understand how some people say that he's not a good game player?" she tweeted on Sept. 26.
"I definitely think he's deserving. I would just rather see Azah win," one fan replied. "Well I didn't say I wanted him to win," Milagros added.
Derek still has a chance of being in the final 2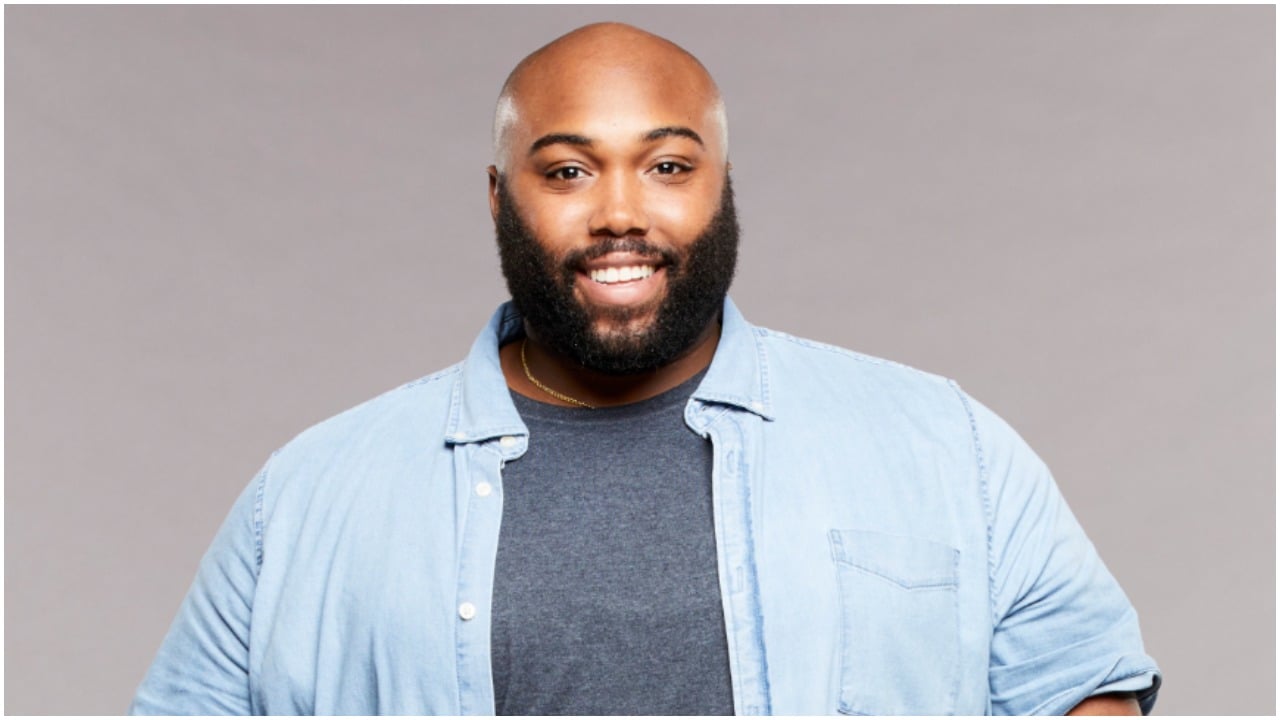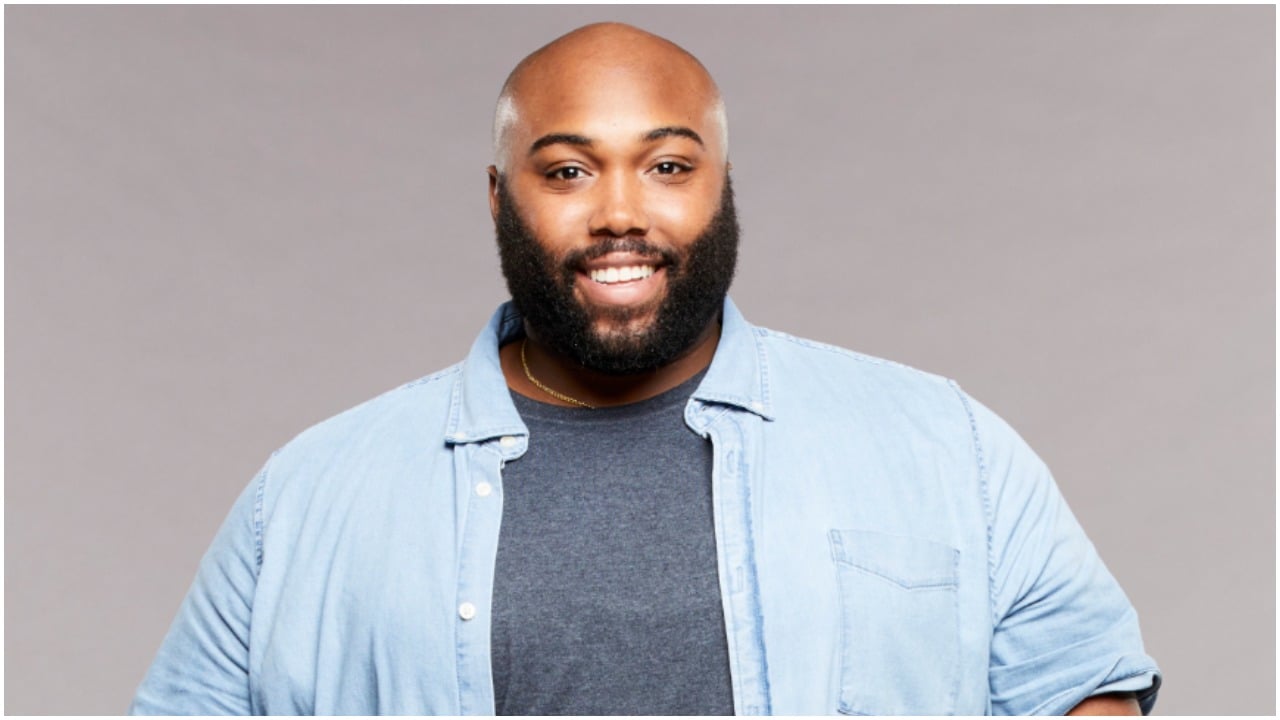 History might predict Derek losing again. But he is still likely to make it to the final two.
That's because Xavier made a final two deal with Derek. Azah also plans to cut Xavier if she wins.
That means Derek is more likely to reach the end to face the jury if nothing changes. Only time will tell if he'll be able to convince them that his social game was strong enough to earn the big prize. The finale airs on Wednesday, Sept. 29, on CBS.