'Big Brother 23': Julie Chen Moonves Responds to Fans Accusing Players of Racism
Big Brother fans are torn over how The Cookout has been playing the game. Julie Chen Moonves has heard the heated responses from fans and is now addressing the controversy.
The Cookout wanted to keep all the Black players on 'Big Brother 23'
RELATED: Overrated or Underrated? Julie Chen Moonves Ranks Nicole Franzel Against 'Big Brother' Players
Big Brother hasn't had a Black player win yet. They are usually kept out of powerful alliances and are the first ones to get evicted.
There are six Black players this season, which is the most in one season so far. They decided to look out for each other starting from the first week. This includes Azah Awasum, Hannah Chaddha, Tiffany Mitchell, Kyland Young, Derek Frazier, and Xavier Prather. 
They eventually switched their plans to make it to the final six together. They're very close to their goal, but some fans believe it's racist they are taking out the non-Black players. The host is now giving her opinion.
Julie Chen Moonves responds to fans who accuse The Cookout of racism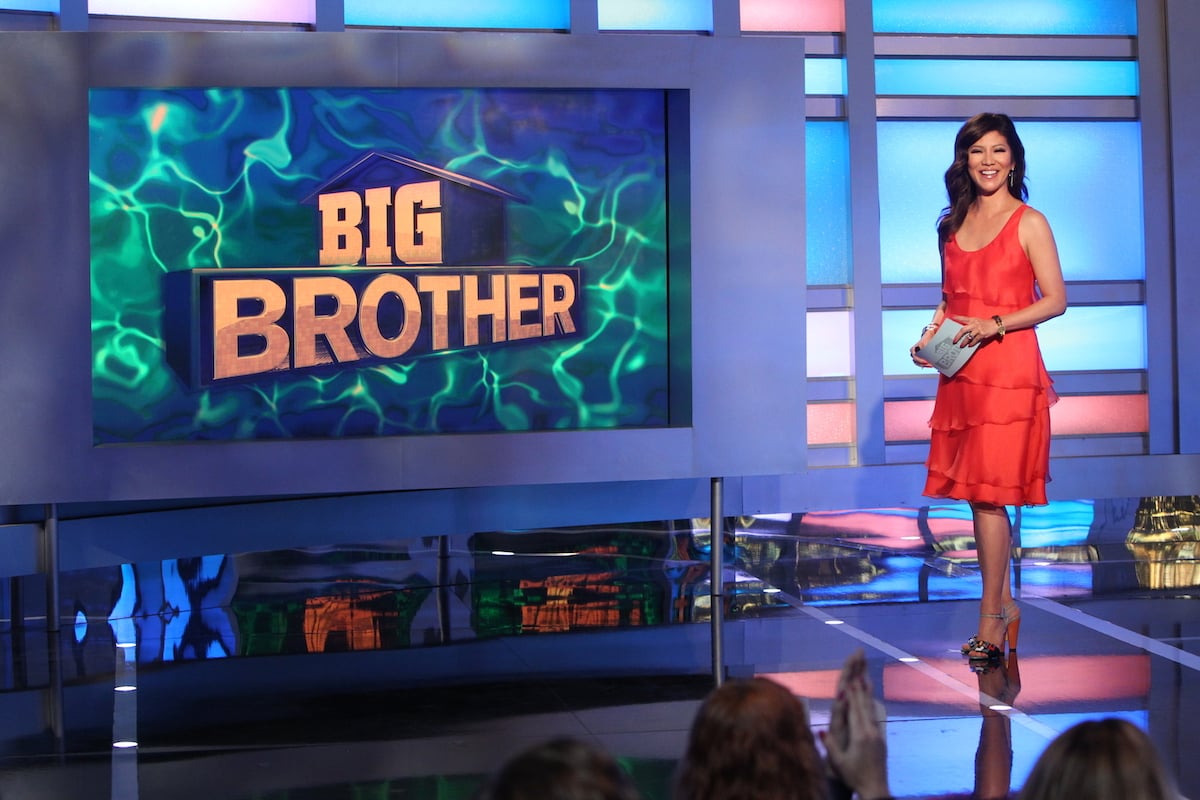 RELATED: 'Big Brother 22': Why Julie Chen Thinks Da'Vonne Rogers Won America's Favorite Houseguest
The host weighed in on the angry response from fans with Entertainment Weekly. "I think it's hard for some people who are not of color to understand the importance of the Cookout making it this far," she said. 
"I have heard some call the formation of the Cookout a form of racism. In my humble opinion, it is not," she continued. "As a fan of the show, it's impressive to see an alliance this big make it this far. That rarely happens."
Claire Rehfuss found about The Cookout on 'Big Brother'
RELATED: Julie Chen Moonves Reveals Why 'Celebrity Big Brother 3' Won't Return in Early 2021
The Aug. 9 episode showed Tiffany having to make the hard decision of putting her close ally, Claire Rehfuss, on the block. She had to explain that given how she wants to play means she can't put up any of the other Black houseguests. Tiffany avoided calling them an alliance or saying the name "The Cookout."
But Claire understood their mission and was compassionate about it. "It really really sucks because I can't be that mad at her," Claire said in the diary room. "Because I know that Tiff doesn't wanna be a part of this long tradition that's happened in Big Brother where people of color and people who are Black go out and they're put against each other, and they're sent out. I know so many people won't get it. But I get it, and that's why I can't fight her on this."
The episode ended with Claire going on the block and The Cookout having the plan to evict her. After this, Alyssa Lopez will be left, and The Cookout will have to fight each other to win.