'Big Brother': Julie Chen Moonves Wishes Derek Didn't Say 'Unkind Things' After Kyland Was Evicted
The cast of Big Brother got heated during the last eviction. Kyland Young had some strong words for Xavier Prather. Julie Chen Moonves revealed she wished Derek Frazier reacted differently to the situation after the dramatic night. 
Derek Frazier called Kyland Young 'disgusting' for how he left the Big Brother house
Kyland and Azah Awasum were on the block. He made a final two deal with Xavier Prather called "The Gentleman" and hoped Xavier would keep that deal. But Xavier knew he had a better chance at winning with Azah and Derek in the end, so he convinced Derek to evict Kyland.
Kyland responded by talking about Xavier's nephew, who recently lost his father. "Yeah, I mean, I thought the whole Kobe thing raising him to be a man and face challenges and stuff," Kyland said. "Are you talking about my nephew right now?" Xavier asked him.
"You know, named after Kobe, Kobe doesn't step down from the challenge. He accepts it," Kyland continued. "I would suggest you stop talking about my nephew," Xavier said. "If your nephew has no one to look up to-" he added. Xavier stepped closer to him and said, "Keep talking about my nephew, Ky."
Chen Moonves told Kyland to leave the house. The next episode showed everyone reacting to what Kyland said. "The way that Kyland left this house is disgusting," Derek said in the diary room. He was also grateful he evicted him in the end.
Derek and Xavier have talked about Kyland more on the live feeds. Chen Moonves shared her reaction to that.
Julie Chen Moonves wishes Derek didn't say 'unkind things' after Kyland was evicted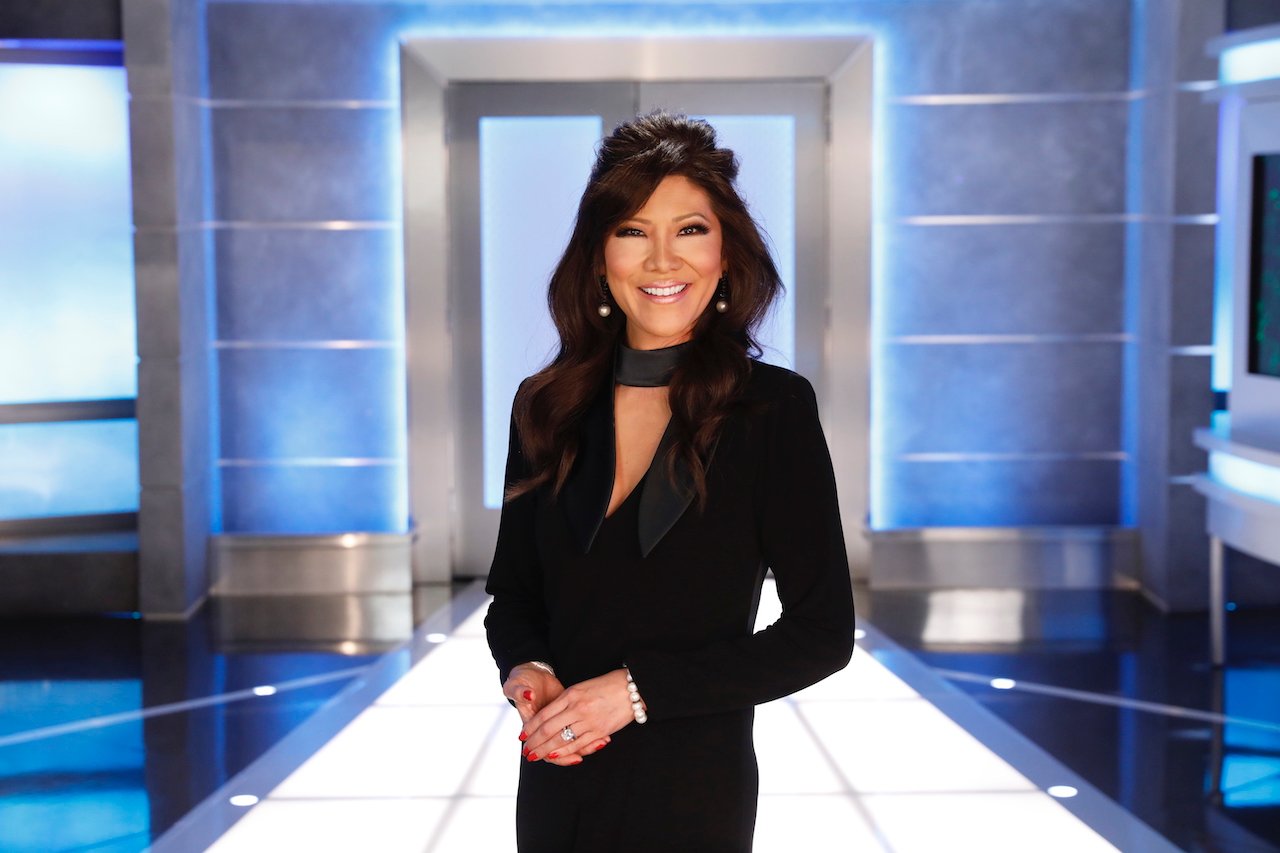 The host shared her reaction to the shocking exit to Entertainment Weekly. She seems disappointed with how Derek reacted to the situation when talking about his chance to win.
"Big D… Goodness, I really wish he didn't say unkind things after Kyland was evicted," Chen Moonves said. "I only heard some of the comments he made, but who knows why people say and do what they do in the Big Brother house? Strategy? Or true colors? Only God knows." 
She continued, "That being said, if he makes it to the final two and can smile and turn on that lovable charm (as we've seen him do before), then he has a chance." 
Xavier has won the first part of the final Head of Household (HOH). Previously Xavier and Azah planned to take Derek to the end if they won. But it looks like the game is continuing to change up to the very last minute.
Soon fans will see the final three reuniting with the rest of the cast on finale night. It's unknown if Kyland's exit will be addressed again.