'Big Brother': Kat Dunn Addresses Rumor That She 'Ratted' out a Potential Houseguest
'Big Brother' star Kat Dunn speaks on rumor that she had a hand in removing Jenna Jackson from cast.
In 2019, Kat Dunn appeared on Big Brother 21 alongside acquaintance Holly Allen. Although the two insisted they were not good friends before entering the house, their previous relationship ultimately led to Kat's eviction. During the season, rumors circulated that another houseguest Kat previously knew, Jenna Jackson, intended to compete as well, but the Dallas native ruined it by giving her information to BB spoiler accounts. Two years after her season aired, Kat addressed her involvement in Jenna's alleged removal in a lengthy Twitter thread.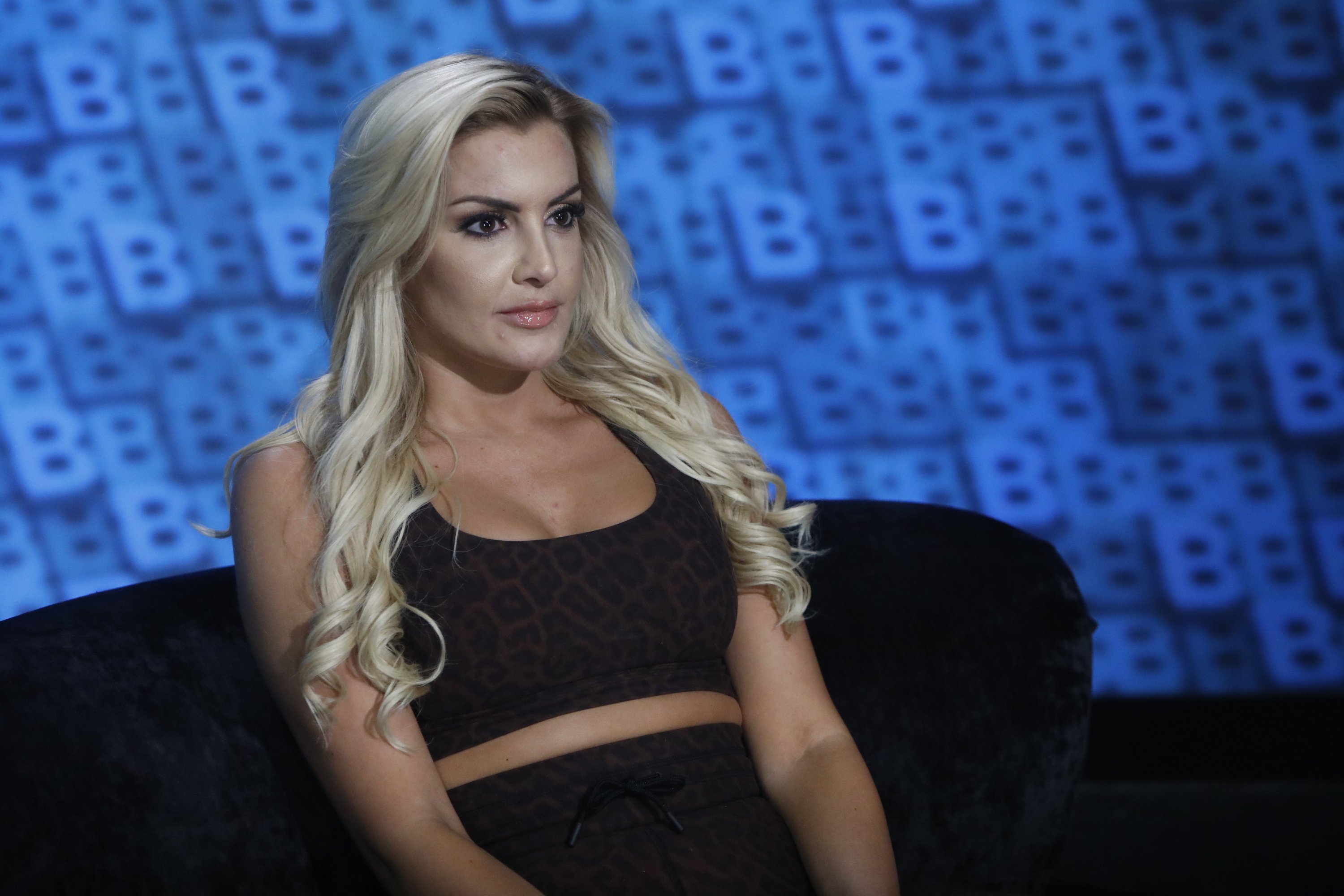 Kat Dunn competed on 'Big Brother 21'
31-year-old Dallas-based Kathryn Dunn immediately recognized Holly Allen upon entering the Big Brother house as they spent time in the pageant circuit together. Even though they claimed they weren't close friends before the show, the two established an alliance and secretly worked together in the house.
They also both had a showmance with eventual winner Jackson Michie, who discovered their previous connection. He then told his number one ally at the time, Jack Matthews, who leaked the information.
Two weeks later, Tommy Bracco, who also had a previous connection in the house, became Head of Household and targeted Kat, afraid that his prior relationship would get exposed as well. She went on to join the jury, placing 10th.
As the 31-year-old competed on the show, reports circulated that Kat had something to do with preventing a Dallas local, Jenna Jackson, from joining the season. Two years after BB21 aired, Kat addressed the rumors.
She previously heard reports Jenna Jackson would compete on the show as well
In response to a Jun. 1 tweet in which a fan claimed Kat "ratted Jenna out" because she wanted to compete with Holly, the BB21 star insisted she spoke out of not wanting Jenna as a co-houseguest.
The Dallas native went on to detail the situation in a Twitter thread, explaining she first heard the Texas-based former cheerleader could appear in the show around season 19.
However, Kat noted she didn't know her well enough to ask her and claimed Jenna had something to do with the dissolution of a friendship.
The BB21 star went on to explain she saw the rumors again before her season and "spiraled" because their mutual friends wouldn't confirm or deny the reports.
Why Kat believes she had nothing to do with Jenna's removal from the cast
According to the 31-year-old, she thought the houseguests would link the two together because they're from the same area.
Additionally, Kat believed Jenna might have a "better social game," leading others to choose her if the two were pitted against each other. The Dallas native claimed she then confided in a friend and "BB super fan" who "spoiled it."
However, Kat stated the production crew dropped Jenna for Christie Murphy while they were sequestered for the show. Therefore, the BB21 star insisted she didn't have anything to do with Jenna's removal, even though she finds the rumor "entertaining and savage."
Big Brother 23 premieres on July 7 at 8/7 Central on CBS.