'Big Brother': Memphis Garrett's Ex-Girlfriend Releases Shady Statement Following His and Christmas Abbott's Dating Announcement
During Big Brother 22, Memphis Garrett and Christmas Abbott became so close that fans, namely Live Feed viewers, began believing the two had fallen for each other in the house. However, the two were involved in serious relationships. A couple of months after leaving the house, Memphis and Christmas announced they began dating, shocking the BB community. His ex-girlfriend, Dominique Scalise, previously defended her man after rumors spread that he kissed Christmas. However, she threw shade at her ex in a statement following reports of his new relationship.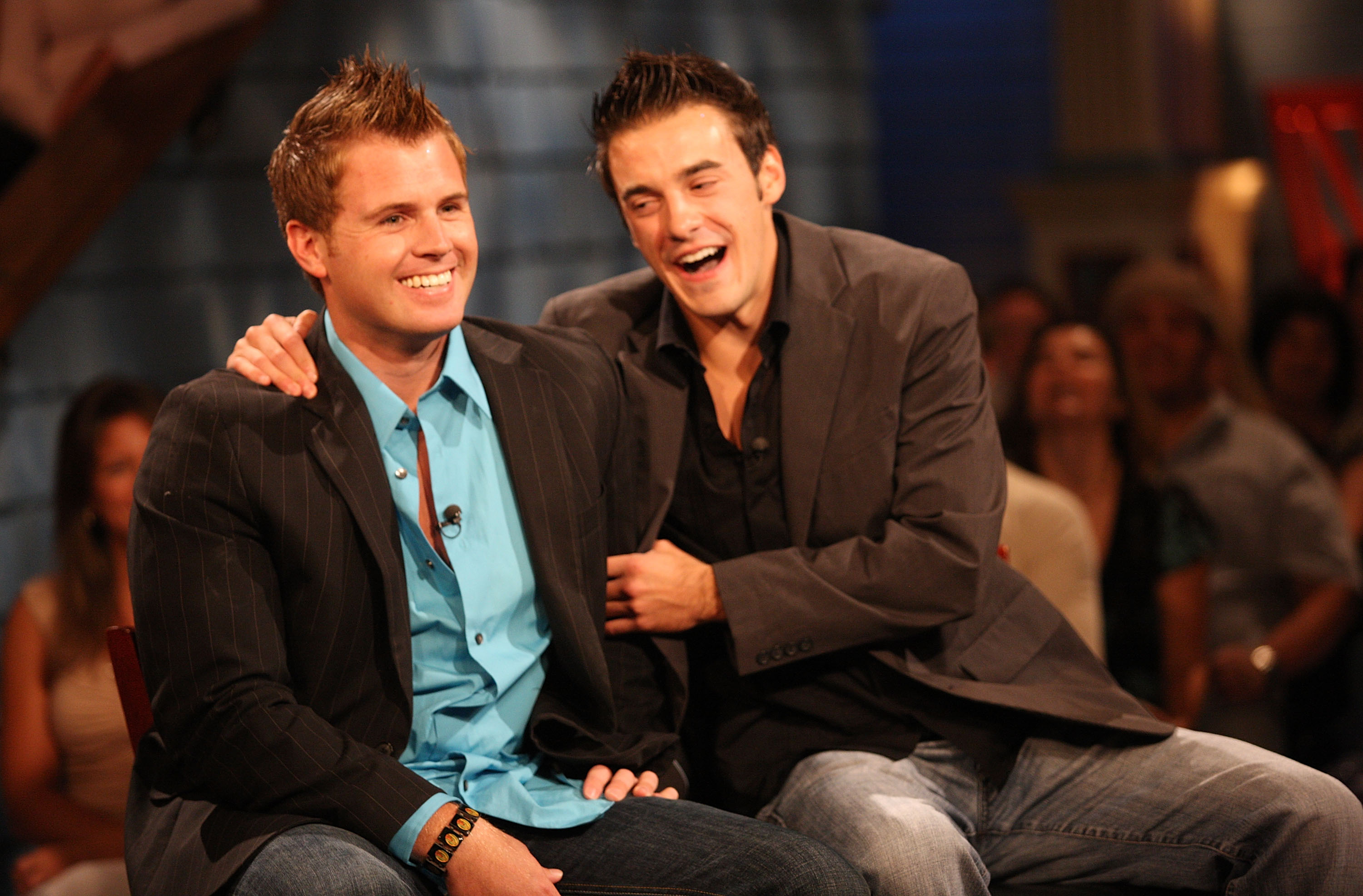 Memphis Garrett's girlfriend Dominique Scalise dismissed rumors he kissed Christmas Abbott in the house
Following the historic triple eviction, allies Memphis Garrett and Christmas Abbott became closer and spent a lot of time in the house talking to each other.
They began sparking showmance rumors during Week 9 when Live Feed viewers thought they saw Memphis pull Christmas onto her lap. However, the camera angle made it difficult to see.
Additionally, she seemingly whispered something into his ear before bed a few days later, but Memphis held up a blanket, blocking the camera. Therefore, fans believed the two kissed, sparking showmance rumors.
When news broke of the debated kiss, followers began speculating that his then-girlfriend, Dominique Scalise, removed pictures of them from her Instagram account.
She called it "fake news" on Twitter and claimed she never posted photos of them. Additionally, Dominique stated, "Competition is nada," and included a picture of herself with Memphis in the tweet.
Christmas and Memphis revealed they're dating
After Big Brother 22 ended, Dominique and Memphis hung out for Halloween. A little over a month later, he and Christmas shocked the BB community by announcing their new relationship in an exclusive with E! News.
The two also confirmed it on their Instagram accounts shortly later. Christmas shared a few pictures of herself with Memphis and captioned it, "Love is not found, it's built." Additionally, she referenced the rumored display of affection, noting, "promise it wasn't a kiss."
Memphis also uploaded a photo with his new girlfriend, captioning it, "Sometimes people come into your life, and you know they just belong. We tried to fight it, but fate had its own plan. Excited for the future."
He later reposted a picture from Christmas' Instagram Story and explained that while "the questions can be complicated," the easy answer is "love always wins." 
Memphis' ex-girlfriend, Dominique, releases statement following the announcement
While it's unclear when the two broke up, Memphis and Dominique stopped "liking" each other's pictures in November, a few weeks before revealing his new relationship with Christmas.
After the announcement, Dominique deleted her Twitter account, but they are currently still following each other on Instagram. She then released a statement with media outlet Big Brother Live where she threw shade at her former lover.
Dominique thanked the fans for their support throughout the season and claimed she "normally dates guys who win championships." Therefore, she considers dating Memphis, who placed fifth in BB22, "a glitch in the system."
His ex-girlfriend closed her statement with, "back to my regularly scheduled programming." Although she frequently uploads to her Instagram Story, Dominique hasn't explicitly addressed the breakup outside her statement. Big Brother 23 returns next summer.