'Big Brother': Memphis Garrett's Girlfriend Responds To Christmas Abbott Showmance Rumors
During Week 10 of Big Brother 22, allies Memphis Garrett and Christmas Abbott have seemingly gotten closer while on the block together. Although some fans think the two are only good friends, others believe a romantic connection might have formed between them. After reports of the supposed showmance went viral, some thought Memphis' girlfriend, Dominique Scalise, deleted pictures of her boyfriend from her Instagram account. She has since responded, calling it "fake news."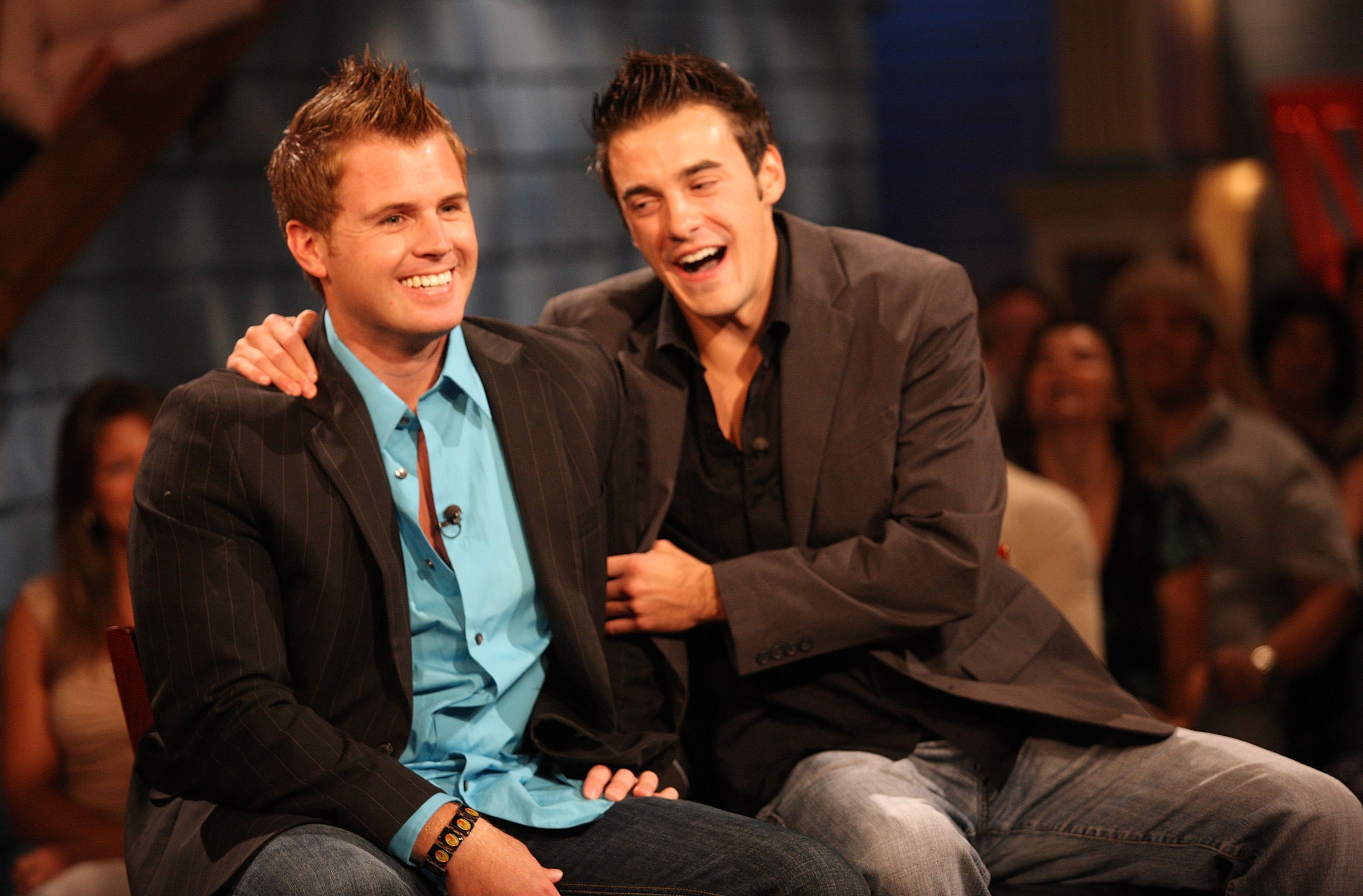 Memphis Garrett returned for 'Big Brother 22'
After over 10 years, BB10 runner-up Memphis Garrett returned for Big Brother 22: All-Stars. Because he's the first player in the final two never to receive a jury vote, the restaurateur wanted to prove himself as a good game player.
Therefore, Memphis started playing fast as he quickly established a final two pact with Cody Calafiore. He then included four other houseguests, Christmas Abbott, Dani Briones, Nicole Franzel, and Tyler Crispen, to create a majority alliance, "The Committee."
The members dominated the season as they claimed all but one Head of Household titles and maintained control of every elimination. When the group had to turn on each other when it came down to the final nine during the unprecedented triple eviction, Memphis won the first HOH, his third of the season, and eliminated his target.
However, he ended up on the block a couple of weeks later because he also nominated Nicole Franzel, who became HOH. While on the block with Christmas, the two have seemingly gotten closer.
Memphis and Christmas sparked showmance rumors
The Committee members have worked closely together throughout the season and are currently in a final three together, "The Wise Guys." While some fans believe the two are only friends, others think there might be a romantic connection.
For example, before entering the house, Memphis name-dropped Christmas as a potential showmance partner in an ET interview. Additionally, during Week 9, as the houseguests hung out in the dark in the HOH room after drinking alcohol, Christmas fell onto Memphis' lap before quickly getting up and walking across the room.
Even though it's hard to see what actually happened due to the camera angle, many fans believe Memphis pulled Christmas onto his lap. A few days later, she whispered something in his ear before they went to bed behind a bedsheet.
Again, the camera angles made it impossible to see what happened, but several fans are convinced the two shared a kiss. When news broke about the possible affection, rumors spread that Memphis' girlfriend, Dominique Scalise, deleted pictures with him from her Instagram account. However, she insists that never happened.
Memphis' girlfriend Dominique Scalise says she never deleted Instagram pictures
Dominique's Instagram biography reads, "Believe none of what you hear and only half of what you see" with a winky face emoji. She also recently followed Christmas, seemingly after reports of the alleged showmance surfaced.
The Chicago-native responded to BB6 star Beau Beasley's tweet about her supposedly removing pictures from her Instagram account that featured Memphis, writing, "Fake news."
She went on to explain she never posted pictures with her boyfriend on her Instagram as she's "more of a close friends story kinda girl." Dominique closed her statement with the peace sign emoji and the hashtag, "Competition is nada."
She also included a picture with her and Memphis at the beach in the tweet. Christmas is also in a relationship, but her boyfriend seemingly hasn't responded publicly as of yet. Big Brother 22: All-Stars airs Mondays, Wednesdays, and Thursdays at 8/7c on CBS.
Follow Tamara Grant on Twitter.