'Big Brother': Mike 'Boogie' Malin Also Reportedly 'Harassed' Janelle Pierzina
Former 'Big Brother' winner Mike 'Boogie' Malin recently pleaded guilty to threatening Dr. Will Kirby. Janelle Pierzina said he harassed her too.
Big Brother season 7 winner Mike "Boogie" Malin had a memorable alliance with Dr. Will Kirby they named Chilltown. Following their time on the show together, the two remained friends and jointly opened a bar. However, their relationship has dissolved over the years as Kirby, a successful dermatologist with several dermatology clinics, accused his former friend of threatening him after he rejected an opportunity for the two to compete on another reality show. Malin later pleaded guilty to felony criminal threats. In response to the news, four-time Big Brother competitor Janelle Pierzina claimed that she witnessed similar behavior from her former ally.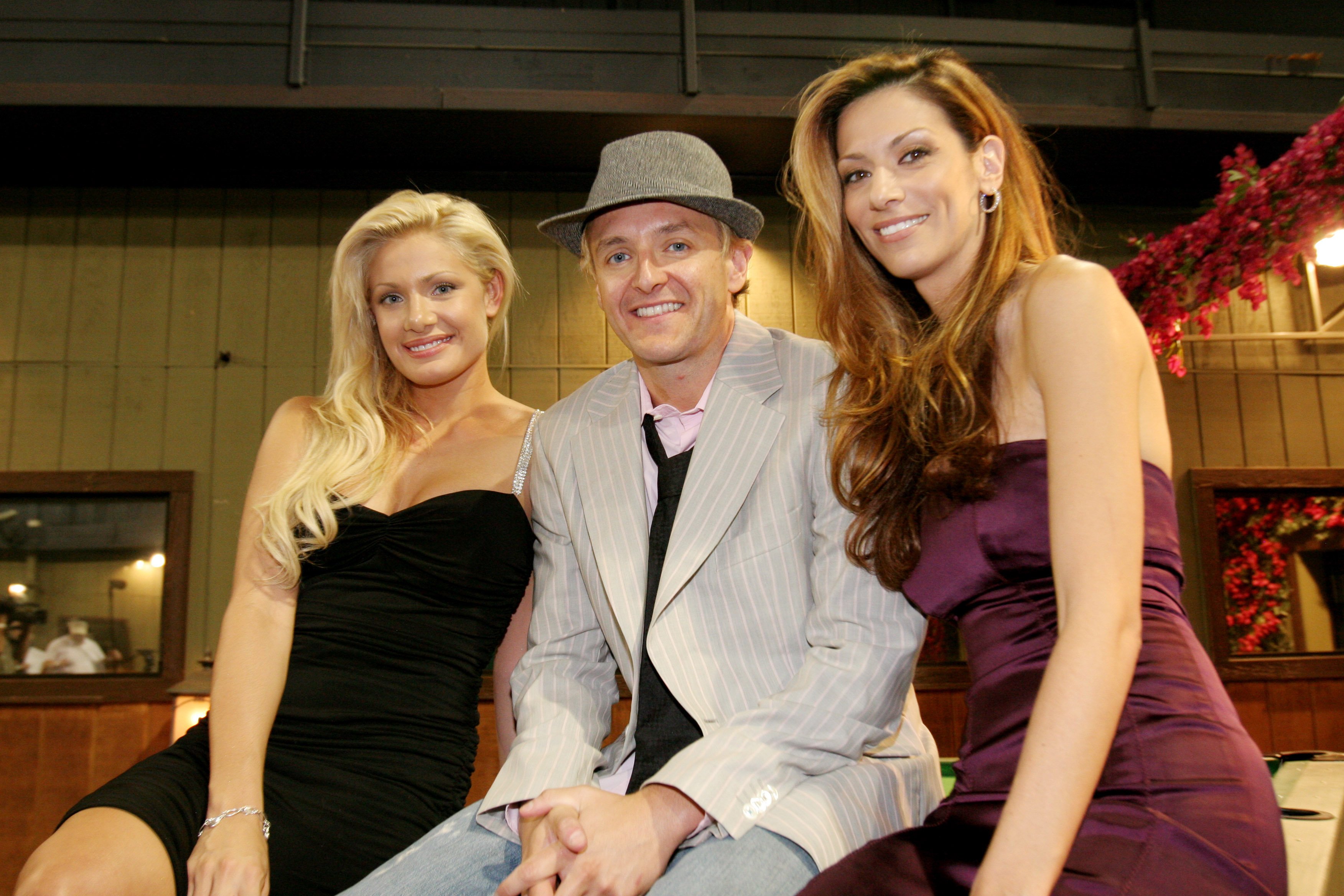 Mike 'Boogie' Malin charged with harassing Dr. Will Kirby
According to Big Brother 2 champ Dr. Will Kirby in an Aug. 2019 report, CBS contacted him and season 7 ally Mike "Boogie" Malin in 2018 to compete on The Amazing Race.
The physician chose not to participate, upsetting his former business partner, who wanted the opportunity. Therefore, Kirby claimed Malin began sending him "disturbing" text messages, leading the season 2 winner to block his former friend.
Additionally, the dermatologist accused Malin of threatening his family members. Following three days of the messages, the police arrested him for making felony criminal threats. In Apr. 2021, Malin changed his plea from not guilty to no contest and received two-year probation.
He also must complete other steps, including spending three days in Los Angeles county jail, pay fees and restitution, and stay away from Kirby, his family, and dermatology clinics. 
'BB' star Janelle Pierzina says Malin 'harassed' her too
After the news of Malin's guilty plea broke, many fans quickly responded to the report as they didn't know what happened to him and Kirby, who once formed the iconic duo, Chilltown.
One viewer quote tweeted an article detailing his arrest, writing, "I don't know if I'm supposed to be shocked. Makes perfect sense to me."
Four-time competitor and fan-favorite Janelle Pierzina replied to the fan claiming she also dealt with similar behavior from him, noting, "Had to block his phone number this week because he was harassing me. Sad what's happened to him!"
She closed it with, "I hope he gets the help he needs." A few viewers responded to the BB star agreeing with her.
Malin, Kirby, and Pierzina all previously worked together during 'BB7'
In 2006, Malin and Kirby, who didn't hide their strong Chilltown alliance and Pierzina, considered a physical threat from her strong season 6 performance, competed together on Big Brother 7.
While Chilltown stayed under the radar, Pierzina won several Head of Household and Power of Veto competitions. Determining they were the biggest targets in the house, the three teamed up and worked together throughout most of the competition.
Additionally, Pierzina and Kirby had a showmance. The three made it to the final four together, where they began playing a more individual game. Malin won his way out until the Final Two seats, where he defeated Erika Landin in a 6-1 vote.
Big Brother 23 airs July 7 at 8/7 Central on CBS.