'Big Brother': Natalie Negrotti Admits That She Shouldn't Have Voted for Nicole Franzel To Win Season 18
Nicole Franzel is one of the only two winners on this season of Big Brother as she won Season 18 of the show. However, a former houseguests that voted for her to win appears to regret doing so. Natalie Negrotti, the former NFL cheerleader, recently took to Twitter to discuss her decision.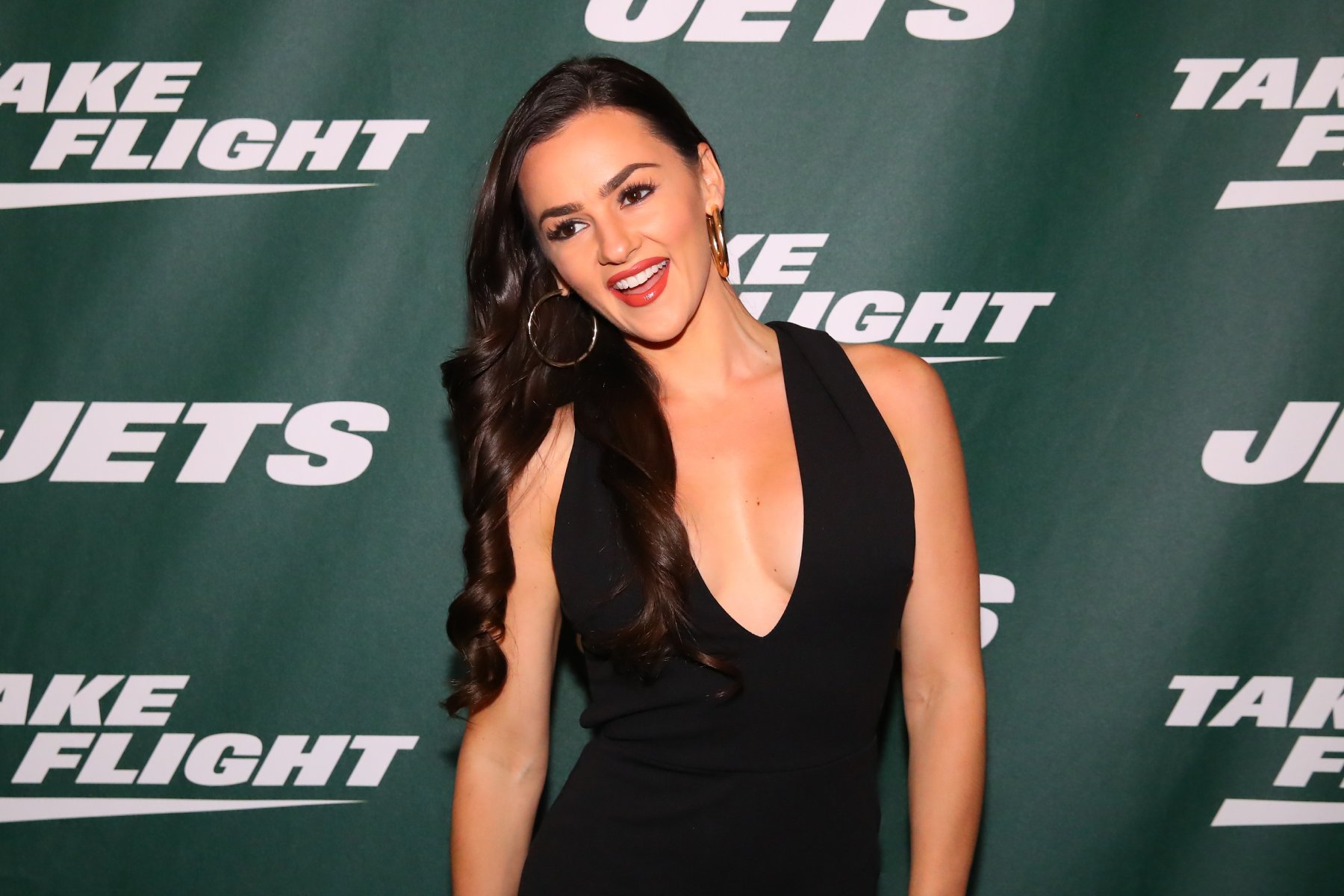 Nicole Franzel won 'Big Brother 18'
Franzel first appeared on Big Brother in Season 16. After her houseguests evicted her in Week 7, Franzel eventually returned to the game by winning a jury battle back. She later got evicted in Week 10, though, and finished in seventh place.
However, two years later, Franzel returned to Big Brother as she appeared on Big Brother 18. That season went completely different for her. She hardly got nominated by her houseguests and eventually went on a run to the final two, where she then went up against Paul Abrahamian on finale night.
Franzel ultimately defeated Abrahamian by a 5-4 vote, becoming the first woman to beat a man in the final two, according to TV Guide.
Natalie Negrotti appears to regret voting for her
Of the people to vote for Franzel to win in Season 18 were Negrotti, Corey Brooks, Zakiyah Everette, Paulie Calafiore, and Da'Vonne Rogers.
However, some fans believed that Abrahamian played the better game and deserved to win. Now, Negrotti appears to regret her decision to vote for Franzel.
"I now see why ppl were so upset I didn't vote for Paul," Negrotti tweeted. "I didn't realize everything that was being said behind my back all season if I would have known I would have voted differently. Paul called me the B word before my elimination so I let that disrespect cloud my vote."
She also added, "This is also very old news and I have no issues with Paul now I wish him the very best I've reached out a few times to make sure he's doing well NO HATE HERE just speaking facts since people keep commenting on why I voted the way I did."
This is not the first time that Negrotti has tweeted about Franzel since Big Brother 18. In September 2019, she tweeted, "Remember when Nicole ripped my bag of underwear during the Veto competition and threw my clean underwear all over the dirty Big Brother floors in the house. Wow talk about women empowerment."
Abrahamian appeared on 'Big Brother 19' while Franzel is now on 'Big Brother 22'
After finishing second on Big Brother 18, Abrahamian competed on Big Brother 19 as well. He really dominated the entire game too as he was barely ever in any danger. Abrahamian then ultimately made it to finale night yet again. However, he lost by a 5-4 vote for a second consecutive season as Josh Martinez won.
Franzel, on the other hand, is now on the current season of Big Brother, which is an All-Star season. She has yet to get nominated so far and appears to be working closely with her Big Brother 16 castmate, Cody Calafiore, Season 14 winner Ian Terry, and Season 8 runner-up Dani Briones.
If Franzel or Terry win this season, they will become the first-ever two-time winner in the show's history.
Big Brother 22 airs on CBS at 8 p.m. on Sundays, Wednesdays, and Thursdays.