'Big Brother': New Alleged Leak Claims that Four Potential Cast Members Have Signed NDAs For 'All-Stars 2'
The 22nd season of Big Brother is a step closer to being a reality. The upcoming season, heavily rumored to be the show's second 'All-Star' themed season, is preparing for production. Aside from this, an alleged leak that was recently reported claims that four cast members are very close to signing on for the season.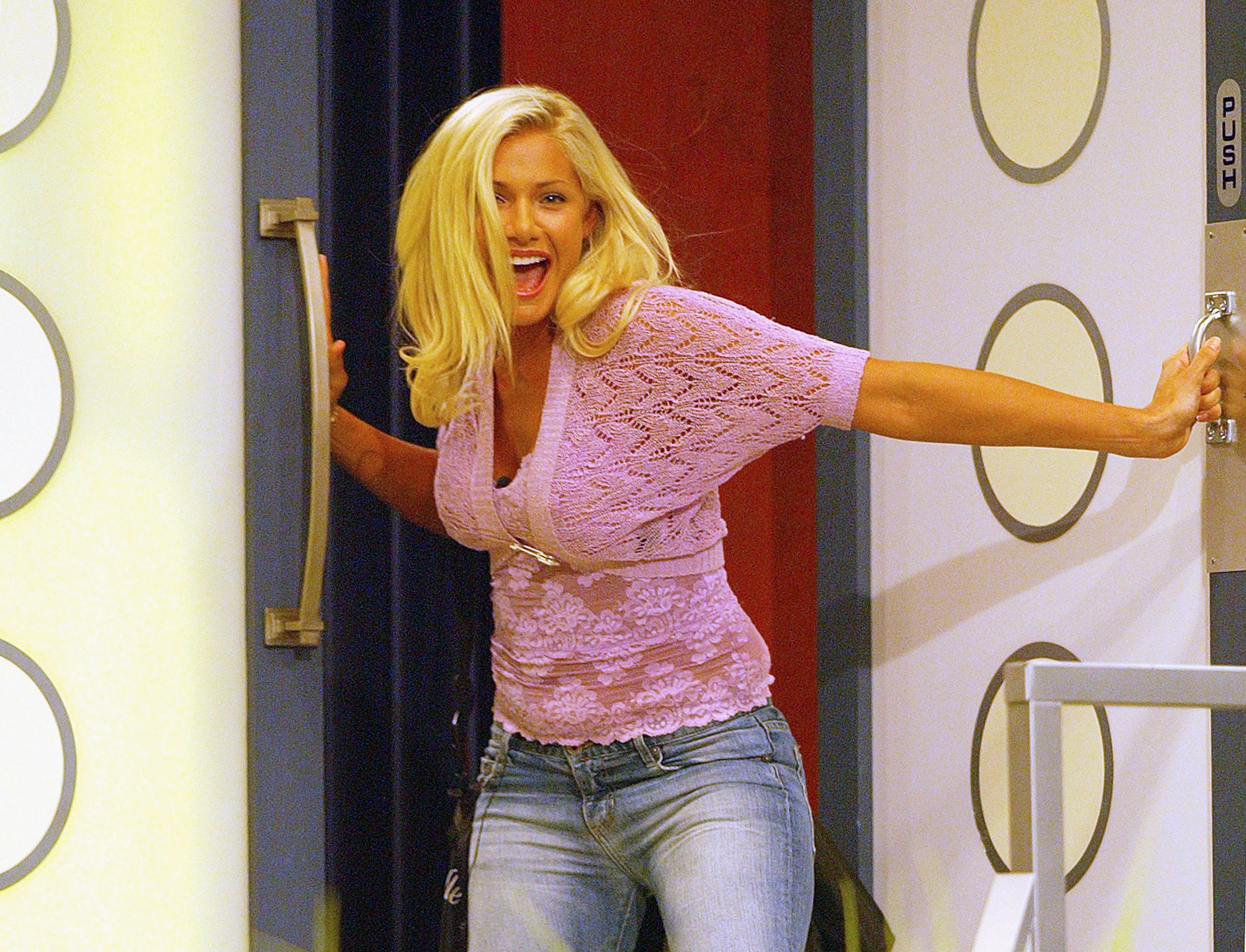 Rumors about a new 'Big Brother' season are heating up as it is almost confirmed
Deadline has reported that early production preparations have started on a CBS lot in Los Angeles. They have gotten approval to prepare, meaning not only will the season likely air this year, it'll probably still be during the summer as normal, albeit later than usual. The show still has to get approval from the unions and guilds to officially begin.
Since the show deals with its cast members pretty much being quarantined in the house, one would think that this should be easy for them to commence production. However, the catch is making it so the crew members will all be able to safely return.
In June, CBS Entertainment President Kelly Kahl was very optimistic about the show still airing in the summer, telling Deadline, "We still hope to have [these shows] on the air this summer, it could be a little later than usual but we're still optimistic about getting those on. Those shows turn around pretty quickly, Big Brother has live shows every week and… those shows do not have long post processes."
Here's who an alleged report says will be on the show
In a report published on SoapDirt, the outlet claims that sources have told them that at least four cast members have signed non-disclosure agreements. Even if this is true, this does not mean that these former houseguests would officially appear on the season. However, this would be a huge first step in their involvement if they were to be on the show again.
According to the outlet, the four former houseguests who have signed the NDAs are  Derrick Levasseur, Da'Vonne Rogers, Janelle Pierzina, and Dan Gheesling. Additionally, outside of the four that have allegedly signed the NDAs, some others are said to be in conversations, including Kemi Faknule and Raven Walton.
What makes the report's source more skeptical is that apparently several controversial cast members are on the list. Maybe CBS could be really trying to go for shock value, or this may be an attempt to throw off the more obvious names. The controversial ones include last season's Jack Matthews and Jackson Michie (both of whom made racist statements) as well as their love interests during the season, Holly Allen and Analyse Talavera. Also listed are perhaps the two of the most controversial players in Big Brother history, GinaMarie Zimmerman and Aaryn Gries, whose racial controversies on the show were a changing point in how it was received. Amanda Zuckerman, another controversial figure from this season, is also among these names.
So while part of this report may be unbelievable as there is no way the show would bring back folks like Zimmerman and Gries, the four other names are popular and beloved players who fans would definitely love to see back in the house to mix things up.