'Big Brother 22': Nicole Anthony Posts Janelle Pierzina and Kaysar Ridha Footage in Apologetic Tweet
It was frustrating for Big Brother fans to see Nicole Anthony have her own game implode when she refused to trust Janelle Pierzina and Kaysar Ridha last week. Seeing the error in her ways, Anthony now understands the strings that were being pulled in the house.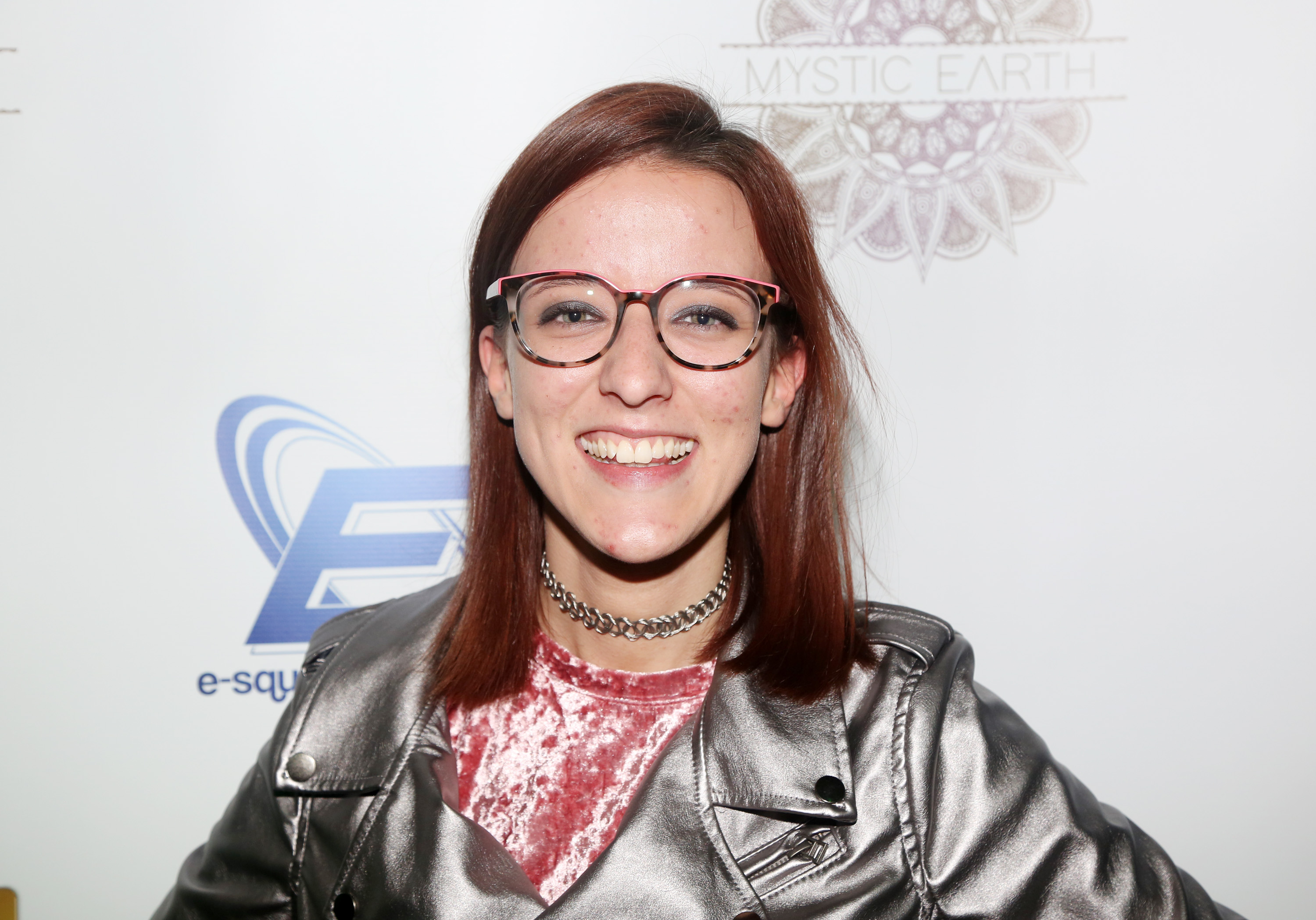 Nicole Anthony did not realize that Janelle Pierzina and Kaysar Ridha were on her side
Though she made it to the top three during Big Brother season 21, Anthony had an incredibly short run on Big Brother 22, becoming the second All-Star to be evicted.
Anthony's downfall was listening to other houseguests, primarily Kevin Campbell, who convinced her that Pierzina and Ridha were out to get her. This was aided by the fact that she thought the two were allied heavily with Memphis Garrett, the Head of Household who put her on the block for eviction. However, Pierzina and Ridha did not have much influence over him. Anthony ended up getting voted out of the house in favor of David Alexander.
Here's what Anthony would tell Pierzina
In an interview with Entertainment Tonight, Anthony spoke about what she'd say to Pierzina now that she knows the truth about what was really going on in the house.
"I just wanna tell her that I'm sorry and that I should've stuck with my initial impression of her," she said. "I was hanging out a lot with her in the house…and I will admit other people did get in my brain and mess with me a little bit. She's a spider, she's a snake.' And I did pivot and I was like, 'She did my makeup just to mess with me? That is messed up. You hang out with someone just to mess up their game? That's not right.' I would apologize for thinking she was that manipulative and ruthless and just mean. And she's not mean! And I would apologize for that."
Anthony stated that she had a lot of respect for Pierzina and didn't anticipate that respect being reciprocated. "I didn't think she would respect me that much and that was my own demons and I should've saw through it," she added. "I can admit it, I did it entirely to myself. I got myself in a little bit of an issue…Well, I didn't do it to myself because…Memphis [Garrett] was gonna nominate me like that was his mission. But I did mess with myself more than I needed to. I got so caught up on Janelle and Kaysar when I should've taken a step back and saw the other alliance for what they were."
Anthony posts a tweet of Pierzina and Ridha speaking about her
The now-evicted All-Star also took to Twitter post a clip of Pierzina and Ridha from the live feeds that showed that they were trying to save her and were truly on her side.
She wrote, "I love them to the 🌙 and back! I didn't deserve them. 😭 💕💕I'm so sorry I wasn't able to able see it clearly in there 💕💕@KaysarRidha @JanellePierzina Janelle & I talked for hours my last night. I apologized & admitted it all (Kaysar went to bed) but will after #BB22 💚💜."
Big Brother airs Wednesdays, Thursdays, and Sundays on CBS.