'Big Brother': Nicole Franzel Answers if She'll Be Friends With Cody Calafiore After Shocking Finale
There are a few houseguests who had connections before Big Brother 22 started. That includes Nicole Franzel and Cody Calafiore. They worked together throughout the season but things ended in a shocking way. Nicole is now answering if she can see herself being friends with Cody after the finale. [Warning spoilers for the Oct. 28th episode!]
'Big Brother 22' ended with a blindside
RELATED: Overrated or Underrated? Julie Chen Moonves Ranks Nicole Franzel Against 'Big Brother' Players
The final three came down to Cody, Nicole, and Enzo Palumbo. Cody won the second part of the finale so he got to face off with Nicole to be the last Head of Household (HOH.)
Cody won the competition and had to choose between the two houseguests who he picked for his final two deals. "It's so hard," Cody said. "I mean I feel like I played this game from the second I walked in here with the both of you. I had that same thing with [Enzo.] And so although it was such a blessing to have the both of you in this final two it almost–this is horrible like to do this to one of you guys. But Nicole, I'm so sorry."
She was evicted and it came down to just Enzo and Cody. Cody then won every vote in the jury.
Does Nicole Franzel want to be friends with Cody Calafiore?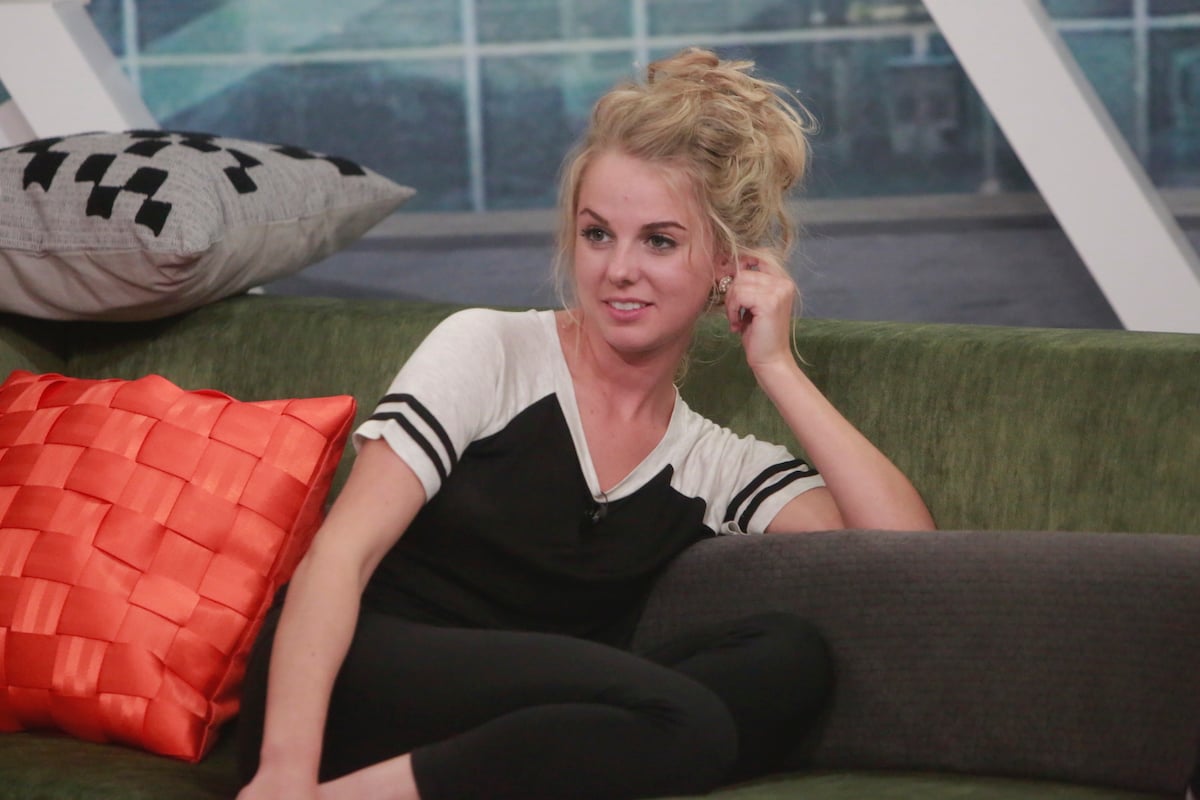 RELATED: 'Big Brother': The Rumored Reason Nicole Franzel Invited Specific Houseguests to Her Wedding
Nicole certainly didn't look happy with Cody on the night of the finale. But she did vote for him. The mixed messages make it hard to read whether their friendship is done for good.
"I feel like we're still friends," Nicole told Us Weekly. "But as far as like talking all the time, I already feel like the fact that we are separated, and we're not locked in a house together, that we're just going to go back to our normal lives and maybe talk here and there, but nothing crazy."
She also answered if she ever considered voting for Enzo after being blindsided. "Enzo played a great game, but no. Cody played such a good game that I didn't really think about it," she said.
She claims they didn't pregame
RELATED: 'Big Brother': Julie Chen Moonves Says It's a 'Shame' the Houseguests Let Nicole Franzel Get Away
There were also rumors that they had an alliance before the game started. Nicole was asked to address this rumor in the same interview.
"Cody and I didn't talk at all," the former winner claimed. "We were on Big Brother 16 and our moms stayed friends. They talk like a little bit here and there, but Cody and I had nothing. And in the house, I think I saw him and I immediately felt comfort with him because he is somebody that people gravitate to."
That wasn't her only connection to the Calafiore family. She also played with his brother in Big Brother 18 and he was one of the votes for her to win. It sounds like Nicole plans on being friends with Cody, but their friendship outside of the house won't be the same.