'Big Brother': Nicole Franzel Hints to Current Relationship With Dani Briones and Cody Calafiore
Returning competitors Nicole Franzel, Dani Briones, and Cody Calafiore played closely alongside each other during Big Brother 22. However, they had to turn on one another to get to the end. Following the competition, Nicole unfollowed several of the houseguests on social media, including her former allies, and spoke about the "betrayal" she felt on her podcast. Nearly a year after the show, the BB18 champ gave an update regarding her current friendship status with Dani and Cody.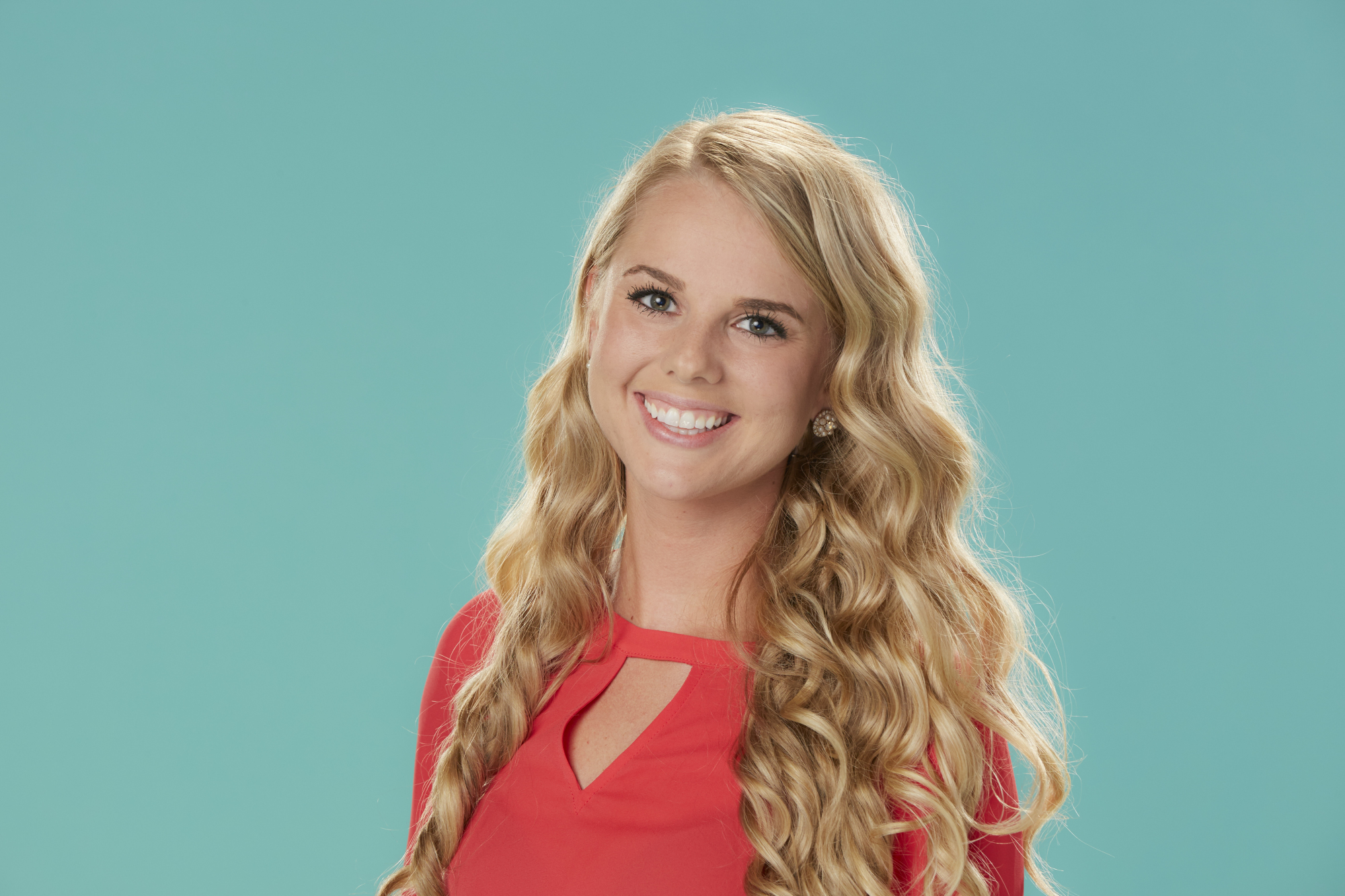 Nicole Franzel worked with Cody Calafiore and Dani Briones during 'BB22'
Big Brother 18 winner Nicole Franzel returned for the second All-Stars season alongside real-life friends and competitors, BB16 runner-up Cody Calafiore and two-time player Dani Briones.
The three were close allies and made the majority of decisions together when they were in power. They also remained protected for several weeks due to their involvement with dominating alliance, The Committee.
RELATED: 'Big Brother': Some Fans Think Janelle Pierzina Threw Shade at Nicole Franzel's Pregnancy
When it came time for the supergroup to split, they turned on Dani first, perceiving her as the biggest threat. Nicole and Cody won their way to the end of the competition and promised they would take each other to the final two.
However, he remained loyal to his day one alliance with Enzo Palumbo and took him instead, upsetting Nicole. Following the season, she unfollowed several BB22 houseguests on Instagram, including her two closest allies.
Nicole reportedly stopped talking to Cody and Dani following season
A couple of months after the season, Dani appeared on co-star Nicole Anthony's "Hello Friends" podcast and explained why she felt betrayed by her friend. According to the returning competitor, she and the BB18 champ had been friends for over six years before All-Stars.
The BB8 runner-up noted she felt "really hurt" by Nicole Franzel and never felt so "duped" by anyone. She also implied her former friend left a mean goodbye message and admitted she didn't know how close the BB18 winner worked with Cody as she felt "played" by both.
While Dani didn't think Nicole did anything to purposefully "screw" her over, she did point out the former champ reportedly lied to her before the season. In April 2021, Cody also appeared on the podcast and discussed his current relationship with Nicole.
Although he felt bad about cutting someone he looked at like a "little sister," the BB22 champ noted he wouldn't make the same BB16 mistake when he notoriously chose loyalty over the victory. Cody also noted he hadn't talked to her since she unfollowed, perceiving it as a sign that she didn't want to hear from him. Even so, he claimed he still "adores" her.
She recently gave an update regarding her friendship status with them
Following the season, Nicole mostly remained mum when it came to her current relationships. However, she opened up about the "betrayal" she felt during a November 2020 episode of her podcast, "Coco Caliente." She explained the hurt came from her belief that Cody would take her to the final two and never thought he wouldn't.
Additionally, the champ said he would've voted for Enzo Palumbo to win, which also upset her because she claimed she always planned on voting for him. Finally, Nicole noted she thought she "deserved" to go to the end with Cody because she didn't cut him a week prior after winning the Power of Veto.
RELATED: 'Big Brother': Dani Briones Says Nicole Franzel Hurt Her Worse Than Any Friend
A couple of months after marrying BB18 co-star Victor Arroyo in Mar. 2021, Nicole briefly touched on her current relationship status with her BB22 allies.
While answering true or false questions on her Instagram Stories, the former champ noted she has spoken to Dani but still hasn't reached out to Cody. Although she's likely on speaking terms with the BB8 runner-up, her answer implies she has yet to forgive Cody for the "betrayal." Big Brother 23 returns July 7, 2021.