'Big Brother': Rachel Reilly And More Alums React to Bigger Prize, Tweets She Wants to Return
Big Brother is raising the stakes for season 23 with a bigger prize for the winner. Rachel Reilly and more alums reacted to the news, and Reilly talked about wanting to return to the house again.
What did the 'Big Brother 22' cast get paid?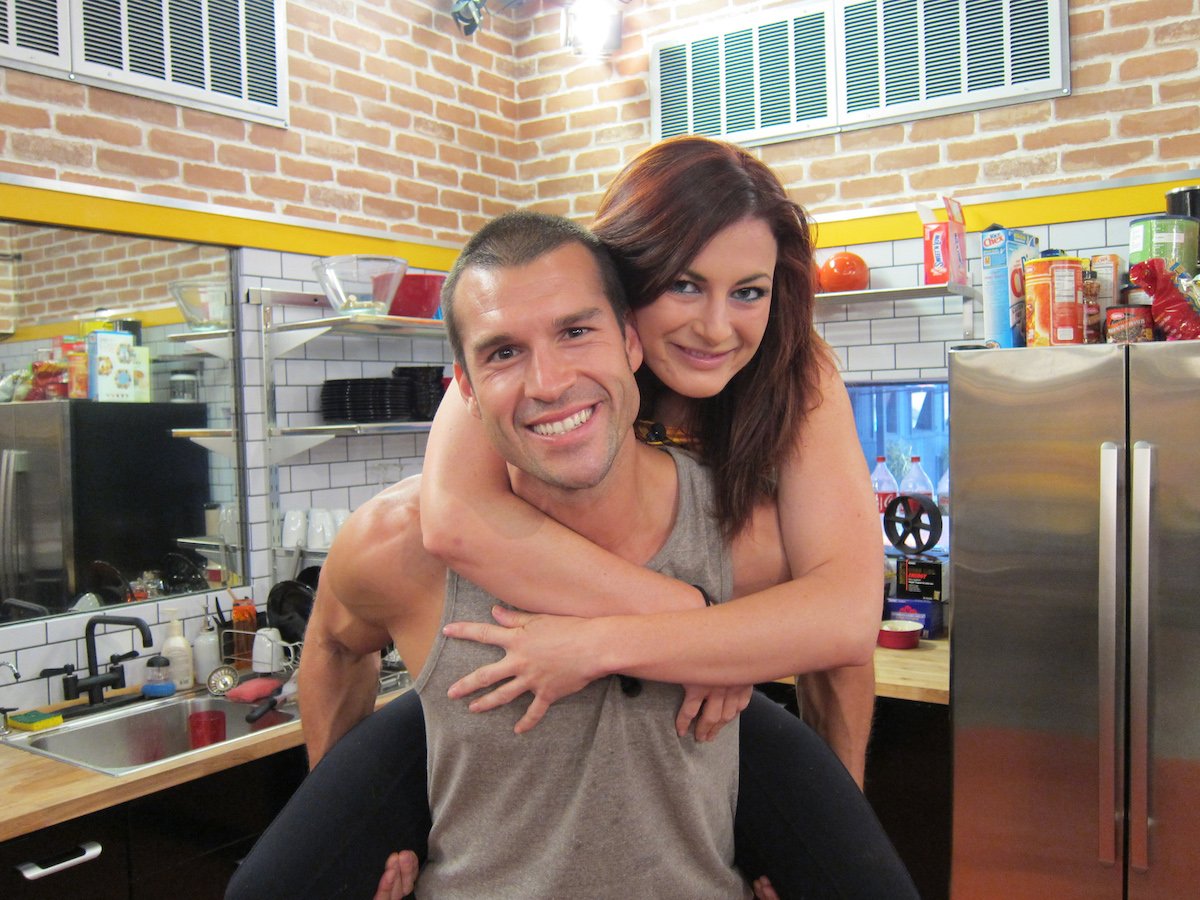 The prize for Big Brother has always been $500,000. Former houseguests got another chance at the prize in the all-stars season of Big Brother 22. They reportedly were paid more money to return.
Big Brother 15 winner Andy Herren claimed to know how much money some of the houseguests made to appear. "Keeping the names to myself because I like these people and I don't want to hurt their chances of getting on, but I know a few really exciting (and surprising!) names have signed $40k deals, and they're giving me hope that the season isn't going to be as abysmal as I thought!!!" he tweeted. 
Nicole Franzel placed third at the end of the season. She claimed in an Instagram Story that she still made the same amount of money as if she was runner-up, which is $25,000. Now that prize money is changing.
The winner of 'Big Brother 23' will earn a bigger prize
Julie Chen revealed the winner for Big Brother 23 will take home $750,000 in the premiere. This is a raise from the normal $500,000 prize money.
Some veterans from the show shared their reactions to the news. Rachel Reilly, who was on Big Brother 12 and won Big Brother 13, tweeted, "So I officially would like to put my name into the application for -#BB24 I would like to win the 750k$ #BB23." She also tweeted, "750k$ #BB23 wait excuse me where was this prize money when I won!"
Franzel was asked for her thoughts on the Big Brother 23 premiere in her Instagram Story. "Alllllsoooooo. I CAN'T believe the prize amount is 750k this season," she wrote after mentioning she watched it.
Herren joked, "Me and my $500k watching this prize money announcement. #BB23," with a gif from Bridesmaids where Annie (Kristen Wiig) calls herself poor. 
It's unclear if the runner-up prize money also received a raise. But it looks like former houseguests have thoughts about the bigger prize money.
Rachel Reilly wants to be the first person to win 'Big Brother' twice
Reilly has talked about possibly returning to the game before. She was pregnant and couldn't compete in Big Brother 22. 
According to Screen Rant, Reilly answered fan questions, and one is if she plans to be the first person to win the game twice. She answered that she's focusing on raising her two kids but eventually would like to make the accomplishment.
She also said she's interested in being on Survivor. Only time will tell if Reilly will ever return to the Big Brother house and if the money will stay at the higher rate.