'Big Brother': Rachel Reilly Says 'I Made My Winnings Work!' of $500,000 Prize Money
Sometimes it's a mystery what Big Brother winners do with their money. But Rachel Reilly revealed how she made her prize work for her.
Rachel Reilly won 'Big Brother 13'
RELATED: 'The Amazing Race' Star Rachel Reilly Admits She Regrets Not Shaving Her Head in Season 20
Reilly first appeared in season 12, where she met her husband, Brendon Villegas. She returned for season 13 with Villegas after a dramatic first season. He was evicted before her, and she was heartbroken, but she turned it around and won.
She told Big Brother Network her plans for the future after winning. "I definitely want to complete my master's, finish it and work on it," she said. "Brendon will finish his PHD at UCLA so maybe I can go there too."
Reilly also talked about marrying Villegas. "Plan my wedding, my future with Brendon," she said. "We are thinking about putting a down payment on a house close to UCLA. We will be there for five years guaranteed. So we're thinking hey if we're going to be there for five years let's invest that money into a home and start a future and in the coming years start a family."
But did the winner change her plans for her money? She gave a new interview explaining what she actually did with that prize money.
Rachel Reilly reveals how she made the $500,000 work
RELATED: Rachel Reilly's Advice If You Want to Be a Reality TV Star
Reilly won Big Brother 11 years ago. But she revealed how she made the prize money last to Entertainment Weekly.
"I made my winnings work!" she claimed. "Haha! I helped with my hubby's schooling, I bought a house, had 2 babies, invested and saved some of it." 
She also made her fame from the show last by being on The Amazing Race with her husband, and in another season, she competed with her sister, Elissa Slater. Reilly has a new reality show called Better with the Brenchels coming out this summer on BSpoke TV. Villegas finished school, is a Biomedical Physicist, and has a residency at UAB. 
Would she try to win the Big Brother prize again? "Let's make that Best of Big Brother season happen in a 3-week shortened version and I'm there," she answered. "I would love more than anything to play again. It's just hard to take 3 months off of life at this point, but I would try to make it happen because I would love to play again."
'Big Brother' recently increased the prize money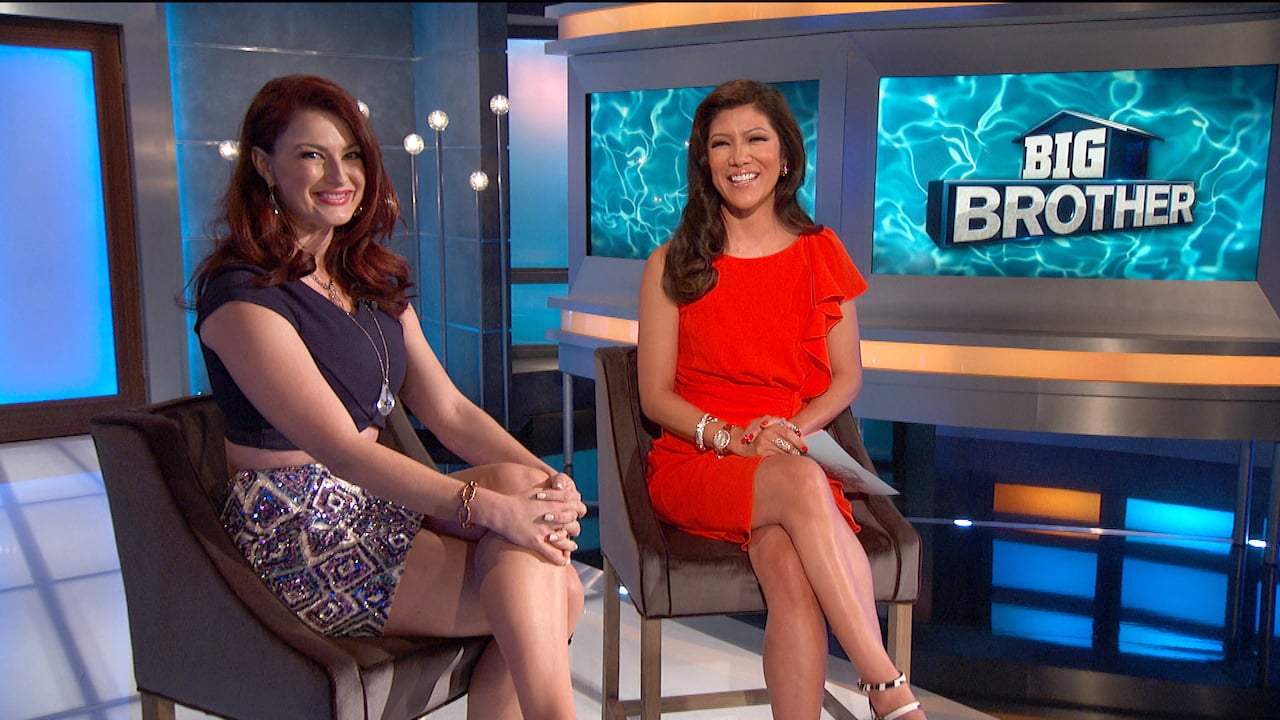 The reality show kept the prize money the same for a long time. For season 23 it was revealed it was increased from $500,000 to $750,000.
Many veterans of the game shared their reactions to this, including Reilly. "So I officially would like to put my name into the application for -#BB24 I would like to win the 750k$ #BB23," she tweeted.
The season had all new players. The winner hasn't returned but stuck with her financial plan and is back with a new show.
RELATED: 'Big Brother' Winner Rachel Reilly's Tips for New Moms