'Big Brother' Star Rachel Reilly Villegas Wants to Compete on 'Survivor' Next
Rachel Reilly Villegas found success on 'Big Brother' and 'The Amazing Race.' After taking a break from reality TV, she is starting a new campaign to join the cast of 'Survivor.'
Having already appeared on two CBS reality competition shows a couple of times, Big Brother 13 champ Rachel Reilly Villegas recently noted she's "interested" in competing in another: Survivor.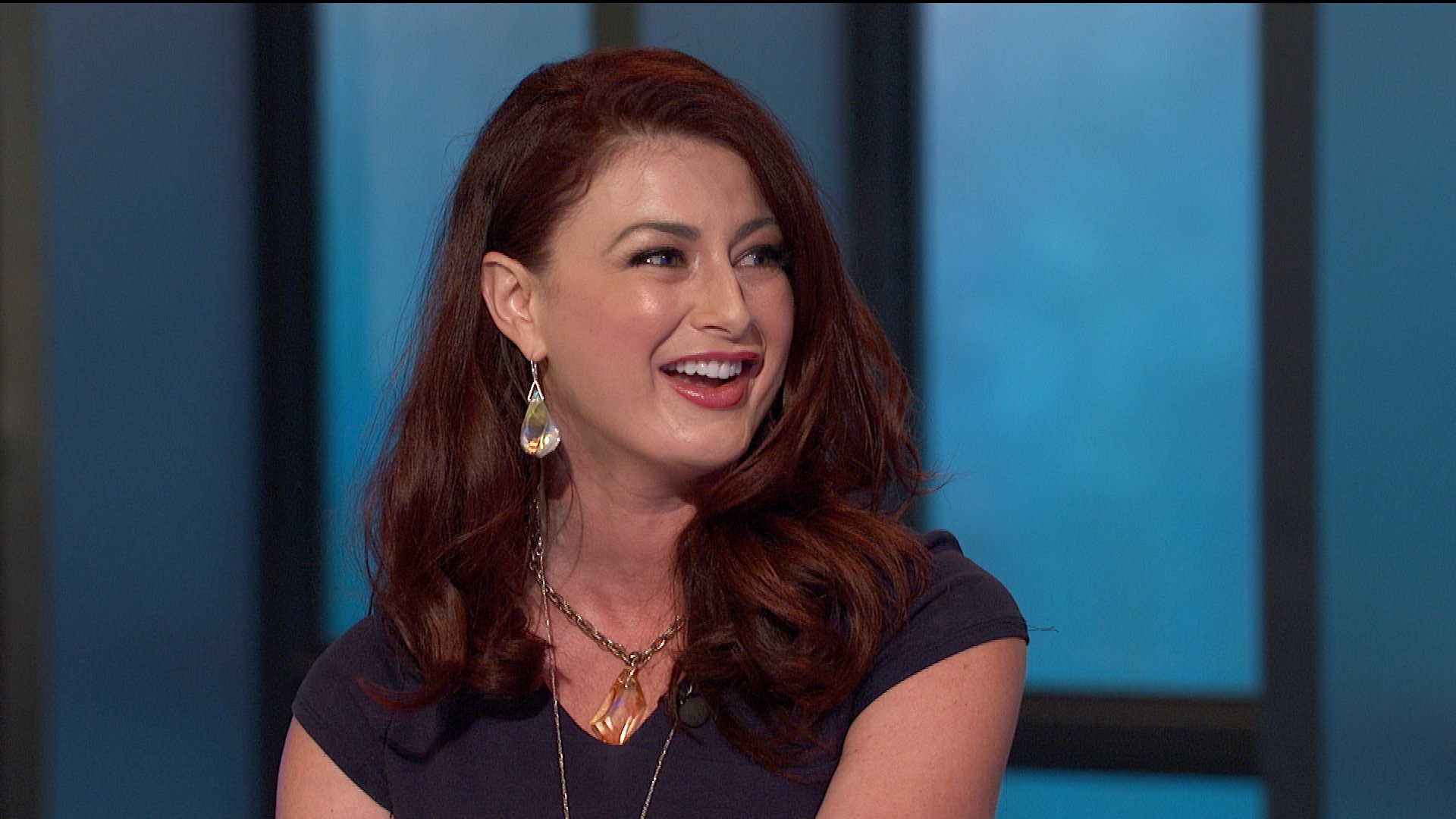 Rachel Reilly Villegas won 'Big Brother 13'
Las Vegas-based cocktail waitress Rachel Reilly made her reality television debut as a houseguest on Big Brother 12.
While a great player, she frequently argued with the other competitors and developed a showmance with Brendon Villegas. Reilly became the biggest target in the house early into the competition.
They eventually evicted her unanimously in Week 5. She and Brendon, then engaged, returned for season 13 as partners. The Las Vegas native proved herself a competition beast, winning a record-tying four Head of Household and two Power of Vetoes. She made it to the final chairs, where she won in a 4-3 vote.
Many viewers initially weren't fond of Villegas due to her signature laugh and frequent crying. However, she and her now-husband developed a large fan base following her victory.
Reilly also competed on 'The Amazing Race'
After winning the reality show, she and Brendon appeared on The Amazing Race 20 as an engaged couple. However, due to her persistent meltdowns and his seemingly unsympathetic attitude toward her, many teams didn't like the two.
Most notably, she had a season-long rivalry with Vanessa Macias. Additionally, many became annoyed with the Big Brother stars for following everyone else instead of figuring things out for themselves.
Even so, they made it to the finals. The pair clocked a third-place finish when they traveled by taxi instead of foot, as instructed. The couple married and later returned for All-Stars, where they argued less and established a better rapport with the other teams.
However, the two placed third again after missing a clue. Four years later, the BB champ came back for season 31, partnered with her sister, BB15 star Elissa Slater. Although eliminated in leg 8, Villegas lasted long enough to break the record for most legs run by a female.
She wants to participate in 'Survivor' next
Villegas has not yet returned to reality television following her third time competing on The Amazing Race in 2019. She reportedly received an invitation to come back a fourth time to Big Brother for its second All-Stars season.
However, the memorable player couldn't compete due to her second pregnancy. Already parents to 4-year-old Adora, the couple recently welcomed a baby boy, Adler Mateo, in Nov. 2020.
A few months later, the reality star seems ready to return to competition, namely to join the long-running franchise Survivor. While answering questions on Instagram in May 2021, the former winner noted she wanted to start a "secret campaign" to get on the show. She's apparently very "interested" in competing in the popular reality series.
Additionally, she encouraged her fans to message host Jeff Probst and casting director Jesse Tannenbaum so they would "understand how important and needed" she is on the show. Big Brother 23 premieres on July 7, 2021, on CBS.