'Big Brother' Reportedly Added More Security to Protect Cast From Wall Yellers
Big Brother fans are very passionate, and that has led to people yelling over the wall. But this hasn't happened yet in season 23. It looks like that could be due to more security around the lot for the show.
'Big Brother had trouble with wall yellers in the past
The cast of Big Brother is totally removed from the rest of the world. That way, they can focus on the game, and fans can't influence the game unless production wants them to through voting.
But that doesn't mean fans haven't tried other ways to reach them or haven't been successful. During Big Brother 22, Nicole Franzel framed David Alexander as flipping the eviction vote. But David Alexander voted the way his allies wanted him to. They turned on him, and a fan decided to yell over the wall that Nicole flipped the vote.
Fans found out when the feeds turned back on. "It took somebody to yell outside for them to be like 'I'm sorry,'" David told Enzo Palumbo. The feeds were then cut.
'Big Brother' reportedly added more security to protect cast from wall yellers
This season the cast hasn't heard from people over the wall. It looks like there might be a good reason for that.
TMZ reports a source said there is more security around the lot of the show. Five bodyguards walk around the property to keep an eye on people. Security also monitors social media for people who might cause them trouble. The sources claimed they hadn't had any issues so far.
This isn't the first time the show had to hire more security. There were other wall yellers last season, with one saying Nicole and Cody Calafiore couldn't be trusted. TMZ reported CBS hired a private security firm to protect the cast from fans. LAPD was also reportedly involved with monitoring the area. 
America has influenced 'Big Brother 23' through votes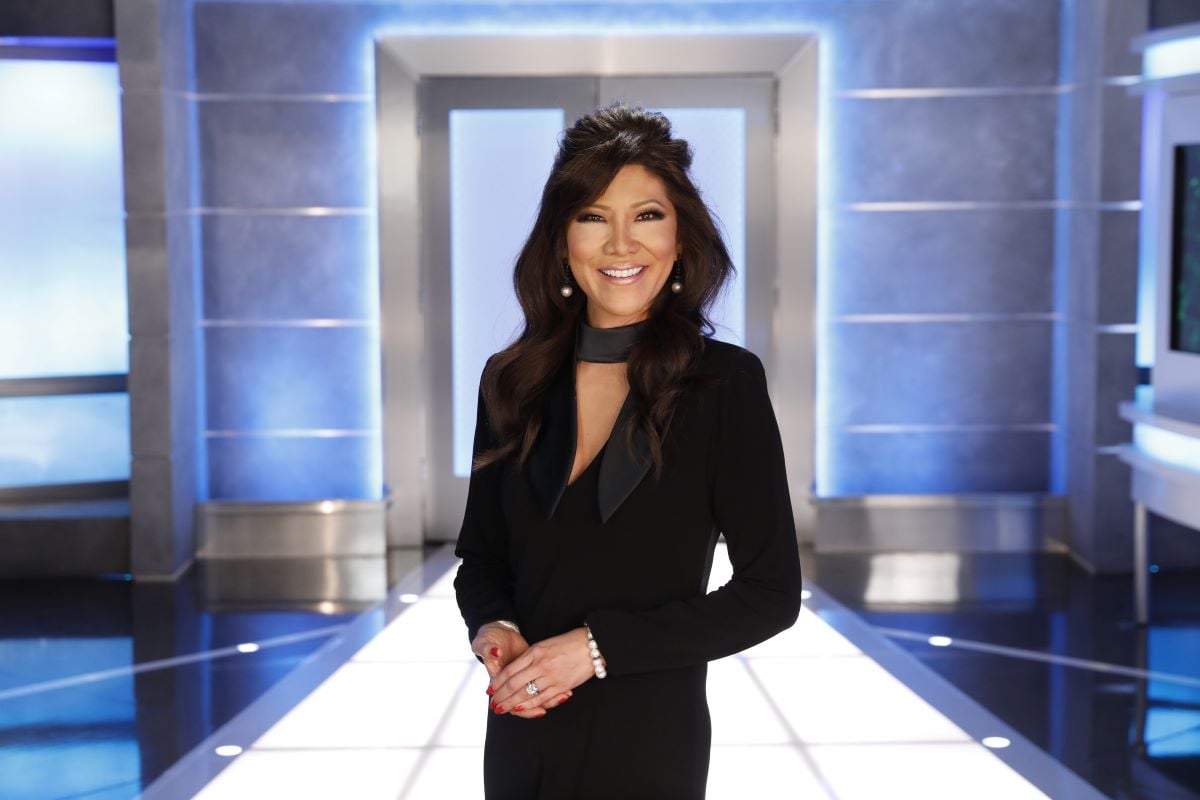 We're now deeper into Big Brother 23, and America has influenced the game. A new room opened in the house called the High Roller's Room. America votes to give their favorite houseguests bb bucks so they can either save or use them to win an advantage. The top three houseguests get 100 bb bucks, the next three get 75 bb bucks and 50 bb bucks. 
Big Brother 23 has been controlled by The Cookout alliance (Tiffany Mitchell, Xavier Prather, Derek Frazier, Azah Awasum, Kyland Young, and Hannah Chaddha). Some fans who are rooting against them gave Derek Xiao the most money. But there were also Cookout members who got a lot of money like Derek F.
Voters have also been using the twist to help people who are in trouble, like Claire Rehfuss. So giving fans some power in the game might also be helping with the wall yeller problem. This twist has lasted for over two weeks.