'Big Brother': Sarah Beth Reacts to Derek X's Diss in His Eviction Speech
The game of Big Brother sometimes calls for making public enemies. Derek Xiao wasn't afraid to make Sarah Beth Steagall his enemy in his eviction speech. This is how she reacted to it on the live feeds.
[SPOILER ALERT: Spoilers ahead for Big Brother 23 Week 7 eviction ceremony and live feeds after the ceremony.]
Sarah Beth targeted Derek X on 'Big Brother'
Sarah Beth won Head of Household (HOH) in week 7 and decided to make a big move. She targeted Derek X but made sure to wait after the veto to see if she could put him on the block.
All of the stars aligned for her, and Derek X replaced Xavier on the block. He fought hard to win the votes to stay, but most members of The Cookout wouldn't budge. 
Derek X decided to target Sarah Beth in his speech."I believe this week I see a second inflection point," he said. There's someone in this house, I believe is playing a Nicole F game. I am her biggest threat in this game, and if I stay, I can promise I can take this person out, and I will be your biggest shield." It didn't work, and he was evicted with a vote of 5-2.
Nicole F is Nicole Franzel, who won Big Brother 18. She also played two other seasons.
Sarah Beth reacts to Derek X's diss in his eviction speech
Fans are probably wondering how Sarah Beth reacted to being compared to Nicole F. She talked to Xavier Prather after the ceremony, who missed the speeches completely.
"During Baby D's speech, he said that the house should keep him because there's a player who's playing a 'cold AF' game and that he would come after her with all of his might," she told Xavier. Xavier was confused by "her," and then Sarah Beth pointed at herself. It looks like Sarah Beth misheard Derek X's insult of comparing her to Nicole F as "cold AF."
"So he put you on blast, blast?" he asked. She nodded. "I sent him home." Sarah Beth said when Xavier asked what she did to him. "I'm really not angry about it," she said. She felt like it was less about him really feeling that way and more about fighting to stay. "I respect that completely," she said. "You never know how people are going to respond to it."
She asked Xavier to let her know if the speech affected other people. But she said she'll try to play it cool for now.
Will Sarah Beth become a target?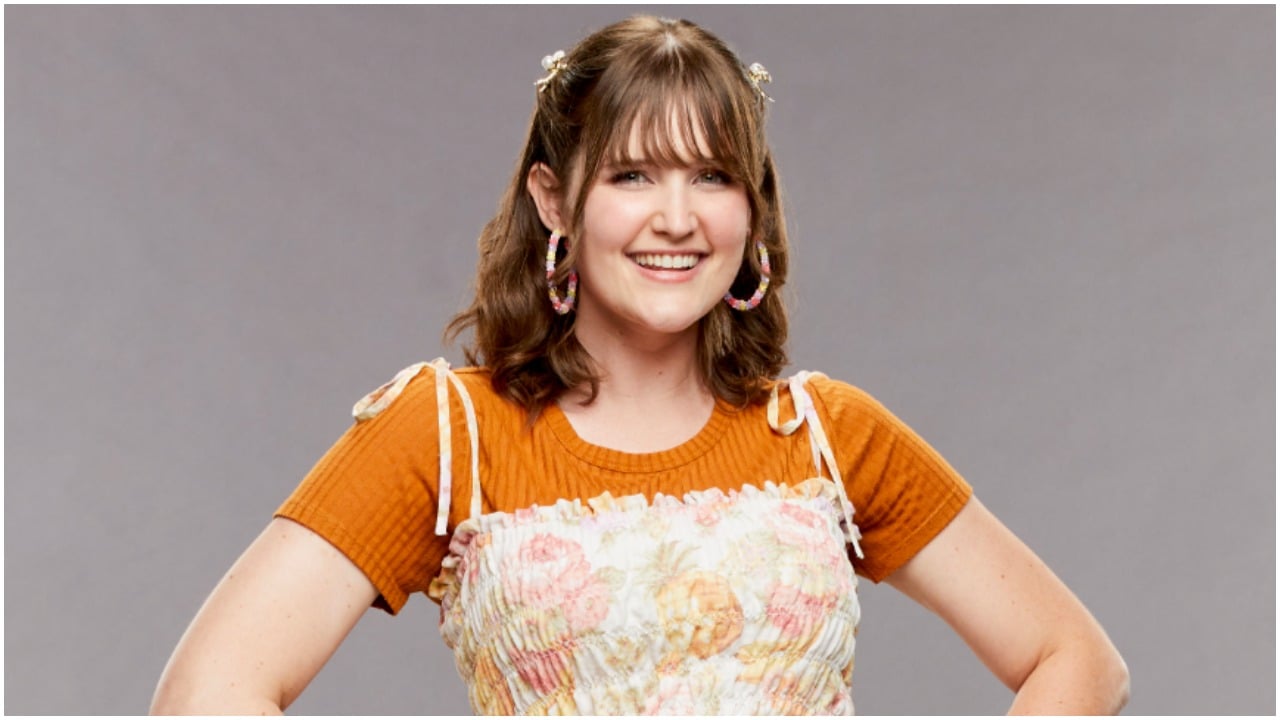 The episode ended with Tiffany Mitchell winning HOH. This is terrible for Sarah Beth's game because Tiffany has wanted her out for weeks now.
Tiffany made it known after winning that she does want Sarah Beth out of the house. It's just a question of how she'll go about it. She talked to Sarah Beth and said she was looking at the duos in the house, which includes Sarah Beth and Kyland Young and Xavier and Alyssa Lopez. She also said Sarah Beth cut her legs by taking out Derek X. Sarah Beth claimed she didn't know that.
So Sarah Beth knows she's in danger this week. Fans will have to wait to see how it all plays out.