'Big Brother 22': Fans Think a Showmance Is Brewing Between Memphis Garrett and Christmas Abbott
'Big Brother 22' stars Christmas Abbott and Memphis Garrett have been closely aligned throughout the season. Some fans think a showmance is also brewing.
[SPOILER ALERT: Spoilers ahead for Big Brother 22.]
Even though Memphis Garrett and Christmas Abbott were in committed relationships before appearing on Big Brother 22, several fans are convinced the two might have fallen for each other in the house.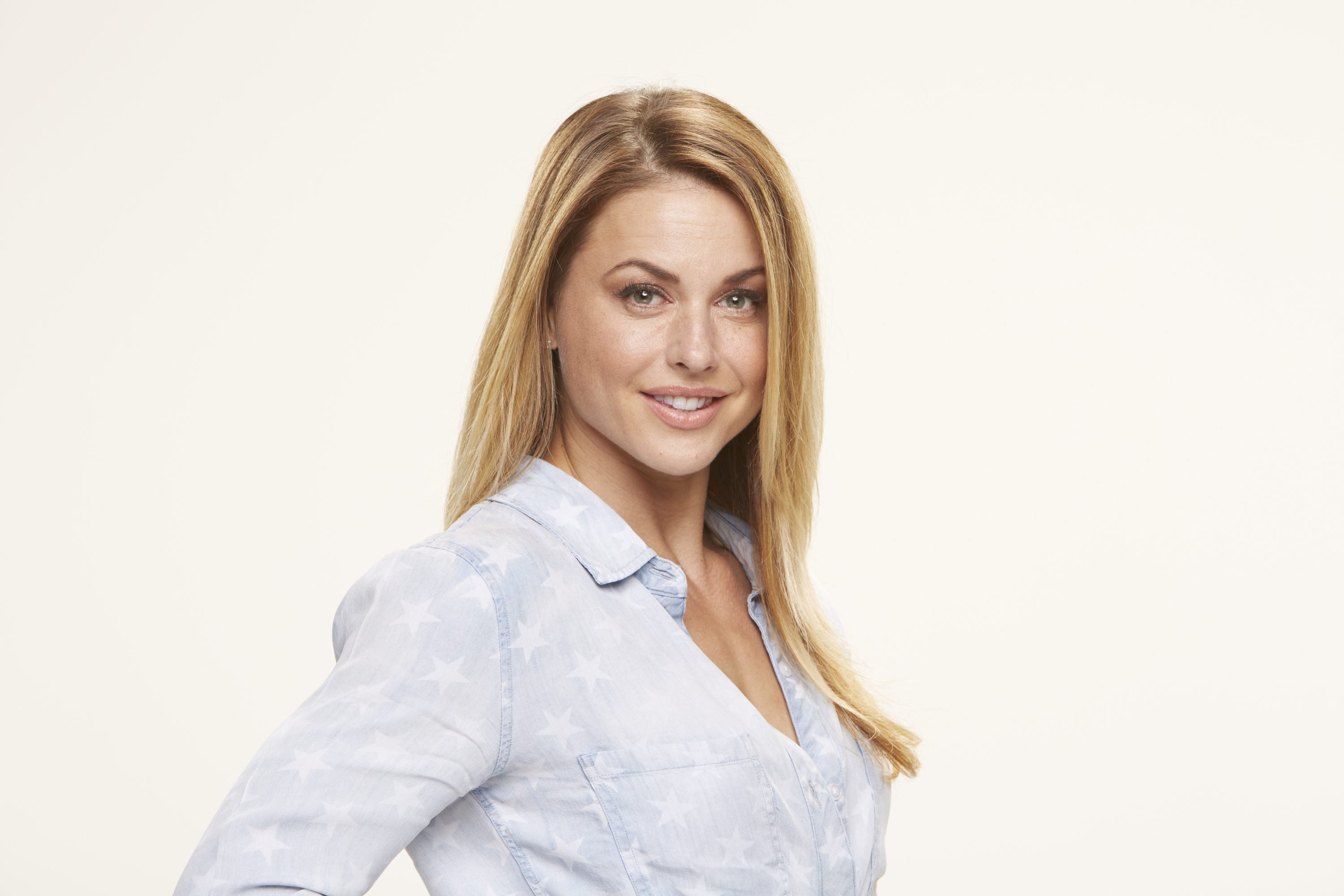 Memphis Garrett and Christmas Abbott worked together in 'Big Brother 22'
During the first week of Big Brother 22, Memphis Garrett individually approached Cody Calafiore, Nicole Franzel, Tyler Crispen, Dani Briones, and Christmas Abbott to join "The Committee."
The alliance went on to dominate the season, taking home all but one of the Head of Household titles, giving them the ability to control every vote. They had to turn on each other when it came to the final nine as they had to compete in the historical triple eviction.
Even though Nicole ended up on the block twice, Dani became the first casualty as they perceived her as the biggest threat moving forward.
Memphis and Christmas ended up on the block together
Close allies Christmas and Tyler tried to flip the vote and send Nicole home, but Enzo Palumbo turned on them, relegating the two to the bottom. Therefore, outgoing HOH Cody nominated them for eviction, but Tyler, the perceived stronger physical competitor, went to the jury.
After his eviction, Nicole became the next HOH and put close allies Memphis and Christmas on the block. The former champ, Cody, and Enzo are a final three, and she wants to get rid of Memphis, someone she thinks could beat them in the end. However, he is in two versions of the "The Wise Guys" alliance with Enzo, one with Cody and the other with Christmas, giving him a false sense of security.
Even though Memphis and Christmas have closely worked together throughout the season, fans started to sense something more might be going on between the two as they've spent more time together with fewer people in the house.
Fans think a showmance is brewing between Memphis and Christmas
Before Tyler's eviction, the houseguests hung out in the HOH room in the dark after drinking alcohol. Christmas sat on the arm of the recliner as Memphis sat in the chair and put his arm behind her.
She then seemingly fell onto his lap before quickly getting up and walking across the room. While many fans believe Memphis pulled Christmas, it's difficult to see because her tutu blocks his arm.
A few days later, Christmas seemingly whispered something into Memphis' ear behind a bedsheet. Fans have no way of telling, but several Live Feeders are convinced the two actually shared a kiss.
After the heavily debated clip made its rounds on Twitter, a fan dug up a pre-season interview in which Memphis talked about the possibility of a showmance.
The BB10 runner-up admitted he might already have a couple of women on his mind and explained it's about "being stuck with a beautiful woman that'll keep me occupied" as he's "all about the pillow talk."
Memphis then went on to namedrop Christmas and said she "might be someone I can at least have a conversation with" if she moved into the BB house.
While Christmas and Memphis have been good friends and allies throughout the season, fans think they also might have a romantic connection. However, both of them are in committed relationships outside of the house. Big Brother 22: All-Stars airs Mondays, Wednesdays, and Thursdays at 8/7c on CBS.
Follow Tamara Grant on Twitter.