'Big Brother': Some Cookout Members Are Open to Splitting the Prize Money
The Big Brother prize money was raised for season 23. Members of The Cookout talk about the prize money with each other and if they would want to split it. 
The Cookout made it to the six together on 'Big Brother'
RELATED: 'Big Brother': Tiffany Admits She'd Vote for This Houseguest to Win
Tiffany Mitchell, Azah Awasum, Hannah Chaddha, Kyland Young, Derek Frazier, and Xavier Prather agreed to look out for each other in the game. In addition, Tiffany then came up with the plan of working with people outside of the alliance to use as pawns.
After that, The Cookout started taking out their pawns or used them to do their dirty work. As a result, they made it to the final six. They talked about how big of an accomplishment this is given there has yet to be a Black winner of Big Brother. After working together, they have made sure that will happen this season.
That prize money is getting closer and the houseguests are talking about it. Some of them talked about if they would split the money if they could.
Some Cookout members are open to splitting the prize money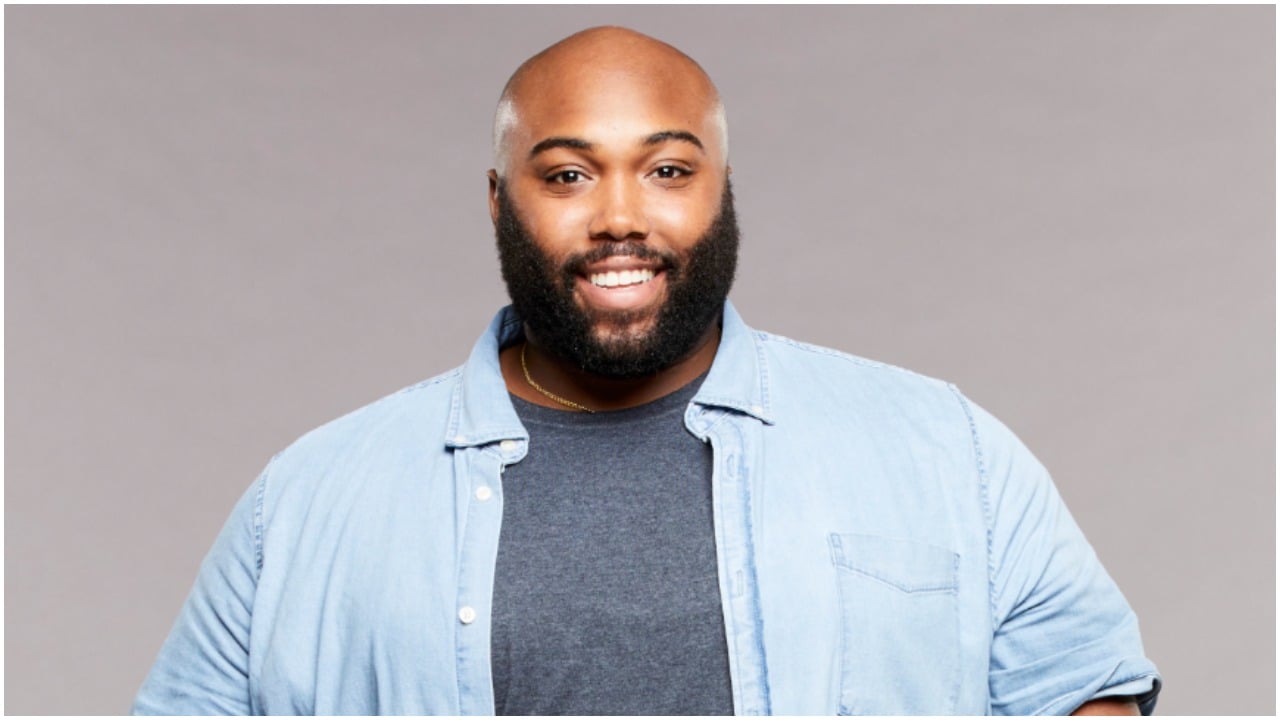 RELATED: 'Big Brother' Fans Talk About Kyland's 'Ego' After He Turns on Houseguests
Derek was talking to Tiffany and Hannah about the prize money after the veto ceremony on Sept. 13 on the live feeds. "It's such a weird situation. And we were saying like if there was an opportunity for us to like go into DR and they were like 'Do you want to split it or do you want to keep it all for yourself?'" Derek said. "Or like keep going in the game," Hannah suggested. Tiffany, Derek, and Hannah said they would choose to split it. 
"I wouldn't even question it," Derek said. Tiffany noted that would be around $100,000 for everyone. "Whoever wins might still like-" Derek started but Tiffany told him he can't say that. He then hinted that if he won people would get a nice "letter" in the mail. Tiffany clarified people can't make deals in the house with the prize money.
Derek talked about giving someone who placed sixth money again with Xavier. "I would still send them something like even if it's the same as fifth if that makes sense," Derek F said.
"I don't think you're allowed to say that because then it seems like you're colluding with the jury," Xavier told him. "To say 'hey, you vote for me.' It's like you're bribing the jury. You can't say that. But I get what you're saying."
Will they actually split the 'Big Brother' prize money?
It's tough to call how serious Derek really is about this. It's possible he might see it's less likely he'll win so he's throwing this idea out there to other houseguests. Or the former allies are actually open to sharing the prize money. But there is obviously a Big Brother rule that they can't use the prize money to bribe the jury, and it's unlikely they'll keep talking about gifting money to each other if they win.
For now, the houseguests are still fighting to win. Kyland put Tiffany and Hannah on the block because he's working with Xavier. He hopes to make it to the end with Xavier and their duo is called "The Gentleman." Kyland and Xavier are in a winning position in the game currently, and neither of them has talked about splitting the prize money.