'Big Brother': [Spoiler] Admits She Feels 'Betrayed' by Hannah Because of a Secret Deal
A week on Big Brother sometimes ends with a houseguest getting betrayed. There is an evicted houseguest who feels betrayed by Hannah Chaddha over a plan that wasn't shown on the show. 
Alyssa Lopez's game on 'Big Brother 23'
Alyssa started off working in multiple alliances, but her closest ally was Christian Birkenberger. They were also in a showmance. But her game was changed when Derek Xiao evicted Christian. She decided to work as a duo with Xavier Prather.
Sadly for her, Xavier was a member of The Cookout. He knew Alyssa would have to be evicted to make it to the six. That time finally came during the double eviction. Hannah won Head of Household (HOH), and she put Xavier and Alyssa on the block. When Hannah told Alyssa was going on the block, she looked surprised and confused. She asked Hannah if their previous conversations were fake.
In the end, Xavier won the veto, and Hannah replaced him with Kyland Young. But Alyssa was still evicted with little to no knowledge of The Cookout.
Alyssa admits she feels "betrayed" by Hannah
RELATED: 'Big Brother 23': Why Xavier Wanted the Christian and Alyssa Showmance: 'I'm in Trouble'
Fans probably expect Alyssa to feel betrayed by Xavier because they were a duo. But she surprisingly revealed she is hurt by another houseguest.
"I feel betrayed by Hannah because we made this whole strategy right before [the] live eviction of who we put up, if I'd use the veto on her, if she'd used the veto on me, and within five minutes of Claire's conversation with her before live evictions, she completely changed her mind," Alyssa told Us Weekly. "And I just think that she shouldn't have been persuaded that easily. And if she really wanted to be in a final two with me, she would have never thought to do that."
Alyssa also revealed that if she won HOH, she would have targeted Tiffany to have Hannah be closer to her. Sadly, she didn't get what she wanted, and Hannah actually has a final two deal with Tiffany. Alyssa is now going to be in the jury, and it looks like she has enough respect for Hannah's game to vote for her.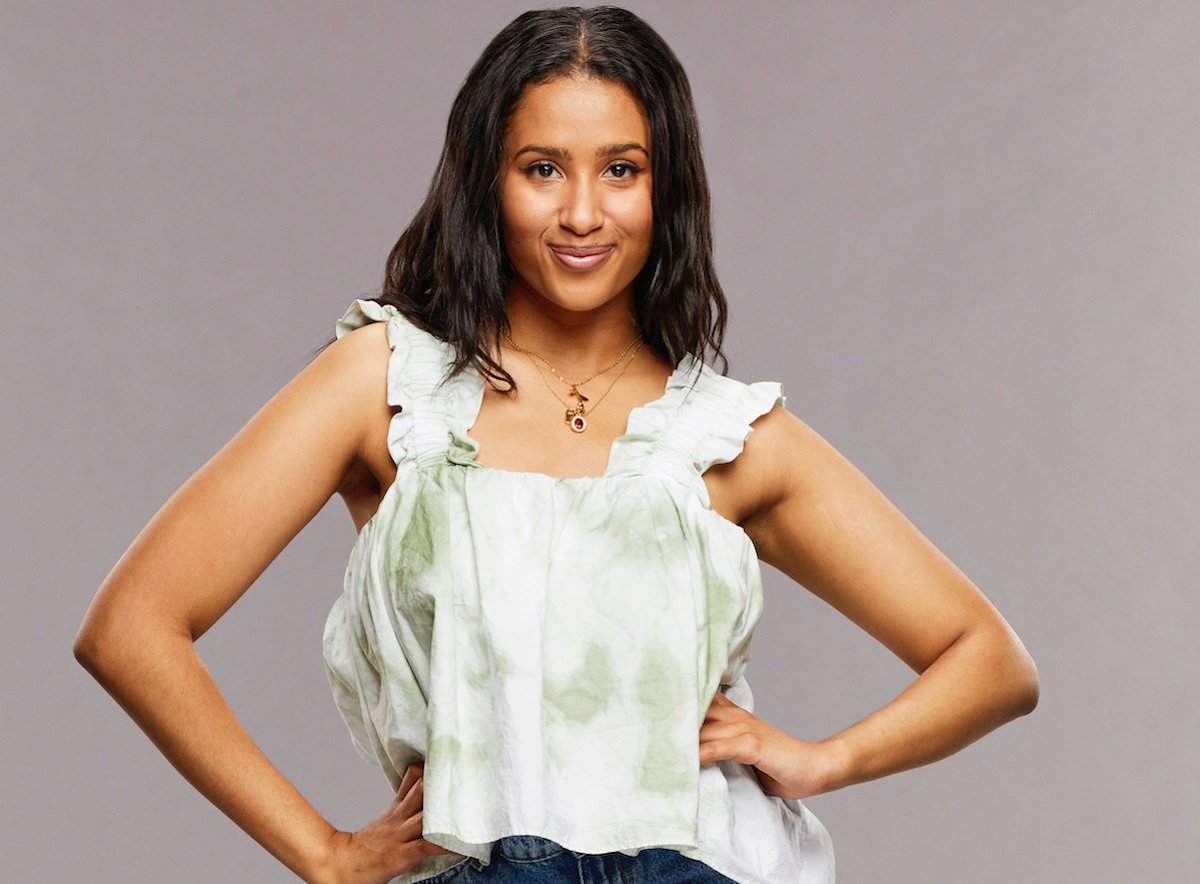 "I do think Hannah taking me out was a complete waste of her HOH, but in general, in the house, I do think she is playing the best game," she said. "I think people underestimate her, and I feel like she has a lot of people backing her up and people that may take her to the end because they underestimate her."