'Big Brother' Spoiler: Azah Might Cut Derek, Says She Doesn't Like 'Rat Games'
The finale of Big Brother 23 is almost here. But there might be some more surprises on finale night. The live feeds revealed a Big Brother spoiler that Azah Awasum might change her plans with Derek Frazier for the final two and has an interesting reason behind it.
[SPOILER ALERT: Spoilers ahead from the Sept. 27 live feeds of Big Brother 23 .]
Azah made it to the final 3 on 'Big Brother 23'
Azah has been close to Derek from the very beginning. Now they're both in the top three with Xavier Prather.
That's mainly because Xavier thought it would be easier to beat Azah in the final Head of Household (HOH) competitions over Kyland Young. Xavier won the first part. Derek and Azah now have to compete in the second part.
Azah has made it clear on the live feeds that she wants to make it to the end with Derek. Derek has made it clear that he wants to end with another man, so he prefers Xavier.
That means this final three works in Derek's favor. But now it looks like that might change.
'Big Brother' spoiler Azah reconsiders taking Derek to final 2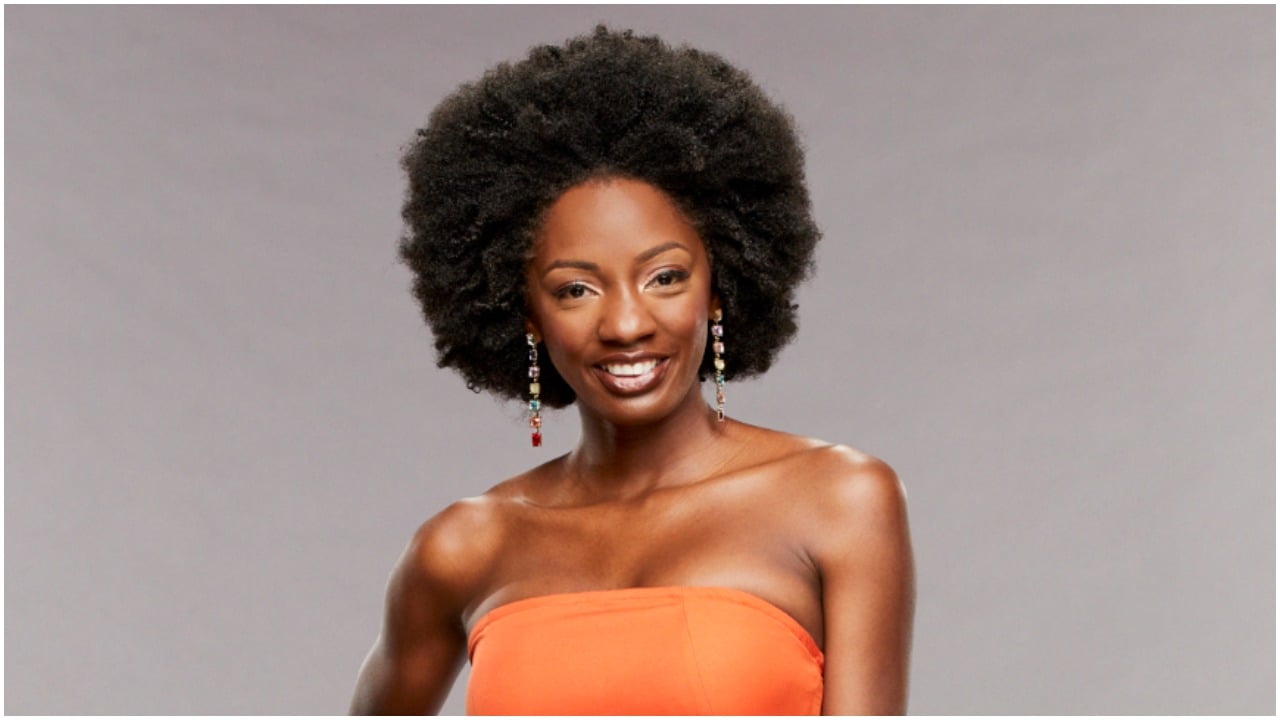 A Big Brother spoiler revealed Azah won the second part. Now she's figuring out what she'd do if she wins against Xavier in part three. Azah lied down by herself on Sept. 27. She revealed that she's reconsidering taking Derek.
"This is the first time I feel like in this game decisions have been hard, but I've always known like at the bottom of my heart the right decision to make," Azah said. "Like Nah, Claire gotta go. No, even though you have this info on DX, Britini needs to leave this week even though Kyland ain't sh*t for doing what he did."
"I'm really at the point where like I don't know what to do," she later said. "I don't know. If I win part three, HOH what do I do? I am confuddled."
Azah doesn't like rat games
Derek hasn't made her decision any easier. She alluded to their heated conversations lately. Azah said she'll probably win with Derek while it'll be complicated with Xavier. "If I'm just looking at money, Big D is the better choice," Azah said. 
She then acknowledged she hadn't been motivated by money this whole time. Azah then said she doesn't like "rat games," which is like his strategy. "In terms of the winner, I'd be really happy to see X win," she said. Azah then said she would be happy for Derek, too but because that's her best friend and not because she respects his game.
Azah isn't the only one who has prioritized what the season's winner should symbolize over winning herself. Kyland wanted to go against the "best" at the end, so he kept Xavier. He was then really offended when Xavier went back on their plan. Kyland's eviction showed he was blindsided. If Azah cuts Derek, that might be another big blindside. Fans will have to watch the finale on Wednesday, Sept. 29, on CBS to see how this Big Brother spoiler will play out.