'Big Brother' Spoiler: Christian Weighs in on Derek X's Game Tanking
Former houseguests of Big Brother 23 are still keeping up with the game with fans. Christian Birkenberger is no longer in the house because of Derek Xiao. But now he's reacting to Derek X's game tanking.
[Spoiler alert: Spoilers for Big Brother 23 live feeds that aired up to Aug. 24!]
Sarah Beth is HOH on 'Big Brother 23'
RELATED: 'Big Brother': America's Votes Are Backfiring on Their Favorite Houseguests
Sarah Beth Steagall became Head of Household (HOH). She decided to nominate Claire Rehfuss and Derek Frazier, knowing the nominations could change with a twist and the veto. She made it known in the episode that she hopes to take out Derek X.
Alyssa Lopez won the High Roller's Room competition and won safety. She took Derek F off the block, then played Roulette, and it landed on Xavier Prather, putting him on the block. The live feeds revealed Xavier won the veto, but Derek X took his place.
Because Derek X isn't in The Cookout and is a competition threat, he's most likely to go home. Many fans are sad about these events.
Christian weighs in on Derek X's game tanking
RELATED: 'Big Brother': Christian Addresses Angry Fans Who Say He Was Evicted Because of His Race, Says 'Get Over It'
Christian was one of Derek X's biggest competitors. So Derek X took his shot and got him evicted after the veto was used. Christian regretted not targeting Derek X because of this. What does he think about Derek X being in danger?
One fan tweeted, "if DX took @CBirkenberger's 3 week deal & christian won this hoh & kept his word to DX then he would be safe this week & next week he could have taken a shot at christian but then christian would be in jury & DX would have made it further in the game #bb23." Christian responded with, "I tried telling him it was a good deal."
Derek X has been close to Hannah Chaddha throughout the season. They're not in a showmance, but many fans have been rooting for them to become one. 
One fan tweeted, "All I'm saying is if Dx leaves this week he better pull @CBirkenberger and smooch his girl on the way out if he wants AFP#bb23." Christian responded with the emojis of fingers being crossed.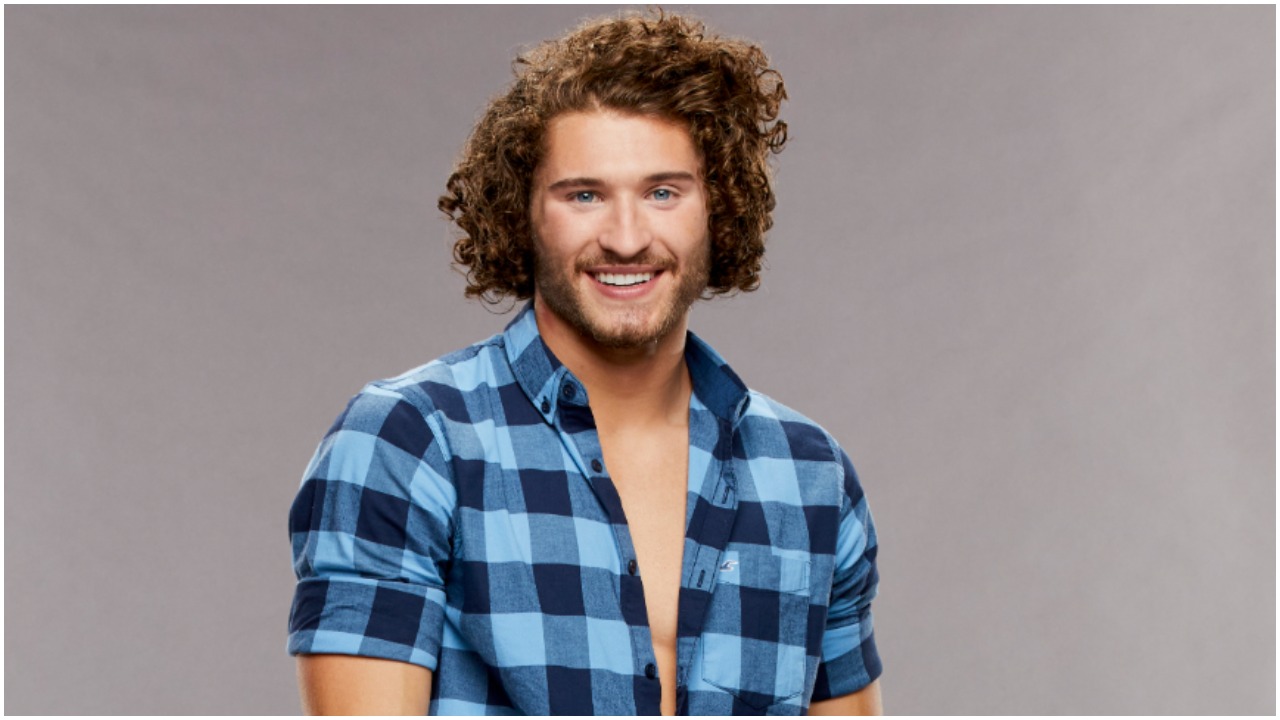 It looks like Christian is also rooting for some romance between Hannah and Derek X. He also thinks Derek X would have gone further with his help.
If Christian and Derek X did work together, they would be a powerful force. But they never had a close personal relationship. They were simply in an alliance based on the game. Christian argued he was a shield for Derek X, and in some ways, he was right. But they both had a blind spot of The Cookout working against them. That alliance already has impressive competitors like Kyland Young and Xavier, who would have targeted them eventually. Time will tell if Derek X will get evicted, and if he does how he'll say goodbye to his fellow houseguests.