'Big Brother' Spoiler: Claire Plans to Target Xavier and Alyssa in Her Eviction Speech
Big Brother speeches are becoming more heated as time goes on. That's because people are really trying to fight to stay. Claire Rehfuss talked about targeting Alyssa Lopez and Xavier Prather with her eviction speech.
[Spoiler alert: Spoilers for Big Brother 23 episode that aired on Sept. 8!]
Claire's game is in danger on 'Big Brother' 
Claire has been working closely with Tiffany Mitchell throughout this season of Big Brother. But she has been kept out of the loop on Tiffany being in The Cookout.
This week it all came to a head when Tiffany won Head of Household, and there was only Claire and Alyssa left outside of The Cookout. Tiffany put Alyssa on the block next to Xavier, but Alyssa won the veto and used it on herself.
Tiffany then put Claire on the block and told her she couldn't put up another Black person on the block. Claire cried, knowing this probably meant she was going home. But she admitted she couldn't be mad at Tiffany given the long tradition of Black people being evicted on Big Brother. There is now a question of what will happen next.
Claire plans to target Xavier and Alyssa in her eviction speech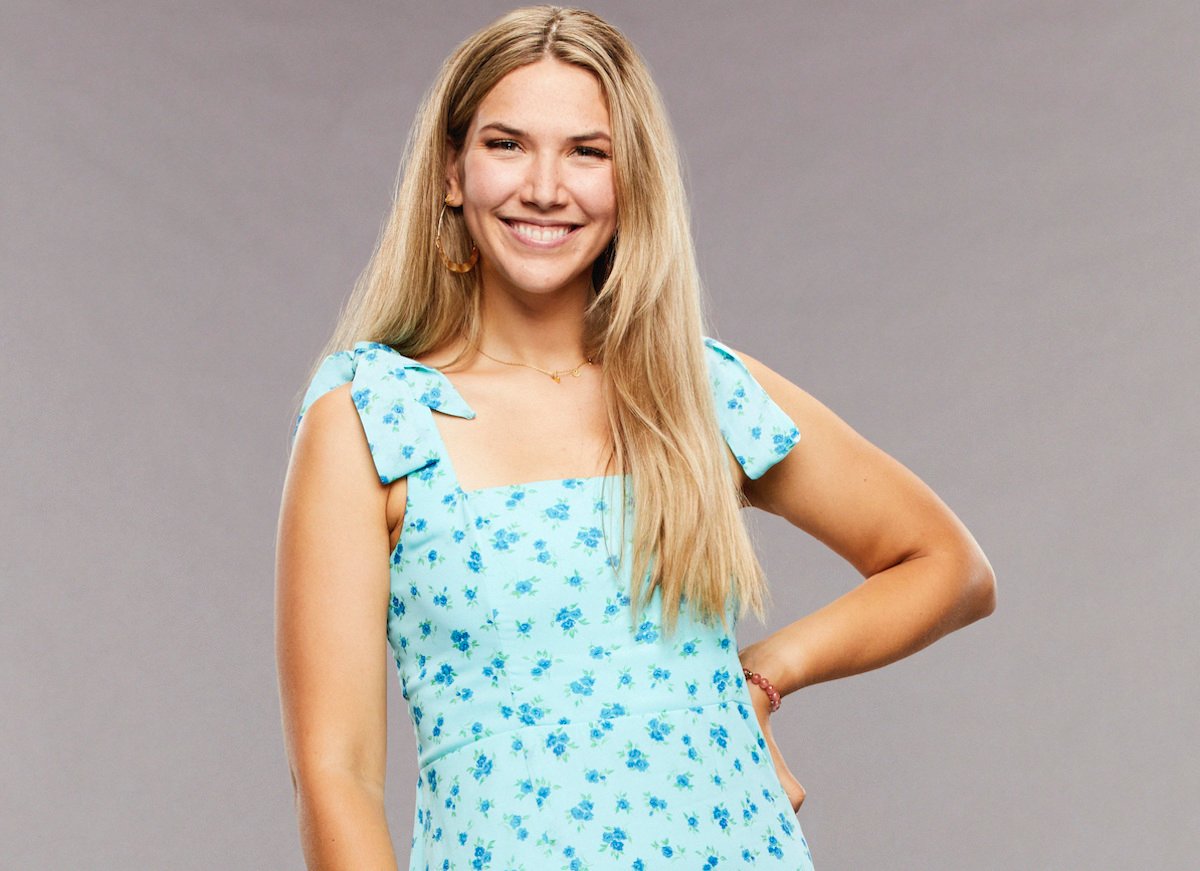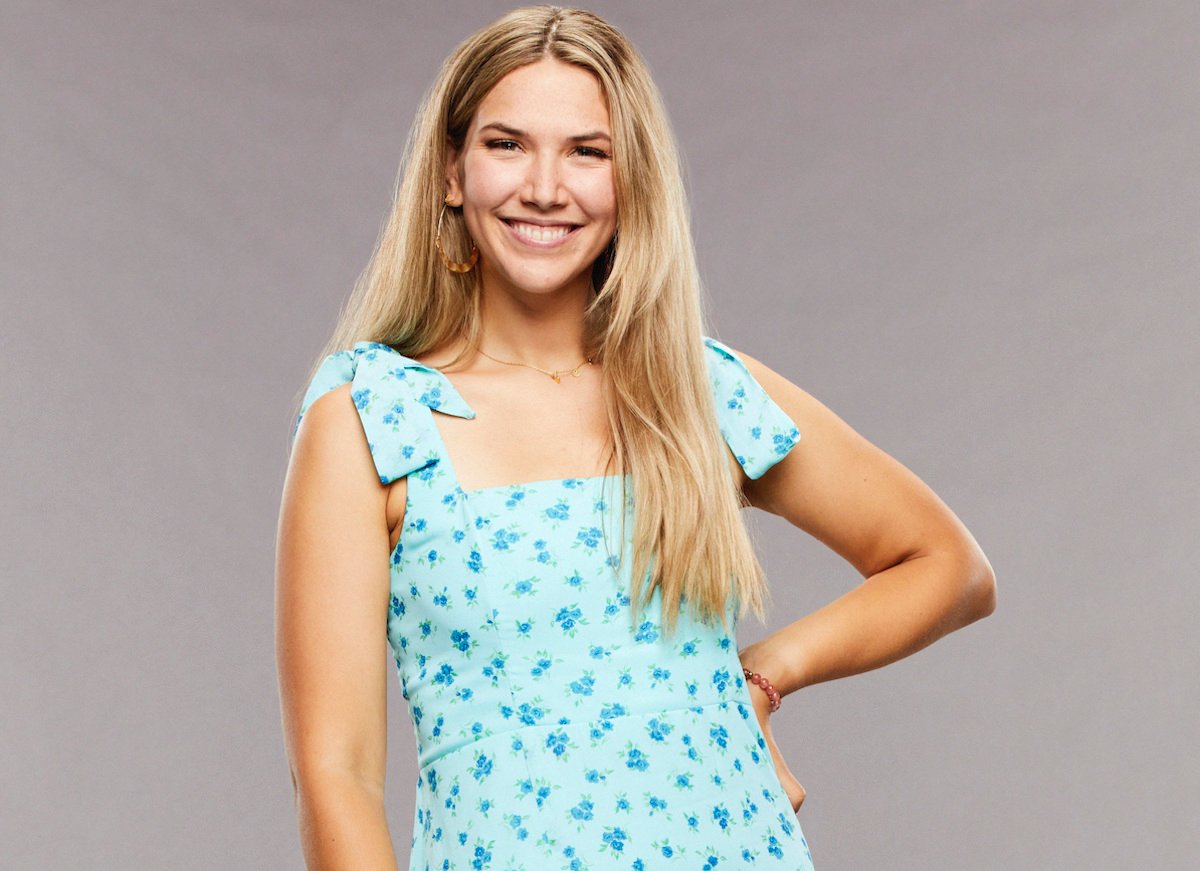 Claire and Tiffany talked in the HOH room on the morning of Aug 9. Tiffany asked if she left what she wanted to do for her speech.
"If I'm going, I wanna f–ing call everyone out," Claire said. "I wanna call out X. I wanna call out Ky. I wanna call out Alyssa." Claire later talked about saying Alyssa is playing a Holly Allen game as Derek Xiao did to Sarah Beth Steagall.
Claire also went on to talk about Xavier as she practiced her speech. "Right now, there's a duo in the house that everyone thinks they're gonna be able to take a hit at, which is the same thing they said about putting Nicole [Franzel]. And the same thing they said about [Jackson] Michie and Holly," she said. 
"You know what? They never did. They never got that shot, and you guys have the shot and you're all choosing not to take it, and I'll remember it," she added. "And honestly, so will your bank accounts."
Xavier and Alyssa is the last duo in the game, so it might make sense to some to compare them to previous duos who made it to the end. But the problem is most of the house knows Alyssa and Xavier aren't a real duo. Xavier has been more loyal to The Cookout, but he has wanted Alyssa to be evicted last to possibly keep his options open. Only time will tell if anyone will listen to Claire's threat of losing her vote for keeping Xavier.