'Big Brother' Spoiler: Kyland Lies to Sarah Beth About an Illuminati Alliance
Many Big Brother 23 houseguests will be taken by surprise that an alliance has been dominating all season. That's because The Cookout has agreed to keep it a secret, but Kyland Young has talked about the group by giving Sarah Beth Steagall an Illuminati theory.
[SPOILER ALERT: Spoilers ahead for the Big Brother 23 live feeds on Sept. 1.]
Kyland Young is a part of The Cookout on 'Big Brother 23'
Kyland has been a member of The Cookout since the beginning of the season. That includes Xavier Prather, Derek Frazier, Tiffany Mitchell, Azah Awasum, and Hannah Chaddha. 
He has won two Head of Household (HOH) competitions and a Power of Veto bet. So he has been a competitive threat. His other close ally has been Sarah Beth. But he has agreed with other Cookout members to evict her before the final six.
This week Sarah Beth is on her way out. It looks like Kyland wants to tell her about the big alliance. But is still not ready to betray their secret.
Kyland lies to Sarah Beth about an Illuminati Alliance theory
He told Sarah Beth that he has a conspiracy theory that there's a secret alliance of five in the house that has been together since the first week on Sept. 1. He believes they have turned off their emotions and have been working together as a team. Kyland says he calls them the Illuminati.
This sounds very similar to The Cookout, but he switches up the members to Sarah Beth. She right away shuts down the theory. 
She doesn't think an alliance formed that early in the game. Sarah Beth also doesn't think Azah was working with a bigger alliance because of how emotional she is and how the Jokers were picked on repeatedly. Sarah Beth does seem to believe Xavier, Tiffany, and Azah started working together recently. Kyland keeps pressing his theory, and Sarah Beth tells him if he's right, then they have no chance at winning.
Kyland has hinted to The Cookout before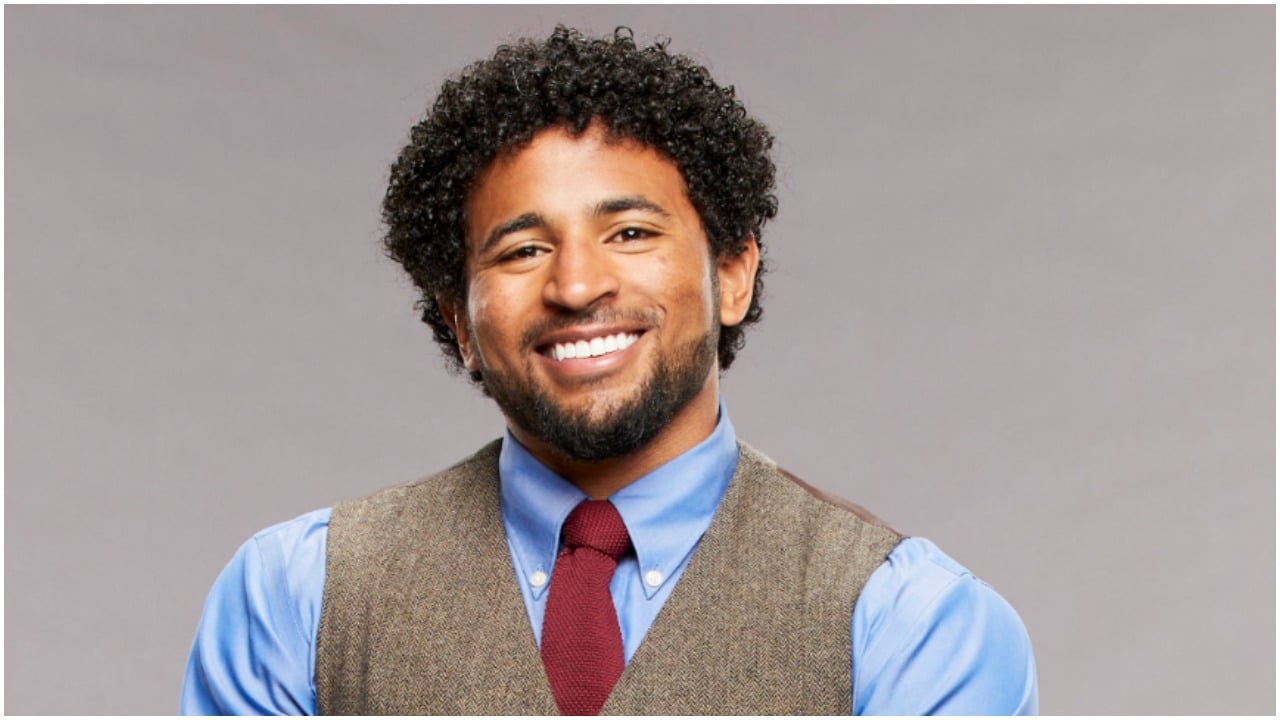 The Cookout has agreed not to reveal the alliance in goodbye messages. So multiple jurors are still in the dark.
However, Kyland is the closest to revealing the group. Derek Xiao was evicted on Sarah Beth's HOH week. Kyland helped convince Sarah Beth to go after him since he is a huge competition threat.
In Kyland's goodbye message, he told Derek X that he has been working with a group since week 1. He told Derek X not to feel foolish about losing the game. Derek X has since tried to figure out who Kyland has been working with.
It looks like the reveal of The Cookout is coming. Kyland is most likely to spill the secret, but he has so far only hinted at it.