'Big Brother' Spoiler: Tiffany and Derek F's Fight Almost Reveals The Cookout
The drama continues on Big Brother 23. Tiffany Mitchell and Derek Frazier are supposed to be working together as part of The Cookout. But their differences are making that hard. They recently had a fight and almost revealed the alliance.
[Spoiler alert: Spoilers for the Big Brother 23 live feeds that aired on Aug 18!]
Derek Frazier almost left The Cookout on 'Big Brother'
Last week Christian Birkenberger was in danger of going home. Tiffany tried to flip the vote, and she hoped to convince Britini D'Angelo to vote to keep him. Christian told Britini that Tiffany wants to speak to her.
Azah Awasum, Britini, and Derek already had a tense conversation with Tiffany about the vote. So they decided to go with Britini. When they did, Tiffany decided against talking and was angry.
Derek F was also angry and told Azah he wanted to leave The Cookout. She convinced him to calm down, but it looks like their drama isn't over.
Tiffany and Derek F's fight almost reveals The Cookout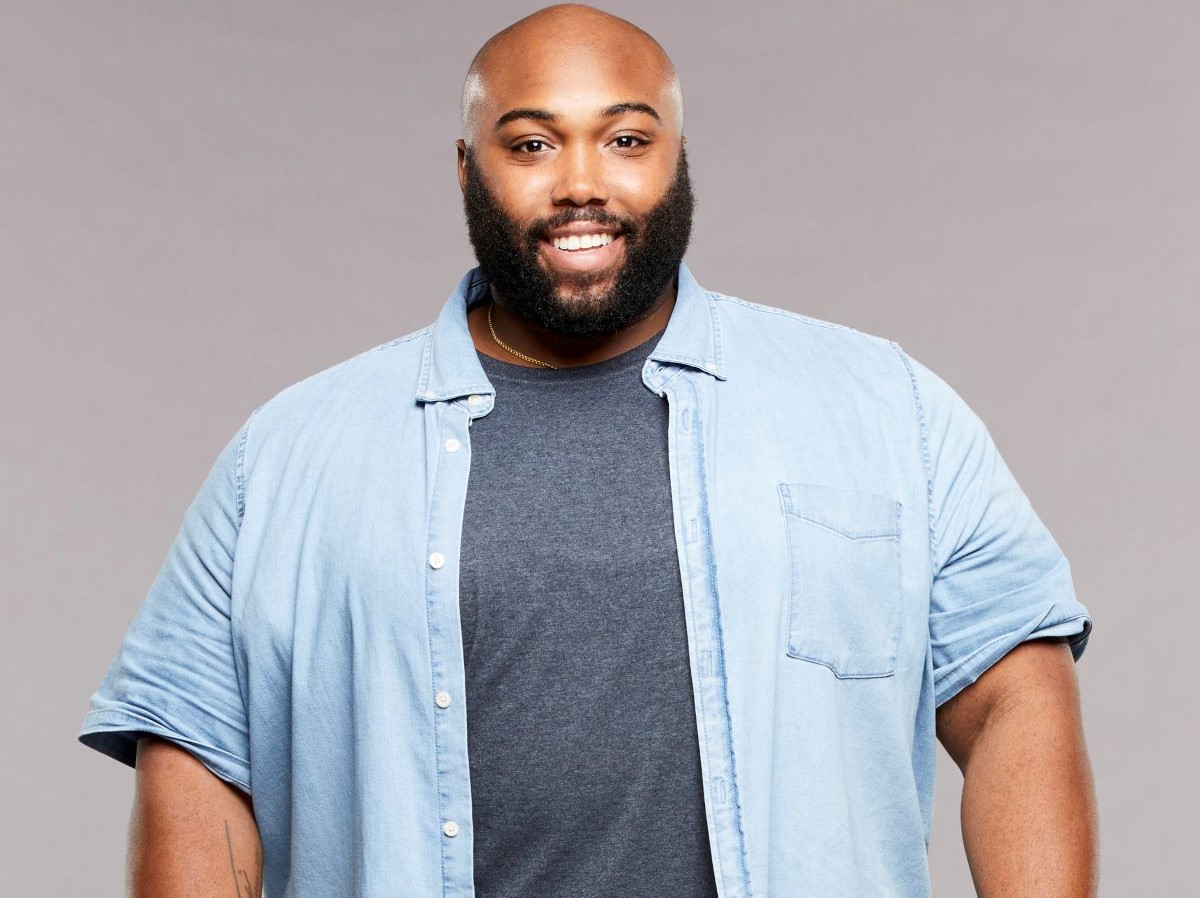 Derek F was talking to everyone to campaign to stay on Aug. 18. But his talk with Tiffany escalated. Tiffany accused him of wanting to make a deal with her just because he was on the block in the bathroom. "You didn't think about me before you made it to the block?" she asked. Derek F said from his understanding everyone was waiting for the six, then it was every man for himself.
They later revisited last week when Derek F and Azah followed Britini after Tiffany asked to speak to her. "I definitely always thought we were on the same page, but when you rolled up there like Deebo with Britini to check me at the HOH though last week, I was like, we're obviously on two different pages, maybe even two different books," she told Tiffany.
Derek F explained how she previously talked to Azah and Britini is why they went together. They then moved to the storage room, where things got even more heated.
Derek F said he felt like Tiffany was ordering Azah around. Tiffany claimed if she did what they did, she would have addressed it immediately, but it's been a week, and they haven't done that. She also wanted an apology. Derek F said he stood by that decision.
Tiffany started yelling at Derek F, which was getting the attention of other houseguests. Azah later popped in to warn them that other people could hear them. Derek F later apologized. 
Hannah Chaddha and Derek Xiao were talking in another room. Claire Rehfuss came in saying Tiffany and Derek F were fighting. They all went together to try to eavesdrop, and Britini joined them. But Hannah probably knew this could reveal the alliance, so outside the door, she pressed a button to potentially let them know. Claire, Derek X, and Hannah quickly walked away to avoid being caught. 
They went back to listen again. Hannah eventually convinced them to go into a room because they were talking about each other's mom, and she felt like they shouldn't hear that. It was a close call, but it looks like Hannah managed to let Tiffany and Derek F keep their privacy.