'Big Brother' Spoilers: The Cookout Might Betray This Houseguest First
Big Brother 23 has a group called The Cookout that plans to go to the final six together. But there will be a point where the houseguests will have to betray each other. This is what the houseguests have been saying about their future target.
[Spoiler alert: Spoilers for Big Brother 23 live feeds that aired on Aug 14 and 16!]
The Cookout made a deal to stay safe on 'Big Brother'
RELATED: 'Big Brother 23' Fans React to The Cookout Alliance, 'This Is History for Us'
Azah Awasum, Tiffany Mitchell, Hannah Chaddha, Derek Frazier, Xavier Prather, and Kyland Young made a deal early in the season to look out for each other. They called the group The Cookout. All of them made it to the jury without going on the block or having to reveal their alliance.
There are still other people left, like Alyssa Lopez, Derek Xiao, Claire Rehfuss, and Britini D'Angelo. So the six agreed to stick together until they're all gone. But that does make you wonder who would be the first person on The Cookout on the chopping block?
The alliance has actually struggled to stay on the same page and had some emotional arguments. The group can split many ways, but it's looking like in week six, they're already talking about who could be the first boot from the alliance.
The Cookout might betray this houseguest first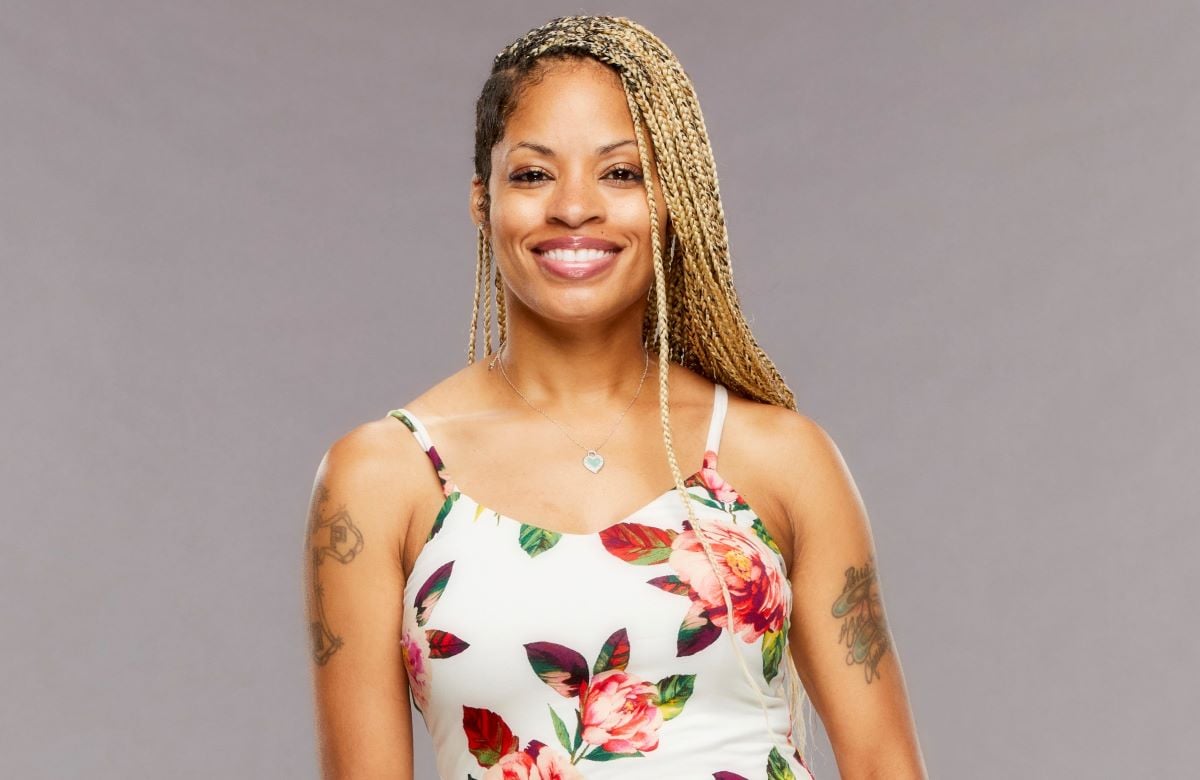 RELATED: 'Big Brother': Cody Nickson Defends The Cookout, Says Calling It Racist Is an 'Absurd Stretch'
The Cookout plans to make it to the final six, but there is always the small chance of them betraying each other early. The live feeds have also shown most of the alliance is beginning to turn on one specific person.
Azah wasn't happy about Kyland choosing her multiple times in the HOH competition and not throwing it to her. The other houseguests also weren't happy about his performance.
Xavier and Hannah talked about him on Aug. 14. Xavier said Kyland probably knew the last answer and did a poor job of looking like he was going to throw the competition to Tiffany. Hannah said he thinks all of them are fools. Xavier said Kyland is becoming a liability for them and a house target. Hannah mentioned Sarah Beth, who works closely with Kyland, could be kept to have Kyland stay in a weak position.
On Aug. 16, Hannah, Azah, and Derek F were talking about him. Hannah told them Kyland could become the house target very soon because of his HOH. She argued if that's the case, they might be forced to show their cards to keep him. Again, Hannah said Kyland thinks he's smarter than everyone else and that he's in a good spot.
Kyland has also lost his close relationship with Tiffany because of Sarah Beth. It looks like he's at the bottom of the alliance at this point, and if he doesn't change something, he could be the first person to be betrayed by The Cookout.