'Big Brother' Spoiler: Xavier and Kyland Are Turning on Each Other
Big Brother 23 has a very successful big alliance. Xavier Prather and Kyland Young are in it, but it looks like they might not last much longer. Fans also shared their reactions to their new rift.
[SPOILER ALERT: Spoilers ahead for the Big Brother 23 live feeds on Aug. 29 and the veto winner.]
Xavier Prather and Kyland Young are on the block on 'Big Brother'
Tiffany Mitchell won Head of Household (HOH) this week. She has been wanting to evict Sarah Beth Steagall for some time. So it was no surprise that was her target.
She also decided to follow her duo plan for The Cookout by putting Kyland on the block next to her. This helps cover up The Cookout and they'll definitely have the votes to take out Sarah Beth. Claire Rehfuss took over Tiffany's HOH with the Coin of Destiny.
No matter what was going to happen Xavier was going to be on the block. He took that punishment to win last week's veto so he's the third nominee.
Xavier and Kyland are turning on each other 
Xavier and Kyland have been working well together being in The Cookout and winning competitions. Xavier has won HOH and Kyland won HOH twice. It looked like they might work together to the end given they made the fake alliance The Monarchy together, and Derek Frazier was seen on the live feeds trying to make a final 3 deal with them.
But Aug. 29 Xavier and Kyland started to change their tune. That's because Hannah Chaddha won Power of Veto. She decided she wanted to use it on Xavier so next week Alyssa Lopez wouldn't have a reason to put her on the block. 
Tiffany and Xavier seemed to be fine with that plan. But when Kyland heard this, he was determined to convince her to use the veto on him instead. This also frustrated Xavier and he began to say Kyland has to go.
This is also falling into the women's plan. Tiffany has been aware of how strong Xavier and Kyland are as competitors and have a good resume to impress the jury. She knew the best way to get them out is to divide them. 
'Big Brother' fans react to the fight over the veto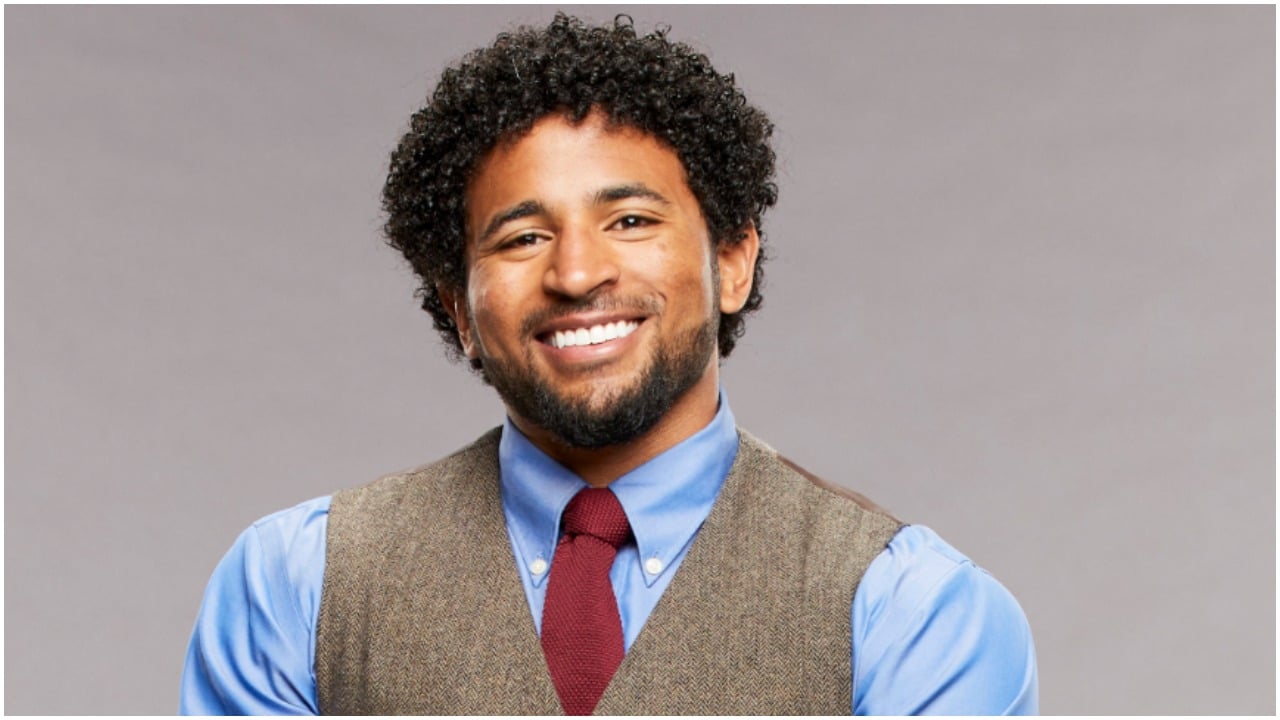 Fans are loving the drama that's brewing. They shared their reactions in a Reddit thread.
"Hannah is confirming to X she's using the veto on him. Ky's spiraling session tomorrow should be great," one fan wrote.
"I almost sensed that X was serious about making the 6 to a 5 and just making it 5 vs 2. They are all collectively over Kyland and whats irritating is that they won't make a move until 6. CO, you guys don't need Kyland to get rid of Alyssa and Claire who are snowed to oblivion anyway. Please just let him go as early as next week and spare us feeders any moments with Kyland," another fan wrote.
"Kyland literally KNOWS he's safe, and now he's ruining SB's last week in the house by doing this sh-t. Dude, just let her go have fun and get alcohol! What a selfish guy. She's on the block with you! Why are you trying to convince her the veto should be used on you when she has no control on that! Jesus Christ, let her go enjoy her last week! F-ck If anyone stood between me and my wine, F2 would be done," another fan wrote.
It looks like fans aren't Team Kyland. We will have to wait and see if this veto will ruin their relationship.