'Big Brother' Star Chris 'Swaggy C' Williams Announced His Retirement From Reality TV
In 2018, Chris "Swaggy C" Williams made his reality television debut on Big Brother 20, where he became the second person evicted. He then joined the cast of The Challenge and barely missed the finals after winning two daily challenges. Two years after his reality TV entrance, the day trader announced his retirement.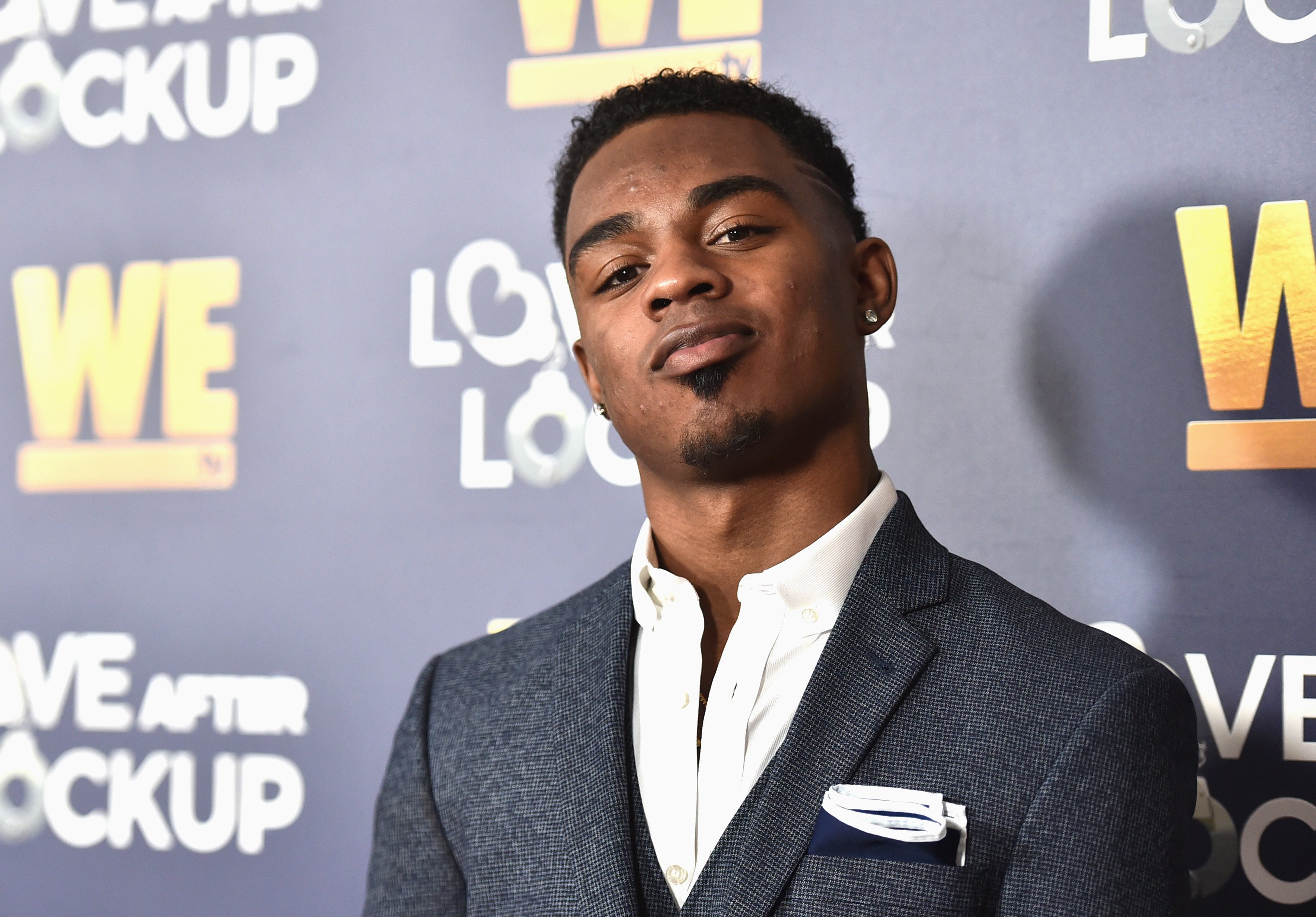 Chris 'Swaggy C' Williams on 'Big Brother 20'
The 23-year-old Connecticut-based day trader got off to a hot start in Big Brother 20 as he won two out of the first three competitions. He formed the doomed five-person FOUTTE alliance alongside Haleigh Broucher as well as The Sacred Six that included his showmance, Bayleigh Dayton.
Immune from the first elimination and feeling secure in his relationships, Swaggy C began talking too much, annoying his ally, Kaitlin Herman. She then became the following Head of Household and flipped on the alliance by backdooring the day trader.
RELATED: 'Big Brother' Season 20: Everything to Know About Bayleigh Dayton and Chris Williams' Engagement
Unable to gather enough votes to remain in the competition, he became the second houseguest evicted. After his eviction, he met Dayton's parents and eventually proposed to her at the finale.
The couple secretly married in February 2019 before announcing their marriage nearly a year later. They returned to Big Brother for the following season to host the Week 11 Head of Household competition.
Chris 'Swaggy C' Williams on 'The Challenge 35'
Around October 2019, Swayleigh made their debut on The Challenge 35: Total Madness alongside two other former BB co-stars, Fessy Shafaat and Kaycee Clark, who won Season 20.
He won the second daily challenge alongside his teammates and agreed to throw in powerhouse Jenny West so she could earn her red skull against rookie Jennifer Lee, the house vote.
RELATED: 'The Challenge 35': Bayleigh Dayton and Swaggy C Explain the Significance of Their Blanket
The day trader landed in the Tribunal again a few weeks later but chose not to throw himself in against ally Jay Starrett. He remained safe until Week 13 when he decided to go into Purgatory to earn his ticket to the finals.
However, Cory Wharton outperformed him in "Launch Button," sending the day trader home. After denouncing The Challenge 36 and Big Brother: All-Stars 2 rumors, the 25-year-old announced his retirement from reality TV.
Chris 'Swaggy C' Williams announces retirement from reality TV
In an Instagram post, the Connecticut-native explained he doesn't "have time for the reality TV lifestyle anymore" as he prefers not to waste his "energy on negativity and drama."
Additionally, he believes he "outgrew reality TV" and wants to focus on other business ventures such as his day trading-focused YouTube channel, The Swag Academy.
He also started releasing weekly Forex TV series, Secure the Swag, which centers around everything day trading related including teaching people to trade, his reality TV experiences, marriage, experience being an entrepreneur, and his wins and losses as a trader. Currently, his channel boasts of over 51,000 subscribers.
RELATED: Fans Call 'Big Brother' Star Chris 'Swaggy C' Williams Transphobic for Comment About Transgender Athletes
While the 25-year-old made it clear he has no interest in returning to reality TV, he noted Dayton wants to continue competing. One follower sarcastically commented, "So, she ain't rich enough to quit," and Williams insisted "she is" and wouldn't return to win money.
Instead, her main priority is to compete, which "doesn't mean much" to the day trader anymore. The Challenge 35 airs Wednesdays at 8 p.m. EST on MTV.