'Big Brother' Star Danielle Reyes Weighs in on Da'Vonne Rogers' Shout Out in Her Speech: 'I've Never Been So Proud of Her'
Three-time competitor Da'Vonne Rogers has used Big Brother as a platform and frequently speaks about racial issues and representation. In her first exit speech of BB22, she talked about the current state of civil unrest and declared that all Black lives matter.
Da'Vonne gave another memorable speech during Week 7 when she spoke about the lack of Black winners and her desire to become the first one. The three-time competitor mentioned BB3 runner-up Danielle Reyes, who many fans believe should have won the season, and she reacted to the shout-out.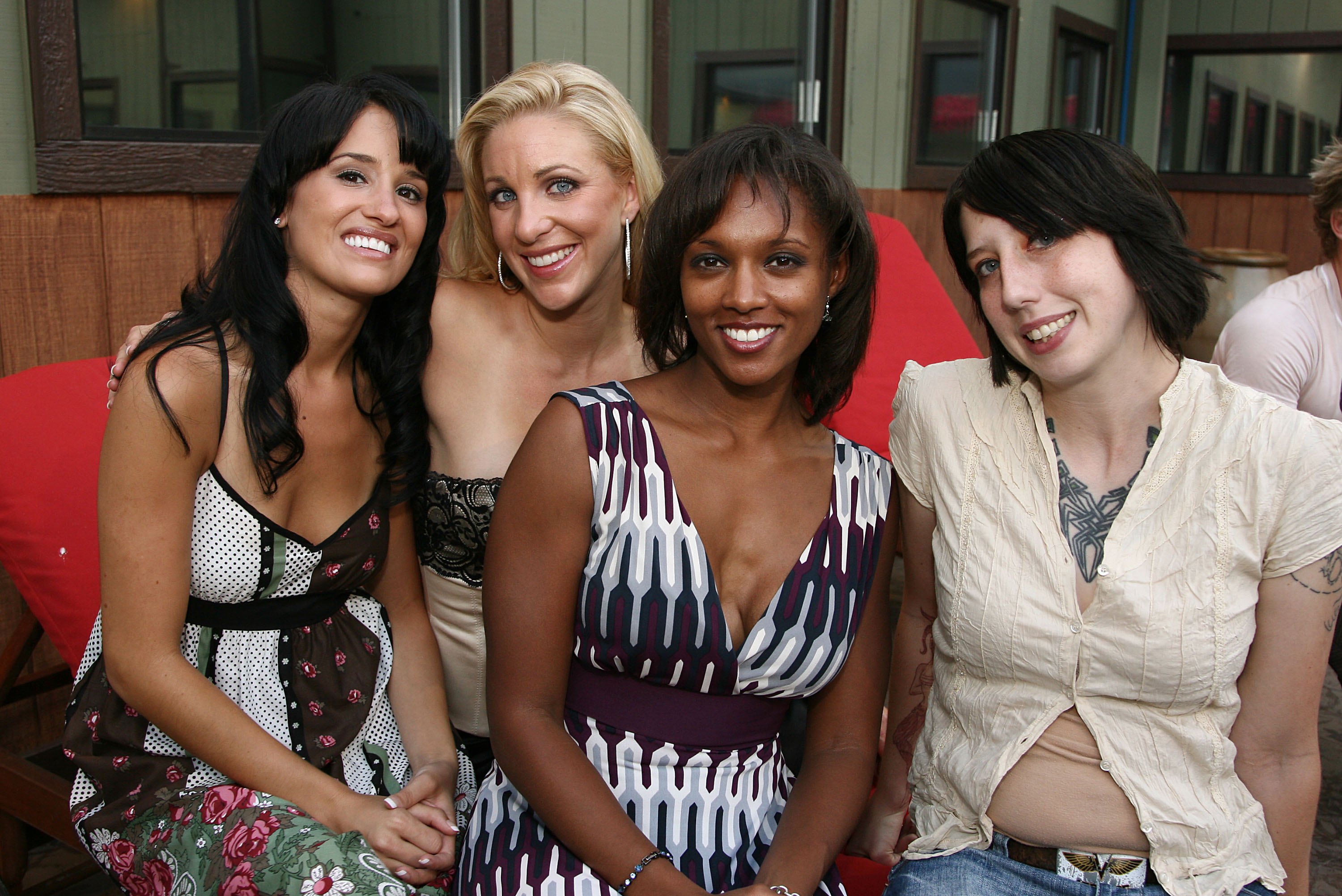 Da'Vonne Rogers on 'Big Brother 22'
Fan-favorite Da'Vonne Rogers returned for All-Stars four years after last competing. The three-time competitor acknowledged the show as a platform for representation and frequently spoke about Black issues on the show.
Even though Da'Vonne and her ally Bayleigh Dayton joined a couple of alliances, they were on the outs of the core. Tyler Crispen and Dani Briones (formerly Donato) thought Bayleigh would vote "emotionally" if she made it to the jury and repeatedly planted seeds with Christmas Abbott to target the friends if she won Head of Household.
Therefore, when Christmas won in Week 5, she nominated the allies. Bayleigh went home pre-jury as planned, and Da'Vonne remained safe the next week because she won Power of Veto.
Da'Vonne shouted out Danielle Reyes and more in her exit speech
Memphis Garrett won the following Head of Household and nominated Da'Vonne next to Kevin because she saved him the prior week. Tyler went on to win the Power of Veto and kept the nominations the same.
Majority alliance The Committee deemed Da'Vonne as the biggest threat currently to their game and eliminated the acting coach. Before her eviction, she gave an unforgettable speech that addressed the lack of Black winners.
She acknowledged other "strong black women" who have played Big Brother such as BB3 runner-up Danielle Reyes, whom she referred to as "iconic" and "legendary," Celebrity BB winner Tamar Braxton, and the late season 1 star Cassandra Waldon.
The three-time competitor continued and expressed her desire to become the first Black winner in the U.S. franchise's history as well as how important representation is in competition shows like Big Brother.
Danielle Reyes responds to Da'Vonne's shout out
After Da'Vonne's speech, her name trended on Twitter for a few hours. Several BB alums, including Rachel Reilly and Andy Herren, mentioned how much they loved her final words.
BB2 champ Dr. Will Kirby called her message "one of the best exit speeches" in the show's history and noted it might win her the coveted title of America's Favorite Player.
Danielle, whom Da'Vonne name-dropped in her speech, quote tweeted the video and wrote, "I have never been so proud of her! I love and adore her!" The BB3 runner-up called her "magnificent" and noted that the three-time competitor had won "BB fan's hearts forever" even though she didn't win the game.
The Big Brother star ended her tweet by referring to Da'Vonne as "Queen Day" and encouraged her to "tilt that crown and continue to shine." Big Brother 22: All-Stars airs Sundays, Wednesdays, and Thursdays at 8 p.m. EST on CBS.
Follow Tamara Grant on Twitter.