'Big Brother' Star Nicole Franzel Reveals Her Married Name
'Big Brother' winner Nicole Franzel revealed her married name.
Big Brother 18 winner Nicole Franzel and popular houseguest Victor Arroyo began dating a year after filming their season and got engaged shortly later. After postponing their wedding date a couple of times, the couple recently married and are welcoming their first child together. Three months after tying the knot, Franzel revealed her married name.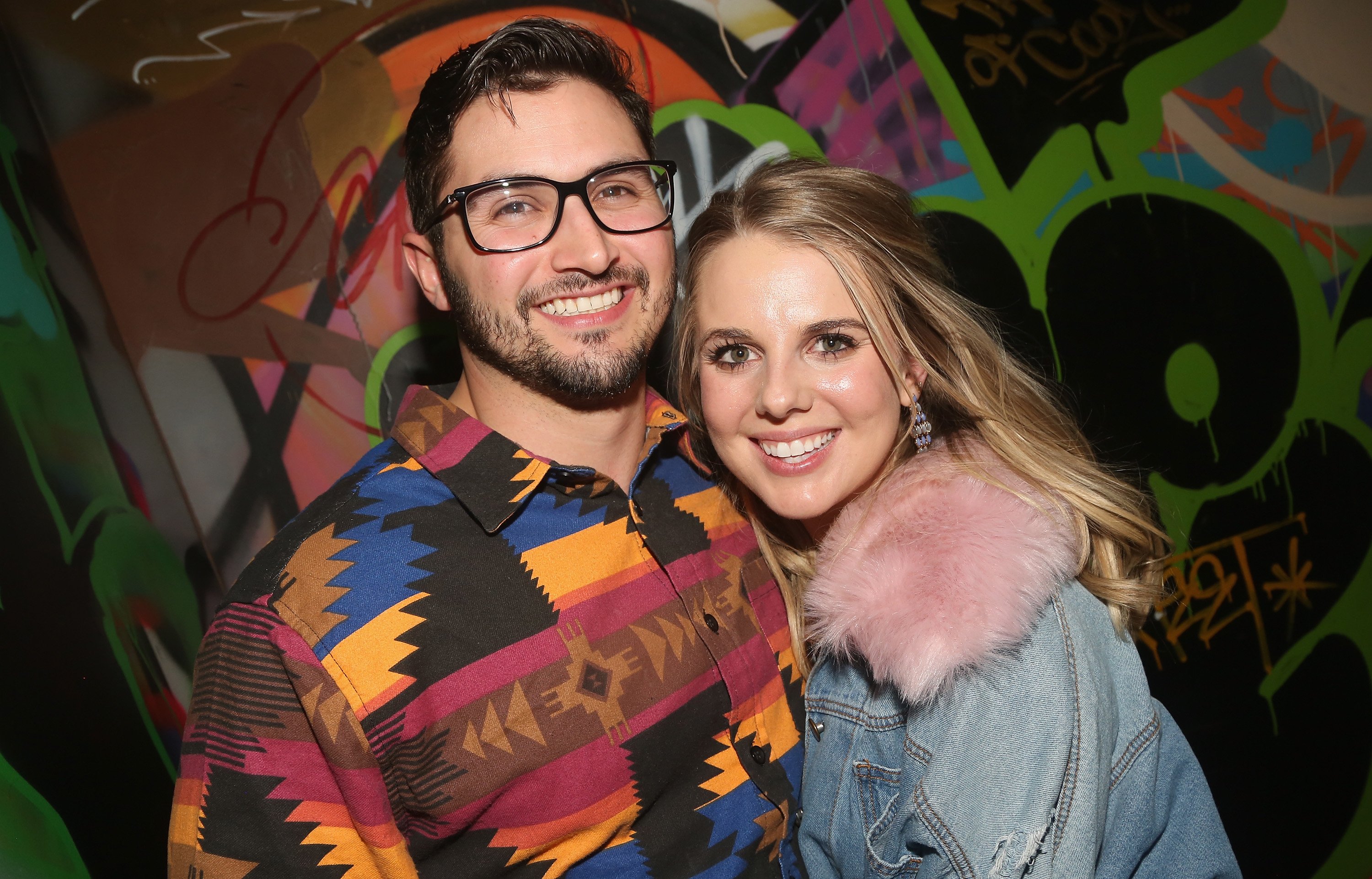 Nicole Franzel met Victor Arroyo during 'Big Brother 18'
In 2014, Ubly, Michigan native Nicole Franzel debuted on Big Brother 16, placing seventh. She returned two seasons later, in 2016, for BB18, and first-time houseguest Victor Arroyo teamed up with other rookies to target the returning players.
However, Arroyo proved himself a threat, and her alliance with the veterans eliminated him during Week 2. He later returned to the competition by winning the battle-back and became Head of Household three times before the others got him out a second and final time in Week 12.
While Arroyo clearly had an interest in Franzel, she entertained a showmance with Corey Brooks before winning the competition. Following the finale, the champ visited Brooks in Dallas but abruptly ended their relationship.
They still haven't disclosed what led to their split.
The couple are now married with a child on the way
Franzel and Arroyo stayed in touch after filming until their friendship blossomed into a romance a year later. He explained the two were both in New York for the BB19 premiere and hung out several times before deciding to take their relationship to the next level.
During a Sept. 2017 episode of her podcast, Coco Caliente, the former winner, announced the two started dating three months prior. A year later, the two visited the Big Brother house where he proposed to her, and they moved in with each other shortly after that.
In 2020, she returned for BB22: All-Stars and planned on marrying in a Turks and Caicos destination wedding after filming in Dec. 2020. However, they postponed it to May 2021 due to the COVID-19 pandemic.
Shortly after she returned home, in Jan. 2021, they announced they were expecting their first child. The couple also ended up tying the knot a couple of months earlier than the postponed date in a Mar. 2021 intimate wedding in Florida.
Franzel revealed her married name
Shortly before they wed, the former champ shared an Instagram IGTV video of the two receiving an envelope containing the gender of their baby, who has an arrival date of Jul. 2021.
In the clip, set to "He's Got the Whole World In His Hands," Arroyo danced through the doctor's office halls and attempted to peak through it.
After they married, the couple had an ice cream-themed gender reveal party where she poured "icing" on "ice cream." The blue color revealed the gender as a boy, and Arroyo quickly noted his son would carry his name, becoming Victor Arroyo IV.
Following three months of marriage, Franzel announced her married name, Nicole Franzel-Arroyo, by revising her Instagram profile. She also posted a picture of the updated title, circled in red, to her Story. Big Brother 23 returns July 2021 on CBS.