'Big Brother' Stars Pay Tribute to Nikki Grahame After News of Her Death
Nikki Grahame died at the age of 38 but left a whole legacy of moments from her time on 'Big Brother.' Her former housemates are paying tribute following news of her death.
Nikki Grahame, an iconic housemate of Big Brother UK and Big Brother Canada, died at the age of 38. The legendary reality TV personality was one of the most enigmatic stars of the series but at the same time one of the most compelling. Grahame return to the game show every time she was asked back and always delivered great moments. Following news of her death, former houseguests have paid tribute to her.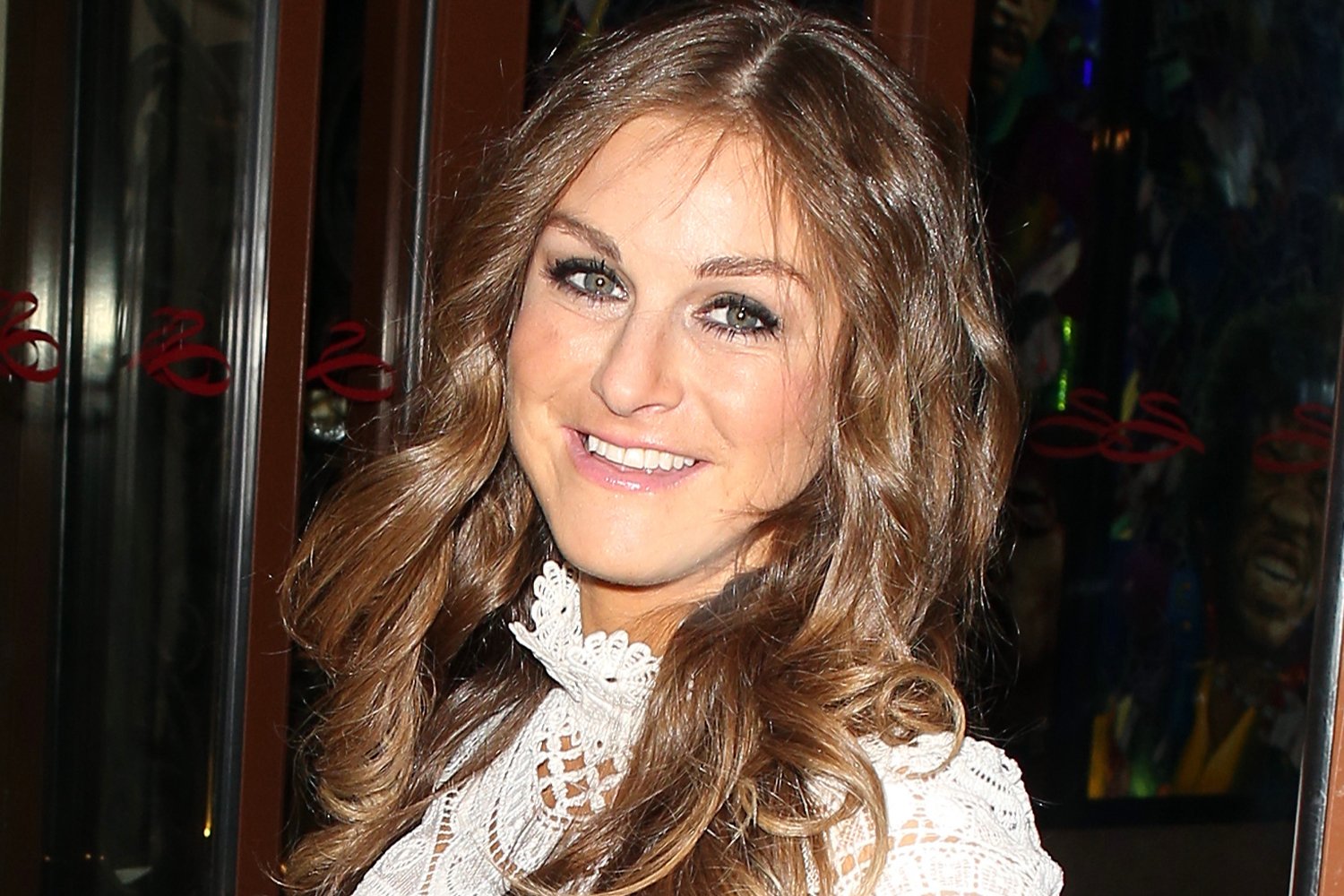 'Big Brother Canada' star Tim Dormer says goodbye to Nikki Grahame
For Big Brother Canada Season 4, fans of the show were able to vote for two houseguests to play the game. Grahame from the UK and Tim Dormer from Australia were chosen in a fun twist to the game. Both had experience appearing on Big Brother in their country's but the game is completely different in Canada.
Grahame leaned on Dormer and Dormer leaned on Grahame throughout the initial weeks of the game. With both being international players, they relied on each other and worked together. After news of Grahame's death, Dormer shared photos and a sweet note dedicated to his former housemate.
"I am truly broken to hear of my good friend Nikki's passing," Dormer posted on Instagram. "Our wacky worlds collided in the most unreal of ways when we both entered the Big Brother Canada house together but we became friends for life. This loud and wild Aussie larrikin met his match with the pint-sized princess Nikki, the reality tv icon from the UK."
Dormer shared that before entering the house Grahame grabbed his hand and looked into his eyes and said, "please look after me," which he said he did. The reality TV star said that they both shared adventures outside of the house and would miss her sidekick.
"Fly away my beautiful angel Nikki, your princess Maple is waiting with a big hug and kiss from me in heaven," Dormer added. "I can't believe I lost you both this week. Life is really really sad right now but when I think of you I will try [to] smile remembering the good times we've shared like picking wildflowers in the sun together."
Pete Bennett raises a toast for Nikki Grahame
The one housemate that many Big Brother fans thought of after learning of Grahame's death was Pete Bennett's. They both met when they entered the Big Brother UK house in season 7. Bennett took to Instagram to share a video toasting to the life and memory of Grahame in a beautiful tribute.
"I'm gutted, we have lost a true character, my BB7 posse feel like we've lost a family member," Bennett posted on Instagram. "Our series just wouldn't [have] been the same without her! Even through our ups and downs, we have still remained close through the years. And it was so nice to visit again recently with my girlfriend, sing Kate Bush songs and have fun like the good old days! I'm just sad that it was the last song we ever sang."
"Thank you for the memories, my friend. You will sorely be missed, I hope you're not hurting anymore and finally at peace. I'll See you in heaven Nikki," Bennett ended.