'Big Brother' Stars Zach Rance and Christine Varner Are Now on OnlyFans
OnlyFans is huge right now and even television personalities want in, including a few former Big Brother houseguests. Season 16's Zach Rance and Christine Varner (aka Christine Brecht) are now on the platform.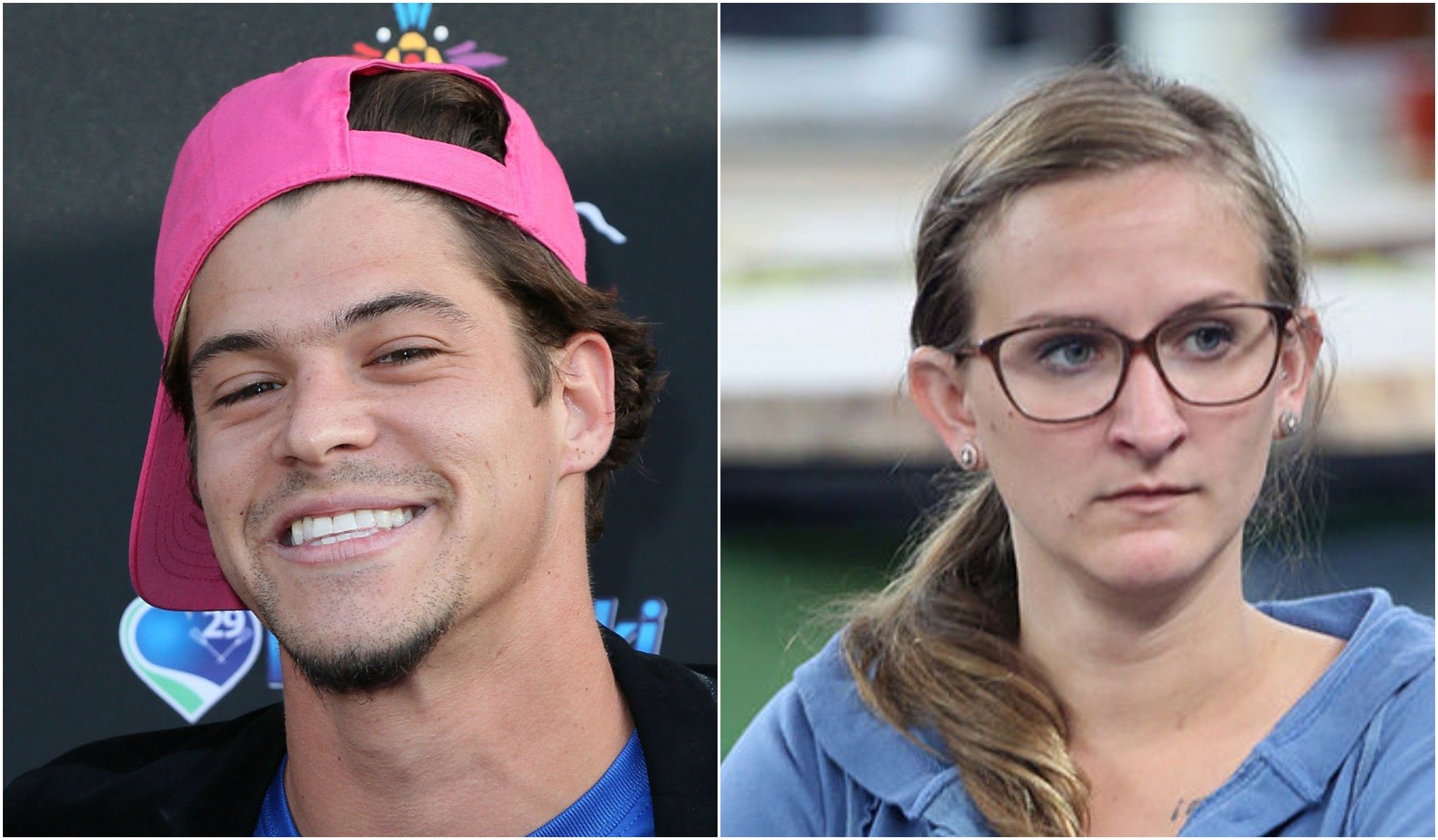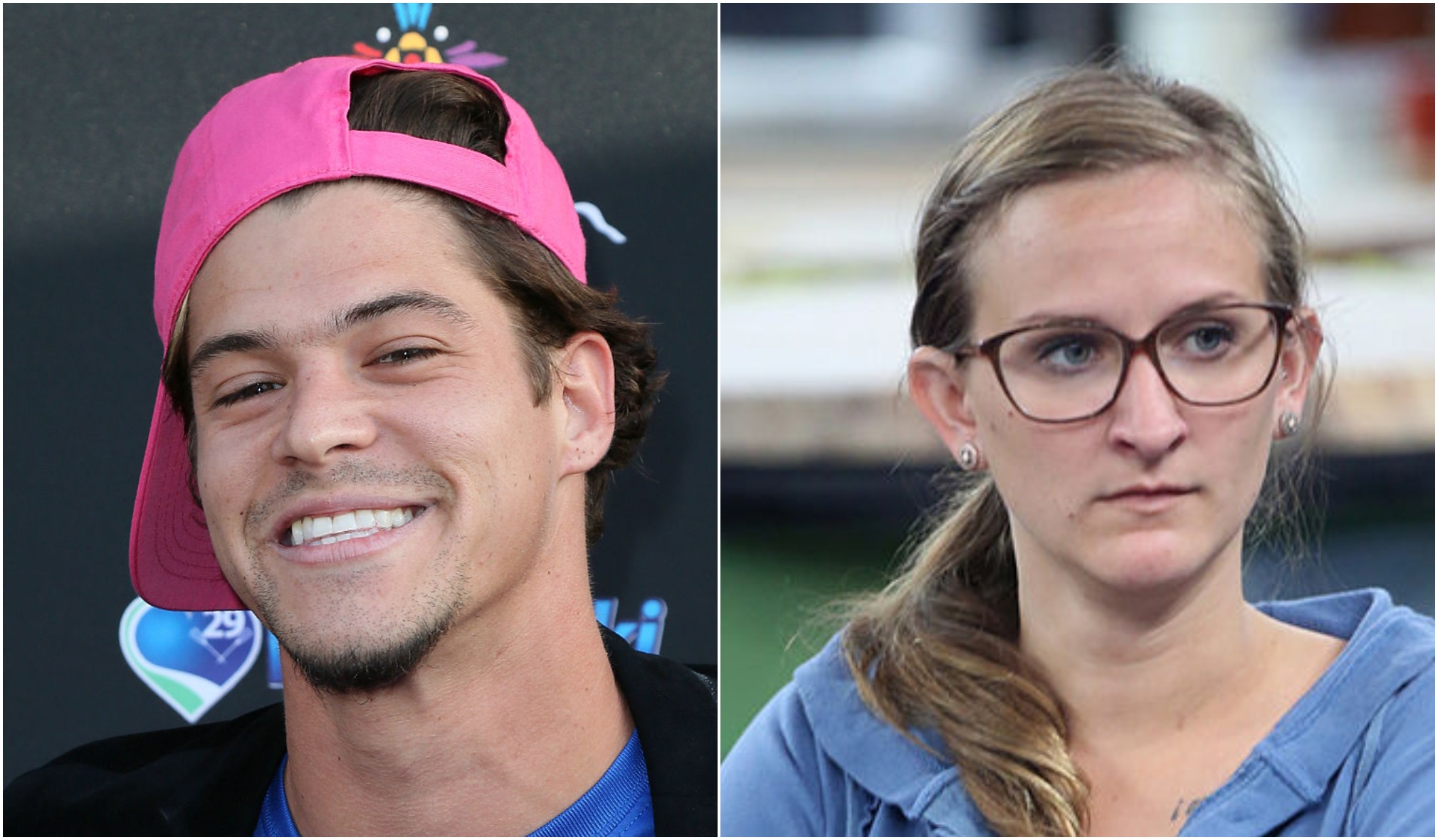 Zach Rance and Christine Varner on 'Big Brother 16'
Rance and Varner were both on the sixteenth season of Big Brother. They were notable houseguests for two very different reasons. Rance was most known for his big, often loud personality and his relationship with Frankie Grande. Varner, on the other hand, was most known for being a member of The Bomb Squad and was considered by some to be a floater.
Varner placed sixth in the competition overall. She won HoH once and was nominated for eviction four times. Rance placed ninth in the competition overall, and just like Varner, he was HoH once and was nominated for eviction four times.
Both have OnlyFans accounts now
OnlyFans is a social media platform in which users can earn money off from their content as opposed to giving it away for free. There are different membership options where you can pay for content on a monthly basis. The talent also can provide pay-per-view content and get tips from fans.
The platform can be used for anything, a lot of makeup artists use it for tutorial and in general, it can be just another way in which fans can get content from influencers, celebrities and online personalities. However, OnlyFans has been popularized for the way it has revolutionized sex work. It allows people to purchase videos and more directly from the person and it is a way that sex workers have been able to make money, especially given the restrictions that have been placed due to the coronavirus (COVID-19) pandemic.
On Rance's OnlyFans, his description states that he is a 29-year-old "independent underwear model" and "Florida Beach Bum." Right now on the account, which costs $24.99 per month, he has seral posts, including 24 photos and 5 videos. According to fans, a lot of his content is related to yoga. On Varner's page, which costs $6 per month, she describes herself as a washed-up reality star trying to pay for college." She also notes that there is no full nudity on her page. Varner has stated on Twitter that pictures of her feet are her biggest request.
Rance seems to have tried to keep his page under the radar. He has only made one post on Twitter about the page and only included the link. His Instagram feed has no mention of it. However, Varner frequently posts about her page on Twitter. The link to it is in her bio and she mentions it a lot, tweeting once, "Holy s**t, onlyfans is the best thing I've ever done hahha."