'Big Brother': Swaggy C Calls for Change in Rules Around Family Phone Calls in Case of Emergencies
There are strict rules against 'Big Brother' houseguests getting phone calls. Find out why Swaggy C is calling for a change in rules.
Producers have a tight hold on the cast of Big Brother. Some of the cast members have spoken out against some of the rules. A recent family emergency has houseguests talking about getting family phone calls.
The cast of 'Big Brother' house don't have contact with the outside world
Once the houseguests enter the house they don't have any contact with the outside world. They don't have access to any phones or computers. They're not even allowed to have pen and paper.
The only time they get messages from people in the outside world is when they get letters when they win Head of Household. Sometimes there's been rare rewards in the past where they get a monitored phone call from a family member.
Cody Calafiore's grandfather passed away
Sadly, Cody Calafiore was given the sad news that his grandfather passed away in the Big Brother house. His brother, Paulie made a post about it on Instagram. In the caption, he mentioned his brother's current situation.
"Please watch over Cody in that house and give him the strength to finish after hearing the news. I'm training for something very special right now that I know is going to make you proud," reads part of the caption.
This isn't the first time a houseguest has lost a family member while being in the house. They are usually given the news through a letter from home. But they're still aren't given contact with their family members. Houseguests also aren't allowed to leave the house if they don't have an emergency themselves.
Swaggy C calls for change around calls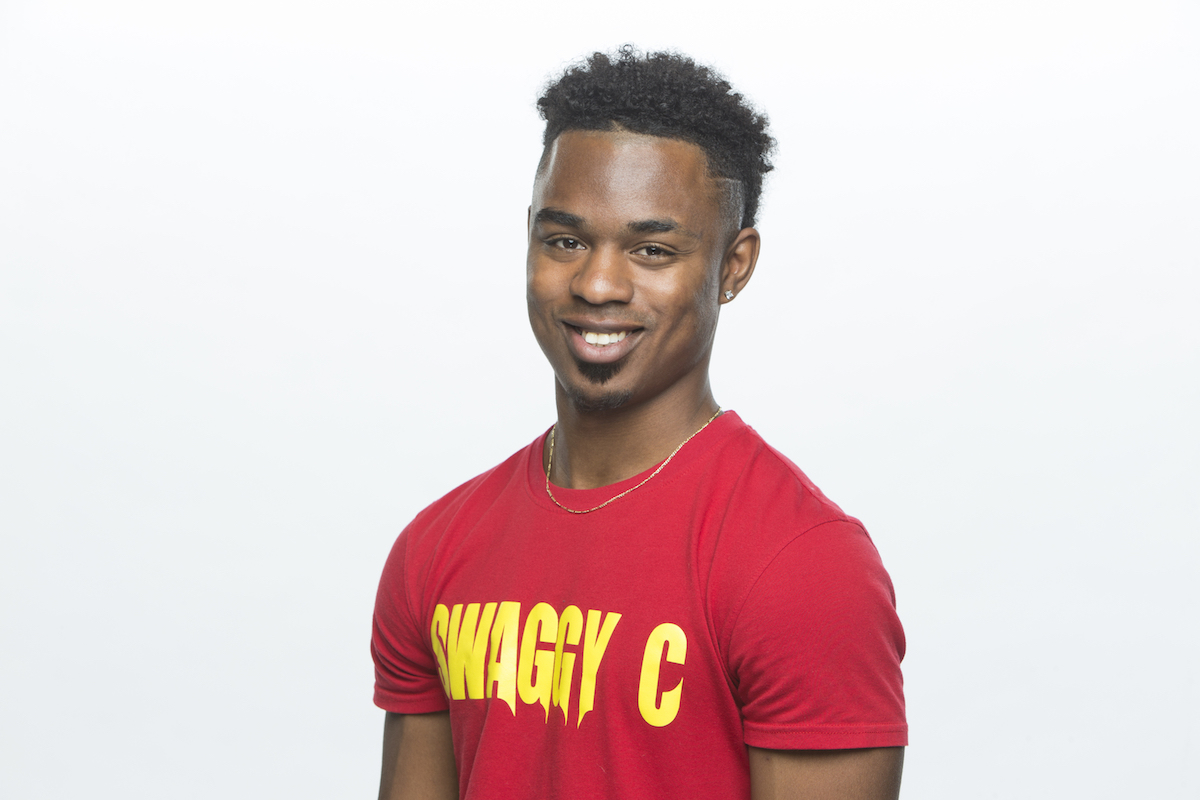 The houseguests in Big Brother 22 are talking about how things are being handled with Cody's grandfather passing away. They believe the producers shouldn't have such tough rules in this situation.
Nicole Franzel was seen on the live feeds saying, "So sad. I feel like they should let you get a phone call to home when this happens." Dani Donato then said, "Nobody here would object to it. I am hurting so hard for him."
Chris "Swaggy C" Williams responded to a tweet about this exchange on Twitter. "100%. When something like this happens, they need to let you have a phone call home. Still pissed they wouldn't allow Bayleigh [Dayton] to call her family during her miscarriage and hospital visits without forfeiting her stipend and quitting the show," he tweeted.
This is in reference to Big Brother 20 when Bayleigh suffered a miscarriage during the game. At the time, she was in the jury house. Swaggy was evicted from the house before jury so the first time they saw each other again was on the night of the finale. That's where he decided to propose.
For now, it looks like the rules are staying the same. Chances are fans will watch Cody reacting to the news on the show.