'Big Brother': Swaggy C Posts Racist Messages That He and Bayleigh Dayton Received from a Fan; Fellow Alums React
Unfortunately, it is normal for houseguests of color on Big Brother to receive racist messages. One person recently sent vulgar messages to couple Bayleigh Dayton and Chris "Swaggy C" Williams. Both were on Big Brother 20 and Dayton is currently a houseguest on season 20. The messages were posted on social media by Williams.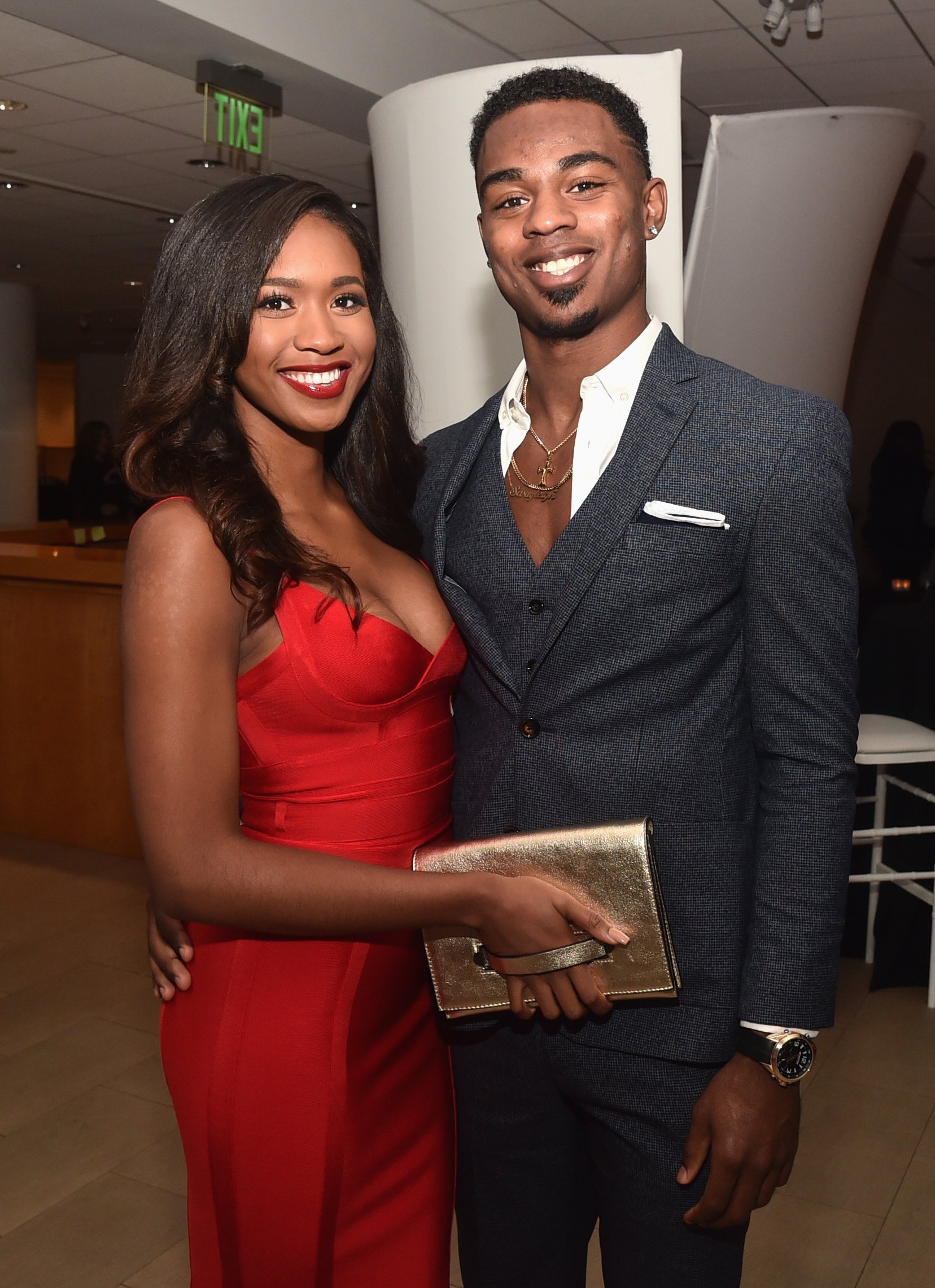 Racism and the perpetuation of stereotypes in the 'Big Brother' world
Williams and Bayleigh Dayton were both on the 20th season of Big Brother. As a showmance, they were a popular duo, despite the fact that Williams was voted off early in the competition. Once Williams was voted out, Dayton was able to stay for several more weeks, winning a Head of Household competition. Soon she was evicted as well, becoming the first houseguest to become a member of the jury.
The couple faced racism and microaggressions in the house. After the game ended, they then received a lot of racist attacks from viewers online and on social media. Both of them have also been cast members on MTV's The Challenge.
A few months ago in an interview with The Challenge Mania podcast, she talked about her first Big Brother experience and how stereotypes are already in mind hen houseguests are cast.
She explained, "That's the whole point. When I got called for Big Brother, the first thing they said to me was like, 'Hey, you're top 25, but that doesn't mean top 25 black girls so get ready to go,'" she said. "I know I'm the only black girl that's going."
"They have to fill certain roles," Dayton continued. On top of that, there's certain black people that they don't want to cast in these roles because they're gonna be put in situations that might make them feel uncomfortable. So I had to make sure to communicate that, 'Hey, I'm used to being in uncomfortable situations, it's OK.' But that's not something somebody should have to communicate."
Currently, Dayton is a houseguest on Big Brother season 22, the show's second All-Star-themed season. She is considered to be a fan-favorite.
The couple both got racist messages and former houseguests came to their defense
Monday, Williams posted separate DMs from a woman who messaged both him and Dayton. The woman called them both racial slurs in the derogatory messages. Several fans and Big Brother alumni supported Williams after his post.
"This is absolutely disgusting. I have no words," said Big Brother season 3's Danielle Reyes. "Petition for Kendra Kutsch to lose her job. Disgusting," said Big Brother season 22's Rachel Swindler.
Big Brother season 16 winner Derrick Levasseur said, "Social media does not grant you the ability to threaten violence, spread hate, or make racist remarks against someone with impunity. This person needs to be held accountable for their actions. And I hope they're the first of many. @SwaggyCTV — I stand with you, brother."
"I just want to say that @SwaggyCTV has pushed me to have my most successful year yet just by seeing how hard he works DAILY," said Big Brother 18's Paulie Calafiore. "That fuels me more than anything. Seeing him and Bay get this kind of ignorant hate breaks my heart. We have to be better than this DISGUSTING behavior."
Big Brother airs Wednesdays, Thursdays, and Sundays on CBS.