'Big Brother': Swaggy C Reacts to Bayleigh Dayton Saying She's Retiring From Reality TV
It looks like Bayleigh Dayton plans to stay away from reality TV after 'Big Brother 22.' Find out how Swaggy C is reacting to this news.
The all-star season gives another chance to past houseguests of Big Brother. But this might be their last chance at the big prize. Bayleigh Dayton was seen on the live feeds talking about retiring. Find out what her husband, Chris "Swaggy C" Williams has to say about that plan.
Swaggy C revealed why he didn't return for 'Big Brother 22'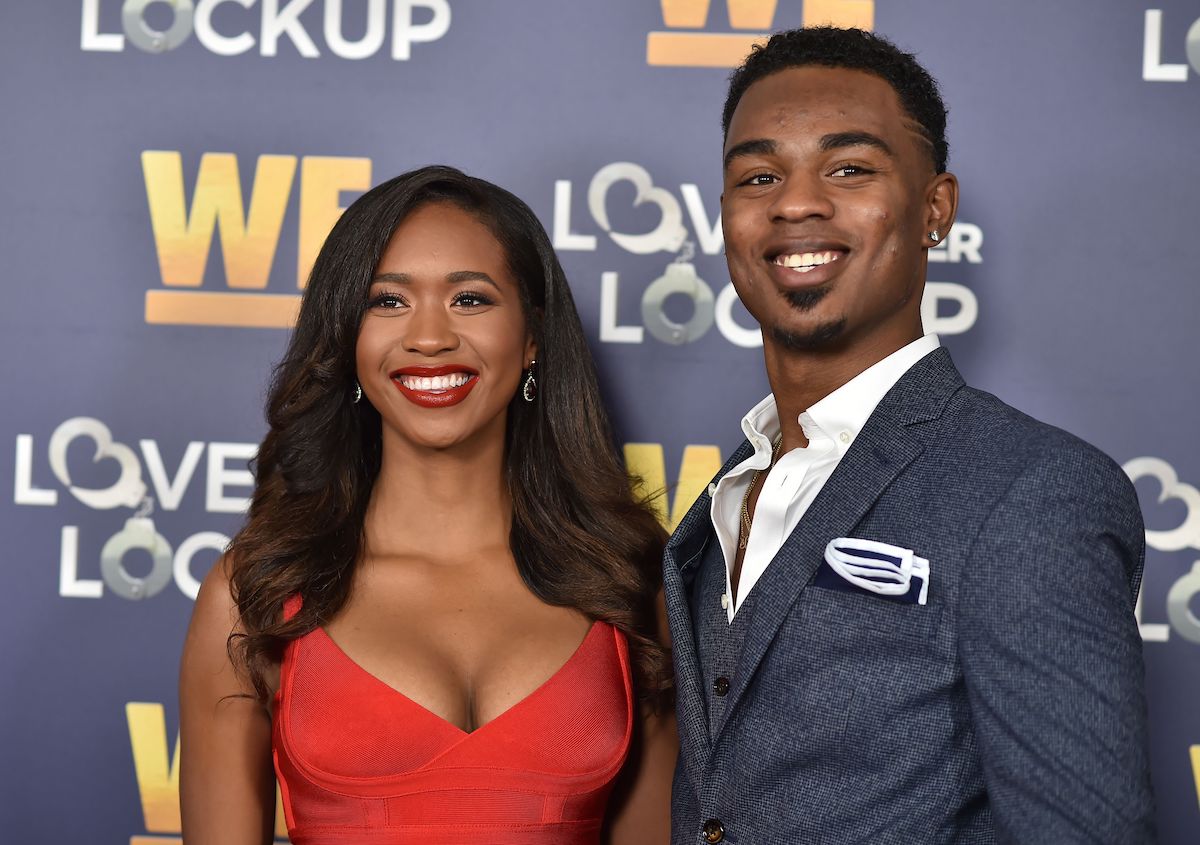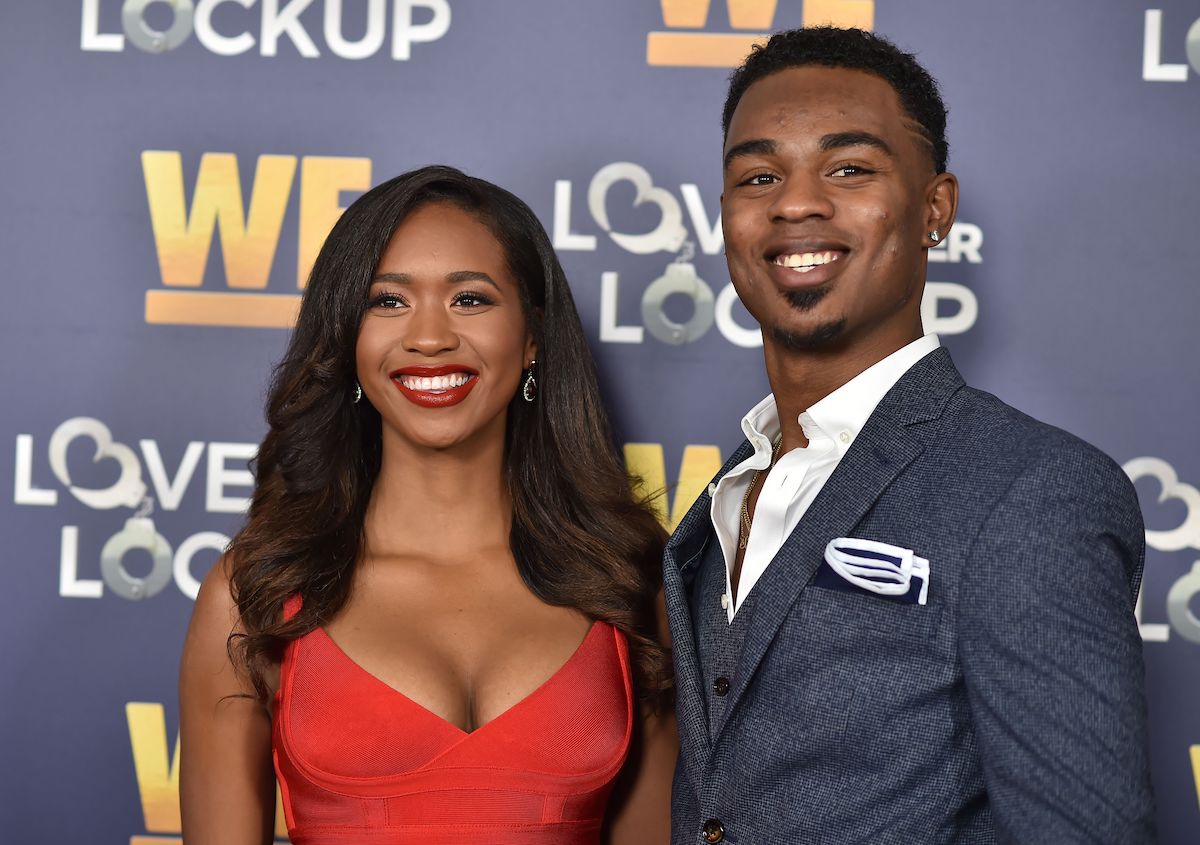 Fans were trying to figure out the all-star cast for some time. Multiple cast members of Big Brother 20 were mentioned in the rumors. But Swaggy C publicly said he wouldn't do the season.
"I would not go back right now. I know there's all these rumors about all-stars season 2. Swaggy C is not on that," he said on the Challenge Mania podcast, according to Us Weekly. "I can't afford to leave the business and me trading and all that stuff right now. I'm 100% percent guaranteed not on that. I can't right now."
The day trader said it's possible he'll come back years later. But he revealed what he wants to accomplish first.
"If it was two [or] three years down the line and everything with the business was automated and I made enough money where I feel like, you know, let me chill and not put money as the top priority and let me just chill, then it's, like, 'Yeah, I would love to go back on Big Brother," he said.
He's been supporting Bayleigh Dayton
It's not surprising that Swaggy C is being supportive of his wife while she's on the show. However, he's mentioned that both of them aren't completely deteremined for her to get the $500,000.
"I told Bayleigh right before she left that if Da'Vonne [Rogers] happens to be in the house, and they actually make history and make Final Two together… Da'Vonne should win. She agreed. Let's see what happens… #BB22," he tweeted on Aug 12.
One fan replied saying Bayleigh should try to win if they're the final two. "Nah. We want Da' to win if her and Bay are in the final two. We don't need the money. That money could do wonders for her daughter. WONDERS! We just want a Black winner FINALLY after 22 years .. and if they're both in the Final Two… job completed," the former reality star tweeted back.
He is happy she plans to retire
Bayleigh and Da'Vonne were seen talking on the live feeds. At this point in the game, there is a very good chance Bayleigh will go home. This might be her last time doing reality television.
BB22LiveFeedUpdates tweeted, "Day and Bay are talking. Day says God talked to her last night and you can't cry over spilled milk. Bay says this is her last time on reality tv. She says the 2 worlds can't exist together. Day agrees."
Swaggy C responded with, "Told y'all. We're out. Peace." This might be sad news to their fans, but it looks like the married couple is ready to move on after this season.