'Big Brother': Swaggy C Says Bayleigh Dayton Isn't Doing Reality Television Anymore After 'All-Stars'
Though Bayleigh Dayton is quickly emerging as a fan favorite on Big Brother season 22, this may be the last time that you see her on reality television if her husband Chris "Swaggy C" Williams' words are anything to go by. The Big Brother alumnus says that his wife, like him, won't be on reality television anymore after this.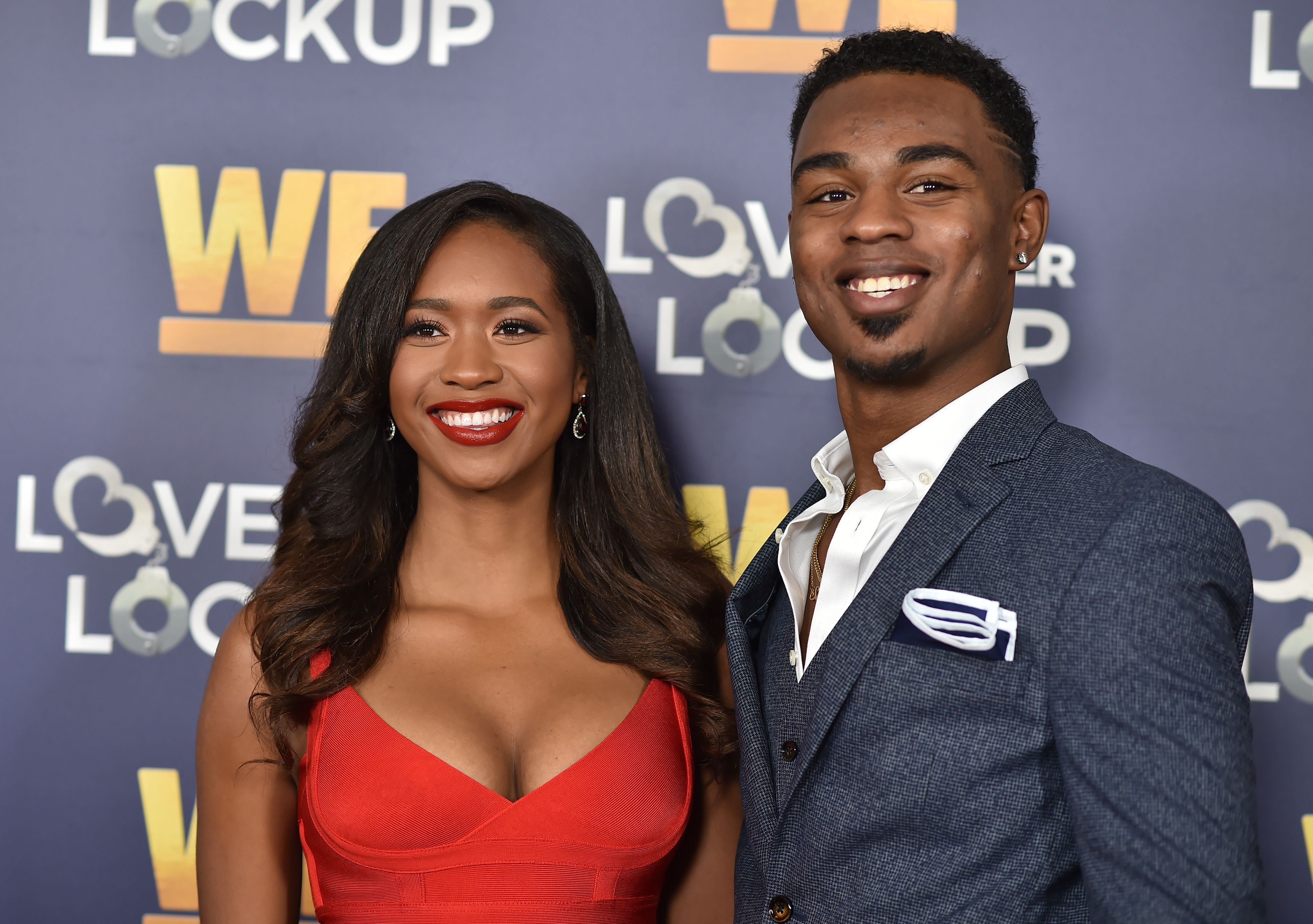 Bayleigh Dayton has returned for an 'All-Stars' season of 'Big Brother'
Both Williams and Dayton were on the 20th season of Big Brother. They were a popular couple duo, despite the fact that Williams was voted off early in the competition. The two were also subject to racism and microaggressions in the house. They also received a lot of racist attacks online and on social media from people who viewed the show. Dayton was able to stay several weeks after Williams and was the first member of the jury.
Because of the coronavirus (COVID-19) pandemic, CBS decided to make the 22nd season of the show All-Stars-themed. This was presumably done so contestants would not have to be vetted and it would be easier to pull off production-wise. Dayton was one of the former houseguests who got the call to return for the season, which is only the second All-Stars one in the franchise's history.
He says the couple is done with reality television after this season of 'Big Brother'
When a fan tweeted that Dayton should have returned to The Challenge instead of Big Brother, Williams said that like him, she's not doing reality television anymore. He tweeted, "she's done with reality tv after BB just like me .. She only did BB because she was bored at home & wanted to have fun. But she's done after this."
Williams first stated tat he himself was done with reality television back in July, calling the medium "toxic." He stated in a video, "I'm a multi-millionaire. I don't need reality TV. People go on reality TV to get their first $500,000 or get their first million or get exposure."
Specifically talking about The Challenge, he said, "Some actually do it for the competition and the love of the game. I don't love the game. I've never watched The Challenge before I got on. I don't know who these people are."
The reason why it was important for her to do on 'Big Brother' season 22
He also said that if he got the called for Big Brother All-Stars, instead of Dayton, then he wouldn't have done it. However, Dayton wanted to because of representation.
"When Big Brother called for All-Stars, luckily they called for her because if they called for me I would've said no," he said on the Let's Talk About It podcast. with Taylor Nolan. "And on top of that, she wants to be the first Black female winner of Big Brother. Let's take away Celebrity [Big Brother] with Tamar [Braxton], shoutout to her, but, like actually in the 22 seasons, she wants to be the first. So it's not really a money thing that we're going for, it's more so representation, and if she doesn't get that, then it is what it is. As long as Da'Vonne [Rogers] or somebody, you know what I mean, wins, it's time."
Big Brother airs Wednesdays, Thursdays, and Sundays on CBS.