'Big Brother': The Cookout's Plan Is Taking an Emotional Toll on the Alliance
Big Brother 23 has been shaped by a big alliance. That would be The Cookout, which has the goal of having the first Black person to win the game. But the group's plan is getting harder as time goes on.
[Spoiler alert: Spoilers for Big Brother 23 episode that aired on Aug 15!]
'The Cookout' partnered with pawns on 'Big Brother 23'
Azah Awasum, Kyland Young, Derek Frazier, Tiffany Mitchell, Xavier Prather, and Hannah Chaddha agreed early in the season to never go after each other. They called themselves The Cookout.
Tiffany later made a plan to make sure they made it to the final six. Most of the members would be a duo with someone outside of the alliance. That way, they could go on the block together, and The Cookout will have the votes to evict the other person.
Tiffany has Claire Rehfuss, Azah has Britini D'Angelo, Xavier had Christian Birkenberger, Kyland has Sarah Beth Steagall, and Derek F doesn't have anyone.
The Cookout's plan is taking an emotional toll on the alliance on 'Big Brother'
The Aug. 15 episode showed Azah asking Xavier and Kyland to throw the Head of Household (HOH) competition to her. Kyland picked Azah in the knockout competition multiple times, which made her feel targeted. Kyland admitted he tried to throw it to Tiffany, but she accidentally got a question wrong, which led to him winning HOH.
Tiffany was upset because she knew this meant Sarah Beth was staying. But it also meant Claire could possibly go on the block. Azah was also worried Britini would finally go home.
"I know that we have to let people go," Azah said in the diary room. "So I know that. It's hard though when like it's people we actually have formed true genuine relationships with. I'm just really afraid and dreading the fact that Britini might be going home."
Tiffany and Xavier talked about the emotional toll their plan was taking on them. "I'm gonna lose Claire," she told him. "Claire is like my best friend in the house so I don't even know what that means." 
Xavier said he felt like he was toying with people that trust them. "I struggle with that because we had these other relationships we've been building and some of the people who are outside of the six I feel closer to than in the six," Tiffany said. "And my game would have been totally different." 
Tiffany said she still knew in her heart and mind what she had to do. Kyland also made a tough decision for the block nominations.
Who did Kyland put on the block?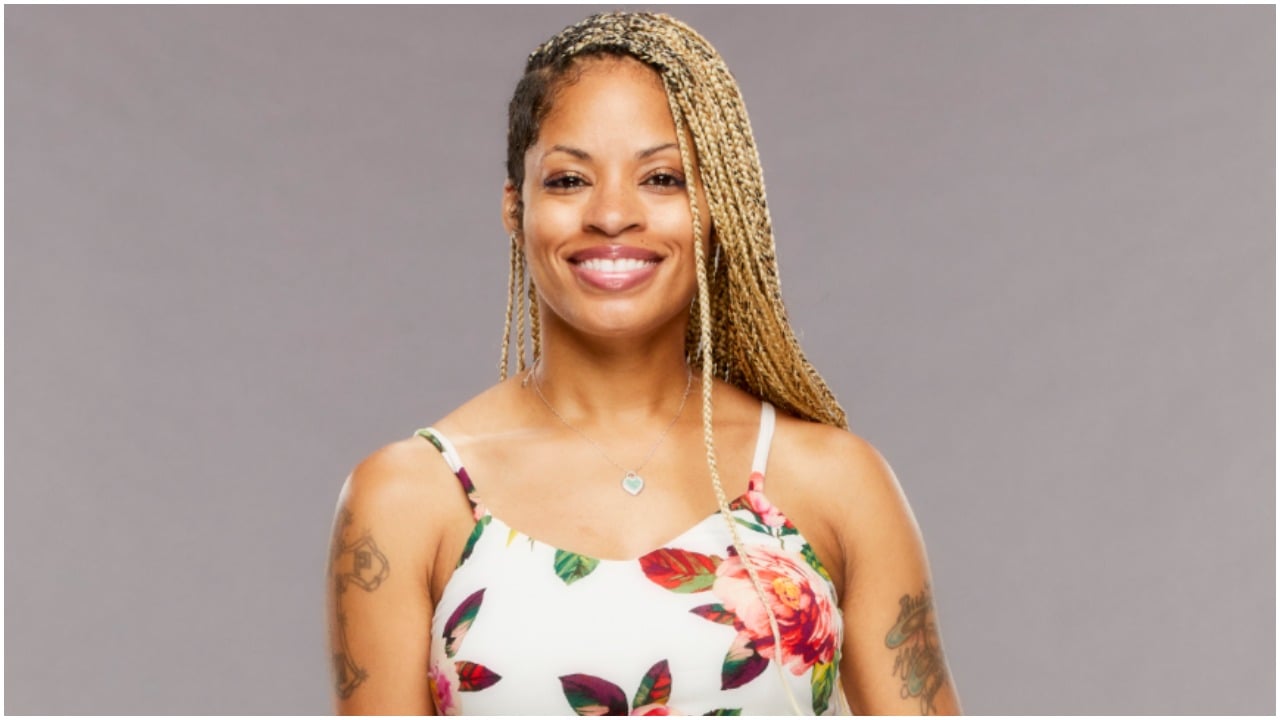 Kyland had a conversation with Claire about the week. Claire said a Joker and Xavier should go on the block. This worried Kyland since people in The Cookout were on her radar.
He decided to put Derek F on the block. That way he had fewer people mad at him. Kyland was worried about backlash given new powers will be in the game this week. Derek F surprisingly agreed to this to also help protect Azah and Britini. He decided not to tell them the plan because he thinks they're too emotional.
The houseguests still have to play for the veto, and a few chose to gamble in the High Rollers Room to have another chance at the veto.