'Big Brother': Tiffany Owns up to Her 'Flirtmance' With Kyland
This season of Big Brother had just one official showmance. But the other houseguests did flirt with each other, and that includes Tiffany Mitchell and Kyland Young. Tiffany talks about her "flirtmance" with Kyland.
[SPOILERS ALERT: This article reveals the results of the Big Brother second double eviction.]
Tiffany cuddled with Kyland on 'Big Brother'
RELATED: 'Big Brother' Fans Are Mad About Derek F's 'Misogyny' in Tiffany Blow Up
Tiffany and Kyland have worked together as a duo and have worked together being in The Cookout alliance. But at some point, their connection became more than just focused on the game.
Fans saw Tiffany and Kyland cuddling in bed earlier this month on the live feeds. This shocked many fans, but it didn't go much further than that. That left a lot of fans wondering how they felt about each other.
In the end, Tiffany no longer trusted Kyland. She refused to let him win an endurance competition and won Head of Household. She took out Claire Rehfuss that week, but this angered Kyland and Xavier Prather. Hannah Chaddha also put Kyland on the block, which also angered him. 
So it wasn't surprising that after Kyland won HOH, he put Tiffany and Hannah on the block. He then decided to target Tiffany, and he was successful.
Tiffany owns up to her "flirtmance" with Kyland
RELATED: 'Big Brother' Alums Call Tiffany a 'Mastermind in the Making'
Tiffany was asked about her "lowkey showmance" with Kyland in an interview for Heavy. She gave an interesting answer.
"Kyland is gorgeous, and I can not deny that," she said. "We have a flirtmance, and that's about it."
She answered if she knew she would be targeted at the start of the week. "I must have felt that I was in jeopardy because I went to Kyland even when I was still HOH to try to reestablish trust that he didn't even know it was this bad as it was," Tiffany said. "But I think I knew because I was the one who didn't trust him."
Tiffany said she was still happy when Kyland won HOH. "No, I did not see that he was going to nominate me and definitely not next to Hannah," she said. "I was definitely surprised."
Who will Tiffany vote for to win?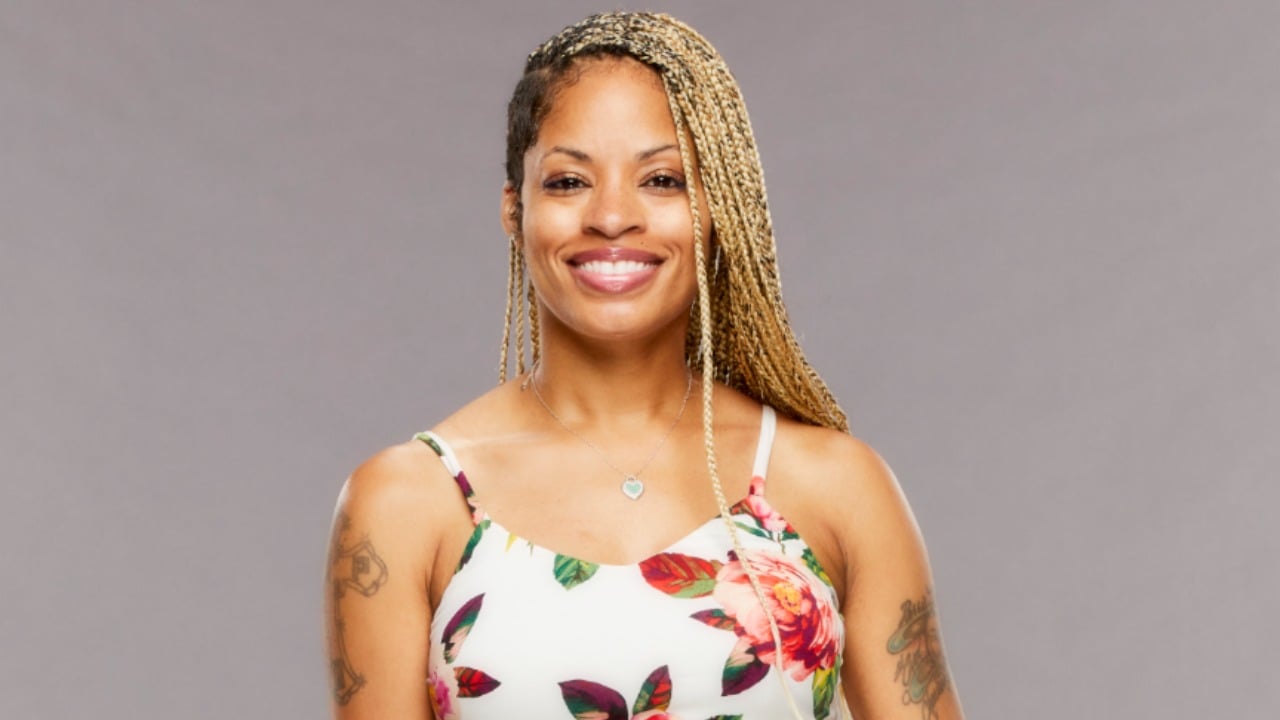 Tiffany worked with everyone who was left in the house. But she revealed that there is one person who has her vote.
"I need Kyland to see that there are bigger targets in this house just in case he may be looking at me," Tiffany said in the diary room of a previous episode. "Xavier will win this game if he continues to move forward. I would even vote for him."
Now Tiffany is on the jury. If Kyland doesn't get rid of Xavier, then Tiffany might vote against him.