Celebrity / Net worth / TV
'Big Brother': What Is Tom Green's Net Worth and Which Season Was He On?
Tom Green was previously on 'Celebrity Big Brother'. This is his net worth and how far he made it on the show.
Big Brother brought back a houseguest from a celebrity season. Tom Green helped out with a Head of Household (HOH) competition. This is his net worth along with which season he previously was on.
[Spoiler alert: Spoilers for the Big Brother 23 episode that aired on July 22!] 
Tom Green was on 'Celebrity Big Brother 2'
The Canadian star was a houseguest on Celebrity Big Brother 2. He made the Team Tomato alliance with Kato Kaelin. They actually did very well in the competitions together.
He eventually won HOH on Day 14 and put Kandi Buress and Joey Lawrence on the block. Lawrence got the Power of Veto and Ryan Lochte ended up going home. Green's downfall was on Day 25 during Buress' HOH week. 
"I always said when I went in that I wanted to try to make it through halfway," Green told TV Insider. "So, to basically have been in every episode of the season heading into the finale. I'm pretty happy with the way it went. Being somebody who enjoys a good story. I enjoy having a good beginning, middle and end to things."
Green admitted that the game was harder, and his other celebrity houseguests were more competitive than he expected. "When I was thinking of doing Celebrity Big Brother that it would be a camaraderie there, and people would play it like a fun game," he said. "I didn't realize how vicious it would get. It really did get pretty brutal. I started to realize I needed time to myself at night to have some fun."
Tamar Braxton ended up winning that season. As the winner, she got the $250,000 prize. That season happened back in 2019. CBS has yet to announce the third season, but Moonves has given hope that the spinoff will return.
What is Tom Green's net worth?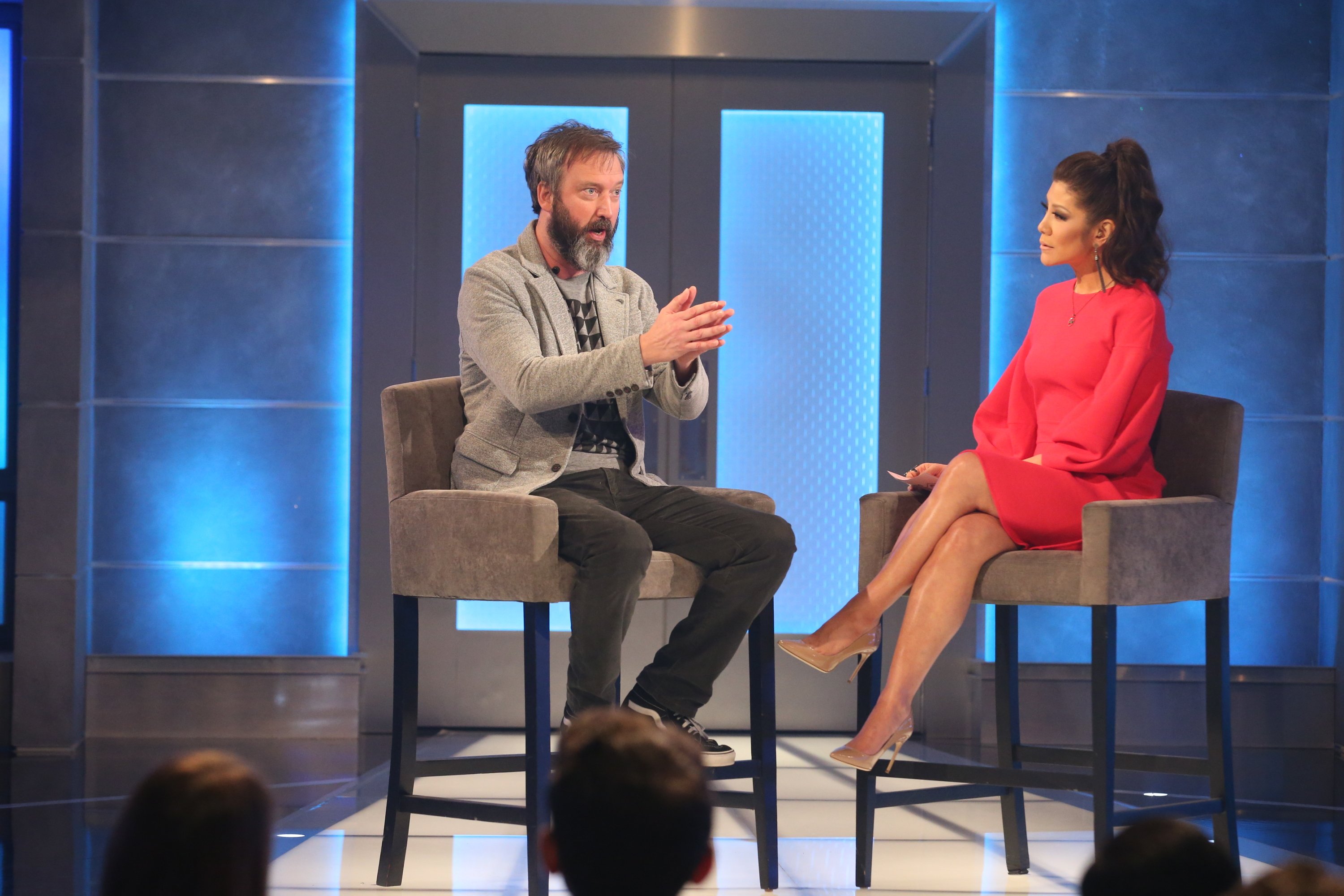 The actor and comedian has made money mostly through television and touring with his comedy. Celebrity Net Worth claims his net worth is $5 million. 
Green had his own show, The Tom Green Show, which eventually made it to Comedy Central. He went on to produce and star in more shows like Tom Green Live. 
The comedian also did movies like Road Trip, Charlie's Angels, Freddy Got Fingered and more. He's recently had another show called The Tom Green Interview and this year he returned for an episode of Big Brother.
Tom Green returned for 'Big Brother 23'
Green appeared in the July 22 episode of Big Brother. He was part of the HOH competition by being in clips interviewing people and talking about the show. The houseguests had to answer questions about the clips, which tested their memory.
In the end, it was Xavier Prather who won the competition. This means Team Kings is safe, which includes Alyssa Lopez, Sarah Beth Steagall, and Christian Birkenberger.