'Big Brother UK' Legend Nikki Grahame Dead at 38
Nikki Grahame has died at the age of 38. The Big Brother UK legend had battled with anorexia for years and had checked into a hospital to treat her illness. After crowdfunding money to pay for her rehabilitation on GoFundMe, the site was updated today with the sad news of her death.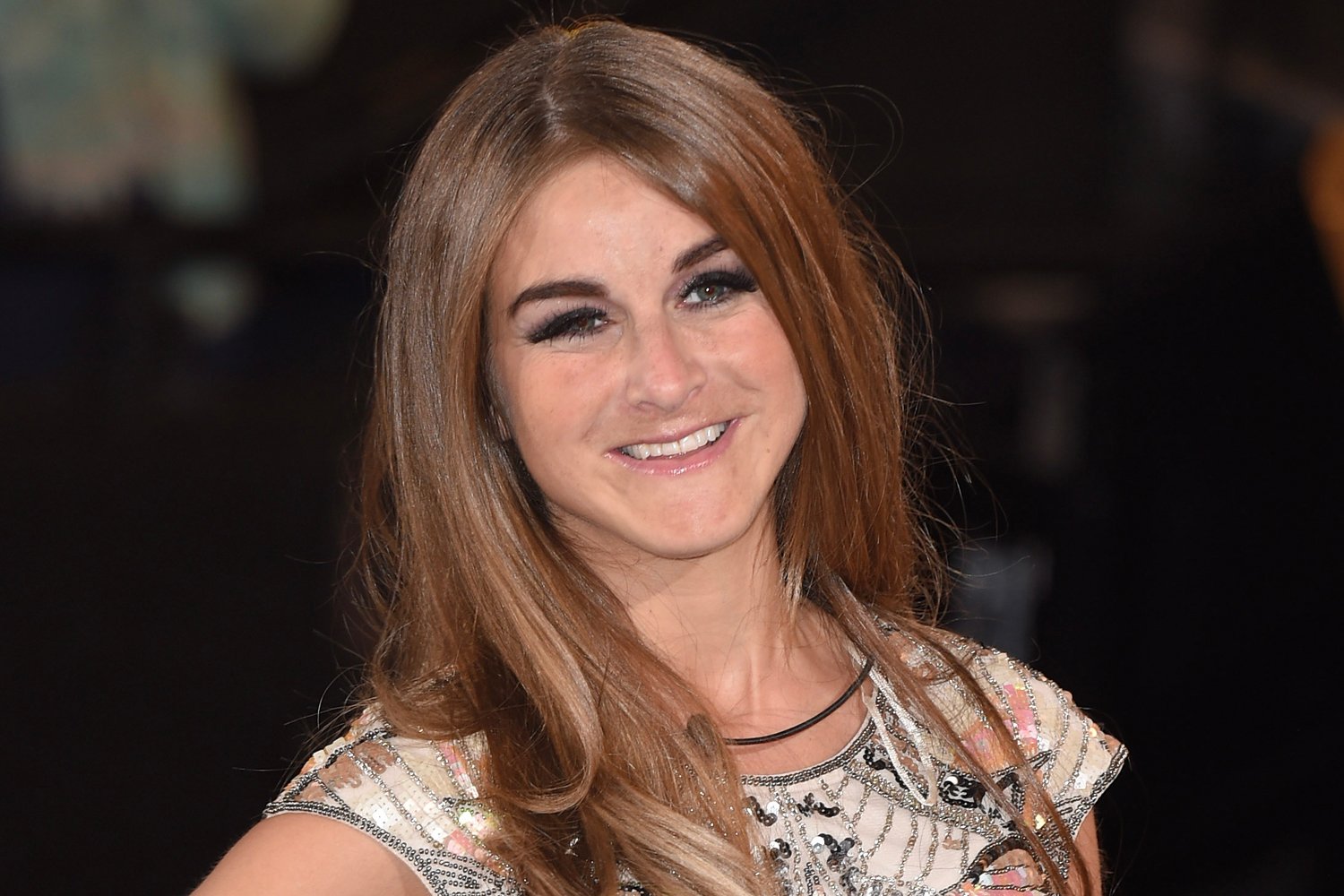 "It is with great sadness, we have to let you know that our dear friend Nikki passed away in the early hours of Friday 9th April," the statement read. "It breaks our hearts to know that someone who is so precious was taken from us at such a young age. Nikki not only touched the lives of millions of people but also her friends and family who will miss her immensely."
The statement continued: "We would like to request privacy at this difficult time, while Nikki's friends and family process the sad news. Full details will be released as and when we know them. All donations have been greatly appreciated and it was heartwarming for everyone including Nikki to see how much she was loved."
The 'Big Brother' world reacts to Nikki Grahame's death
Grahame was an incredible legend in the Big Brother world. She was such a fan of the format and the U.K. audiences loved her antics in the house. As her best bits on the shows went viral, other fans of Big Brother internationally took notice. Grahame was chosen to be a cast member of Big Brother Canada 4 where she gifted viewers with her greatness.
After learning of Grahame's death, BBCAN host Arisa Cox shared a sweet tweet remembering the legend.
"HEARTBROKEN to hear this devastating news that the incredible force of nature that is Nikki Grahame has passed away," Cox tweeted. "We messaged some love to each other just a few weeks ago and I cannot believe this is happening. We love you Nikki."
Nikki Grahame's mother detailed her daughter's health
After Grahame checked into the hospital, her mother talked about her health. Susan said that Grahame's health declined as the lockdown forced gyms to close down. Without being able to workout, the Big Brother icon didn't want to eat.
"This last year has just about floored her… From the first lockdown, it was hellish. She struggled because she couldn't go to the gym," Sue told The Telegraph. "Then in December she fell down and cracked her pelvis in two places and broke her wrist. I stayed with her for three or four weeks because she couldn't do anything."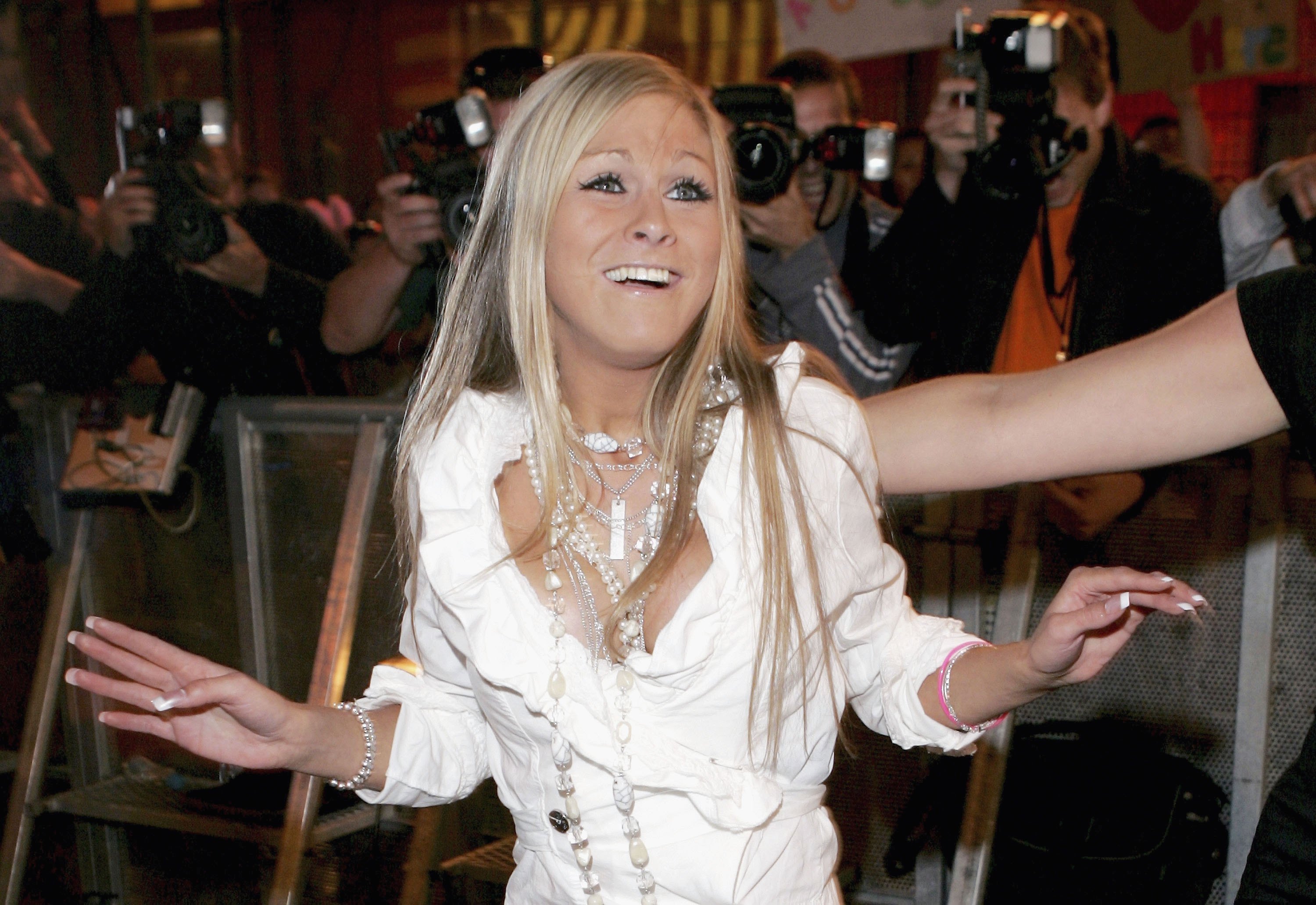 "We've been on this road a long time, 30 years on and off, and I've never seen her this bad," Sue added. "I'm frightened that I'll die and she'll have no one to support her. I don't want her to go through any of this alone."
Sue also appeared on This Morning where she talked about how Grahame had felt lonely during the lockdown.
"With Covid, it sounds crazy but stuff like gyms closing impacted her. In order for her to eat she needs to know she can exercise, so when they closed it was quite a worry, the isolation as well," Sue said. "I asked her if she would come and stay with me but she said she needs to be in her home. "She was (suffering terminal loneliness) she felt very cut off and spending too much time on her own with not enough to think about other than food."