'Big Brother': What Is Dr. Will Kirby's Net Worth?
Dr. Will Kirby is a 'Big Brother' legend. He has also been very successful in his life outside of the show. So, what is his net worth?
Dr. Will Kirby is one of the most legendary players, if not the most legendary, in Big Brother history. His diary rooms were great, but he also captivated fans with the way he intentionally acted as a villain in the house. However, Kirby is not just one of the most successful Big Brother players of all-time, but he is also extremely successful outside of the house. So, what is Kirby's net worth?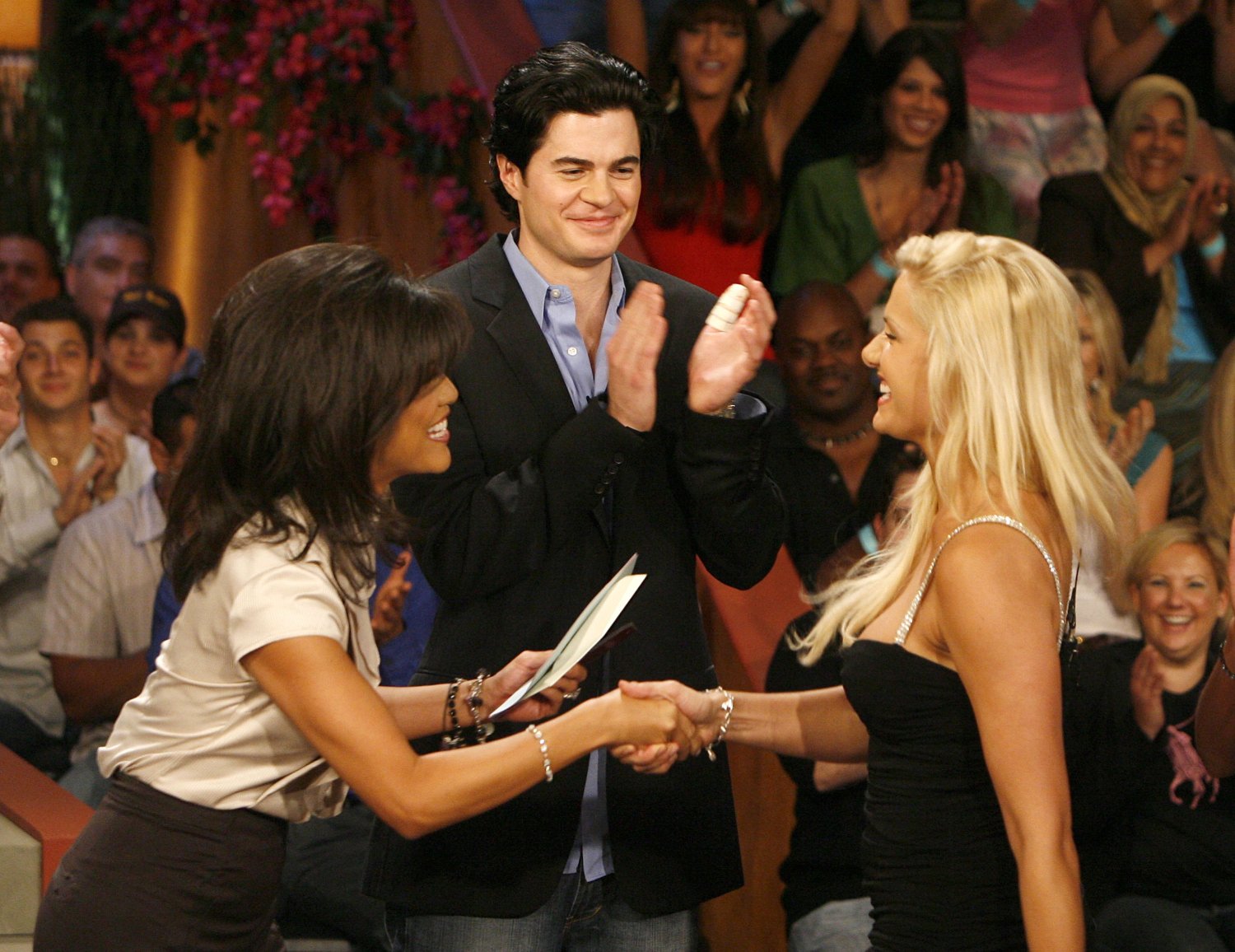 Dr. Will Kirby won 'Big Brother 2'
Many fans consider Big Brother 2 to be the real first season of Big Brother, as the show's format was very similar to the way the show is formatted now.
In that season, the house turned against Kirby and his friends rather quickly, as he was aligned with Shannon Dragoo and Mike "Boogie" Malin. The three of them ultimately formed one of the most iconic alliances in Big Brother history, Chilltown. However, Malin and Dragoo both went home relatively early, putting Kirby in the house by himself and allowing him to sneak by each week.
Kirby then ended up making the deals and moves he needed to — with each of them making him look like a diabolical genius — and he made it all the way to the final two chairs next to Nicole Nilson Schaffrich.
After the show, Kirby explained his gameplay to Entertainment Weekly.
"The strategy was two parts," Kirby said to Entertainment Weekly. "One was to purposefully lose every competition so I would be considered very weak. If someone's weak, they're not a threat, why vote them off? The other part was to be hated by everyone. It won't help you at the beginning, but later in the show, anyone who's very strong will want to take you to the end with them because they can beat you in the finals."
The strategy ultimately worked out well for him as he ended up winning the entire season.
He returned for 'Big Brother 7'
Kirby returned to Big Brother for Big Brother 7: All-Stars. It appeared that the same strategy he used in Big Brother 2 was going to work for him too.
Sure, the fact that he was a previous winner might have put somewhat of a target on his back, but he ultimately used manipulation, and he made people think he was weak by not winning anything, to get by week by week.
Kirby only made it to the final four in that season, though, as Janelle Pierzina, who had just won the Power of Veto, voted to evict him.
Kirby's Chilltown alliance member, Malin, ended up winning the season.
What is Dr. Will Kirby's net worth?
He has not played Big Brother since Season 7, but Kirby has made appearances on many other seasons of the show. He is extremely successful outside of Big Brother, though.
Kirby is a dermatologist and the Chief Medical Officer of LaserAway. He has become pretty famous for his work too. Kirby has been featured on Dr. 90210 and The Doctors, according to his bio on LaserAway.
His work on Big Brother, and his work outside of it, has ultimately helped Kirby rack up a $5 million net worth, according to Celebrity Net Worth.
Kirby's career as a dermatologist has certainly paid off.