'Big Brother': Why Fans Hope Derek Frazier Makes It to Final 2
Big Brother always ends with the final two making speeches and answering questions from the jury. Fans are starting to look forward to Derek Frazier being in the hot seat.
'Big Brother 23' has a surprising final four
There was some impressive gameplay in Big Brother 23. That's because Tiffany Mitchell formed The Cookout alliance with the other Black players this season. That made six players total, and their goal became making it to the final six.
They were successful, and fans were interested in seeing which players would make it to the end. Tiffany became the first casualty of the alliance breaking up, and Hannah Chaddha followed.
The final four players are Xavier Prather, Kyland Young, Derek F, and Azah Awasum. Derek F and Azah are the most surprising, given Derek F was mainly used as a pawn by the alliance. Azah also didn't win anything and was left out of most of the strategic plans in The Cookout.
Why 'Big Brother' fans actually hope Derek Frazier makes it to final 2
There are many fans who can't believe Azah and Derek F made it so far. But some of them are hoping Derek F makes it to the end for a specific reason, and they shared that on Reddit.
"I hope big d makes it to final 2 to see how he answers questions and how the jury reacts hhaha. Tiff and Hannah were cracking up about Big d's delusions before they left," one person wrote.
"Is that not the saving grace of a F2 with DF? He's not gonna win, even Azah would beat him (implies Azah wins F3 and takes out X.) I just want to hear the questions to DF with tongues so far in cheek just to hear whatever delusion he can come up with!!" another fan replied.
Another fan's comment starts with, "This is entertaining but I honestly very much hope that Big D makes it to final two and receives not a single vote so he can snap back to reality. I want so badly for him to lay claim to tens of things, as the jury and Xavier correct him with receipts."
Derek is already making arguments about his game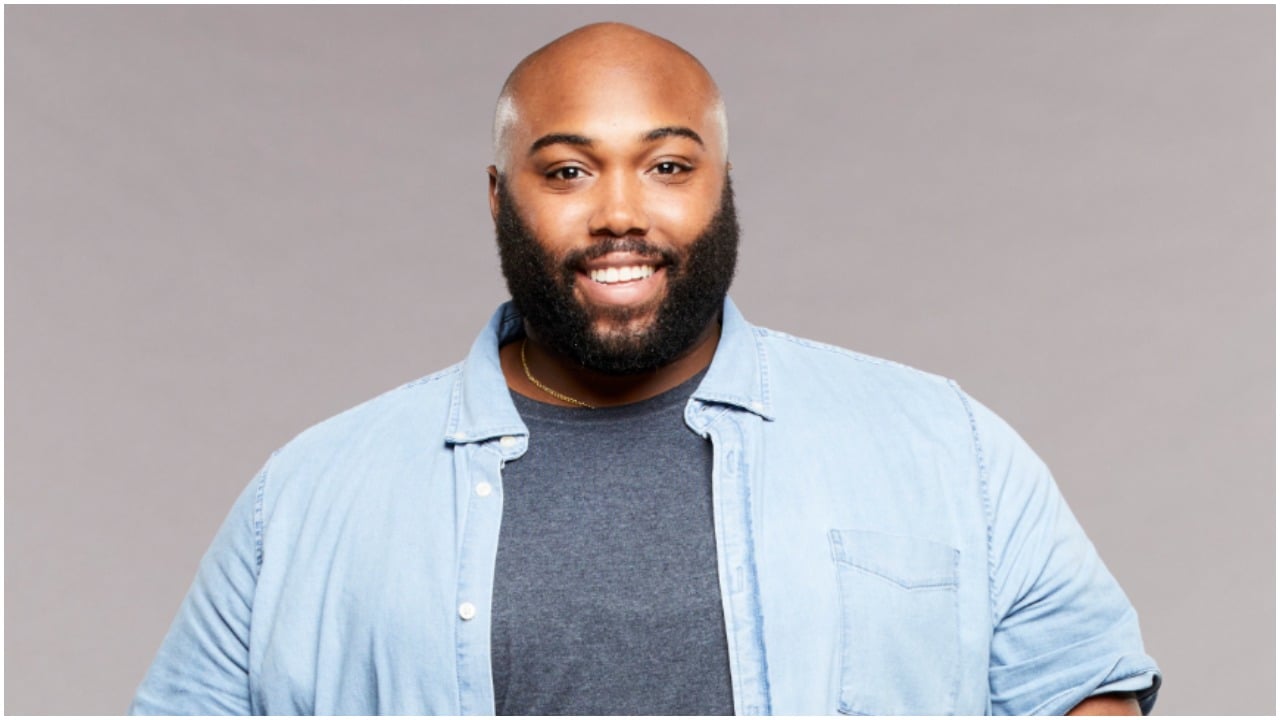 Derek F knows the season is coming to an end. He's been thinking about what he did to get there.
He talked about the season with Azah on the live feeds on Sept. 20. He claimed he lied a lot to make sure Azah wasn't a target. She reminded him she had her own relationships that kept her safe and accused him of putting her down. This argument led to Azah crying.
If Derek F makes it to the end, he'll have to make a speech and answer questions to win over the jury. It looks like fans are looking forward to that.