'Big Brother': Why [Spoiler] Didn't Hug Anyone Says, 'This Game Has Become so Fake'
Eviction night on Big Brother typically ends with a lot of hugs. But the double eviction this season played out differently.  One of the evicted houseguests revealed why she didn't hug anyone and gave her honest thoughts about the game.
[SPOILER ALERT: Spoilers ahead for the Big Brother 23 first double eviction.]
'Big Brother 23' had another heated eviction speech
Claire has played more of a quiet game this season. She became close to Tiffany Mitchell and didn't make more allies besides that.
That ended up tanking her game because Tiffany wasn't loyal to her. She was working with The Cookout the whole time, and once the alliance ran out of pawns, Tiffany put Claire on the block. She explained to Claire that she couldn't put any of the Cookout members on the block because their goal was for a Black person to win this season.
Claire was upset but decided to help Tiffany out on the way out with her eviction speech. "Houseguests, I find myself almost at a loss for words because I'm sitting next to the fabulous [Xavier Prather], and he is loyal, and he is trustworthy," Claire told the cast. "In three weeks, he's gonna be $750,000 richer because for me to go and him to stay, he must be playing a damn fine game. And for that to happen, I have to tip my hat to him, and I'm gonna be going to jury potentially, and I'll make sure all the jury knows that as well."
Why Claire didn't hug anyone before leaving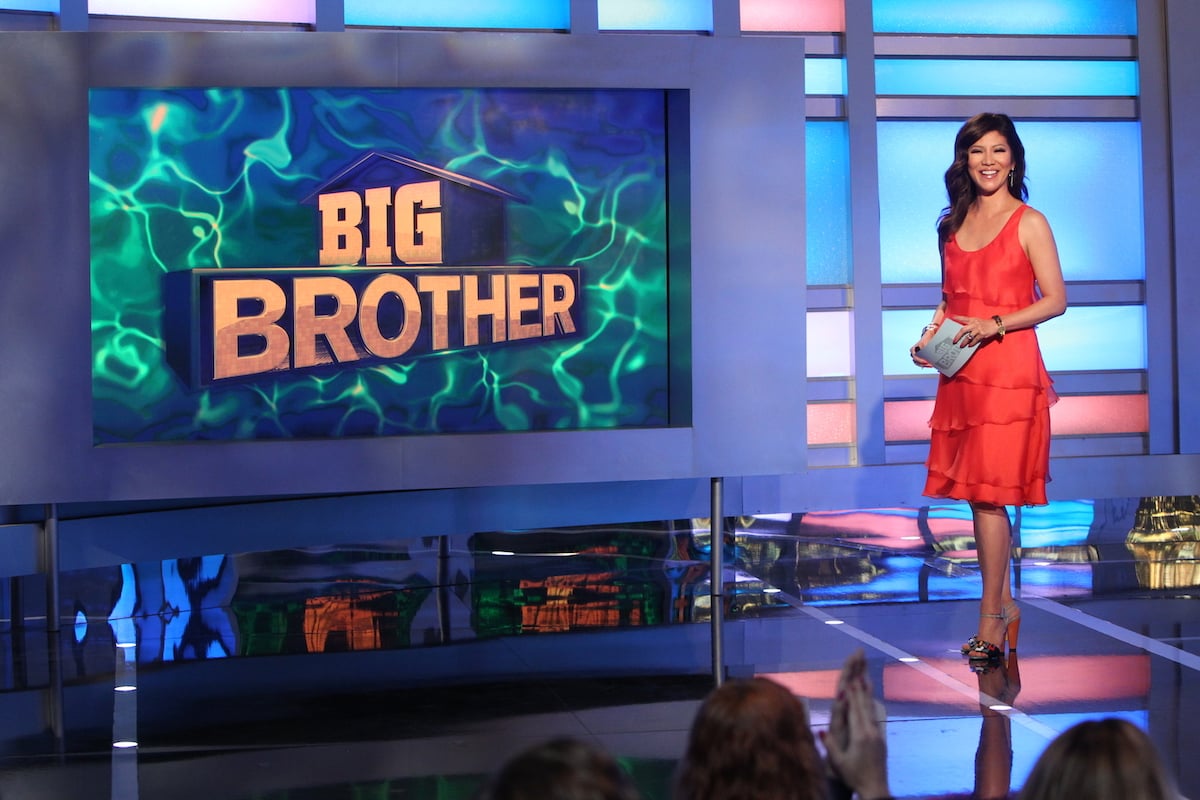 Claire left with a bang. She threw Xavier under the bus, then refused to hug anyone after she was evicted. She explained that decision with Entertainment Weekly.
"I think that hugging in this game has become so fake," she said. "I don't owe anyone a hug when I'm walking out the door. I'm going to see them on finale night." 
"They aren't sorry that they're evicting me," she continued. "They were happy to evict me, and I'm not going to hug them and pretend like they're my best friend. You just blew my dream out of the water. I don't owe you anything. I said goodbye to Tiffany and [Hannah] Chaddha before I left and gave them a hug, but I have no qualms about not hugging anyone else."
Claire went on to say she hopes anyone but Tiffany and Hannah will be next to go to the jury. She got her wish because Alyssa Lopez was the person who was evicted next. That means The Cookout successfully became the final six after evicting all of their pawns. When the jury votes, we'll see which member is going to take the $750,000 prize.