'Big Brother': Will the OTEV Curse Mean a Power Player Won't Win the Season?
Fans have kept track of coincidences that happen in Big Brother. This has led to a list of "curses" believed to doom housesguests. One of them is winners of OTEV don't win the season. The winner of the competition for Big Brother 22 was revealed, but what does it mean for their game? [Warning Spoilers from live feeds!]
OTEV is a unique veto competition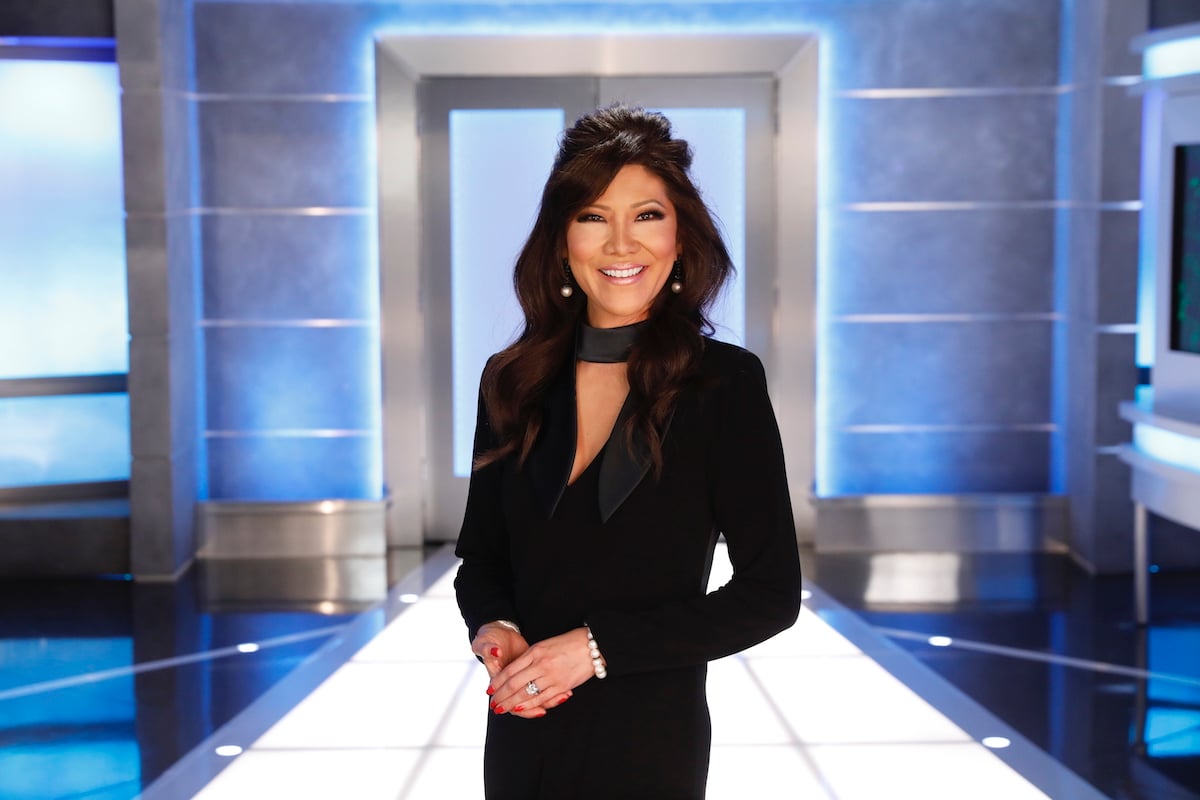 RELATED: 'Big Brother': Who Are the Houseguests Da'Vonne Rogers Shouted Out in Her Speech?
Every week we see some houseguests compete for the veto. The winner gets to take someone off the block, or keep the nominations the same.
But OTEV is a recurring veto competition that comes once a season. There is a statue and the houseguests kneel in front of it. OTEV then gives them riddles they have to solve and wrong answers lead to eliminations.
This competition usually tests the houseguests on their memory. Questions like who was eliminated at a specific time are typical for the competition. This is also usually a messy competition with houseguests having to move through water to search for answers. Eliminated houseguests also get covered in something by OTEV.
Someone already won in 'Big Brother 22'
RELATED: 'Big Brother 22': Dr. Will Kirby Explains Why He Didn't Return to Be an All-Star
The winner of OTEV this season was revealed on the live feeds. Cody Calafiore is the Head of Household this week. He nominated David Alexander and Kevin Campbell because they're not in his alliance.
The live feeds revealed Cody also won OTEV. He will most likely keep the nominations the same.
However, the Sept. 27 episode showed Cody considering putting up Christmas Abbott as a replacement nominee. That's because he's not close to her, and she's threatening his position with Enzo and Memphis Garrett.
Memphis made two alliances called The Wise Guys. One of them includes himself, Enzo and Cody. The other is himself, Enzo, and Christmas. The problem is Enzo told Cody Memphis is double dipping and now Christmas is on his radar.
It's believed there is a curse on winners
Obviously, most houseguests try to win OTEV to get more power in the game. But there is a myth that might have some houseguests avoiding it.
Cody's win has people in his alliance talking. "Don't tell Cody but there's a curse if you win OTEV," Tyler Crispen told Enzo Palumbo. "No one ever that has ever won OTEV has won the game. Don't tell him though." Enzo seemed happy about this news because he said, "Nice!"
There are multiple houseguests this season who have won before. Janelle Pierzina won the first OTEV competition in season 7 and has never won a season. Enzo won the competition back in season 8 and placed third. Tyler won it in season 20 and became runner-up.
It sounds like the previous winners are relieved they didn't win it. There is one person still rooting for Cody's win.
RELATED: 'Big Brother 22': Janelle Pierzina Tells Nicole Anthony to Have 'Several Seats' for Liking 'Shady' Tweets
"Do you think your brother can overturn the OTEV curse?" one fan tweeted at his brother, Paul Calafiore. The Big Brother 18 houseguest answered, "100%…. curses were meant to be broken."
There have been believed curses broken by houseguests in the past. Fans will have to wait to see how far Cody will go after this win.