'Big Brother' Winner Shares What Life Is Like in Sequester Before Entering House
'Big Brother' winner Rachel Reilly detailed what life is like during the lone week the potential houseguests spend in a hotel room before entering the BB house.
Before entering the Big Brother house, the potential houseguests must spend a week isolated in a hotel room, referred to as sequester. Many competitors have talked about their experience while sequestered, but former winner Rachel Reilly Villegas details what the lone week looks like for the cast. Additionally, she speculates why production makes the contestants wait a week in a hotel room before putting them in the BB house, where they're sequestered from the outside world for up to 99 days.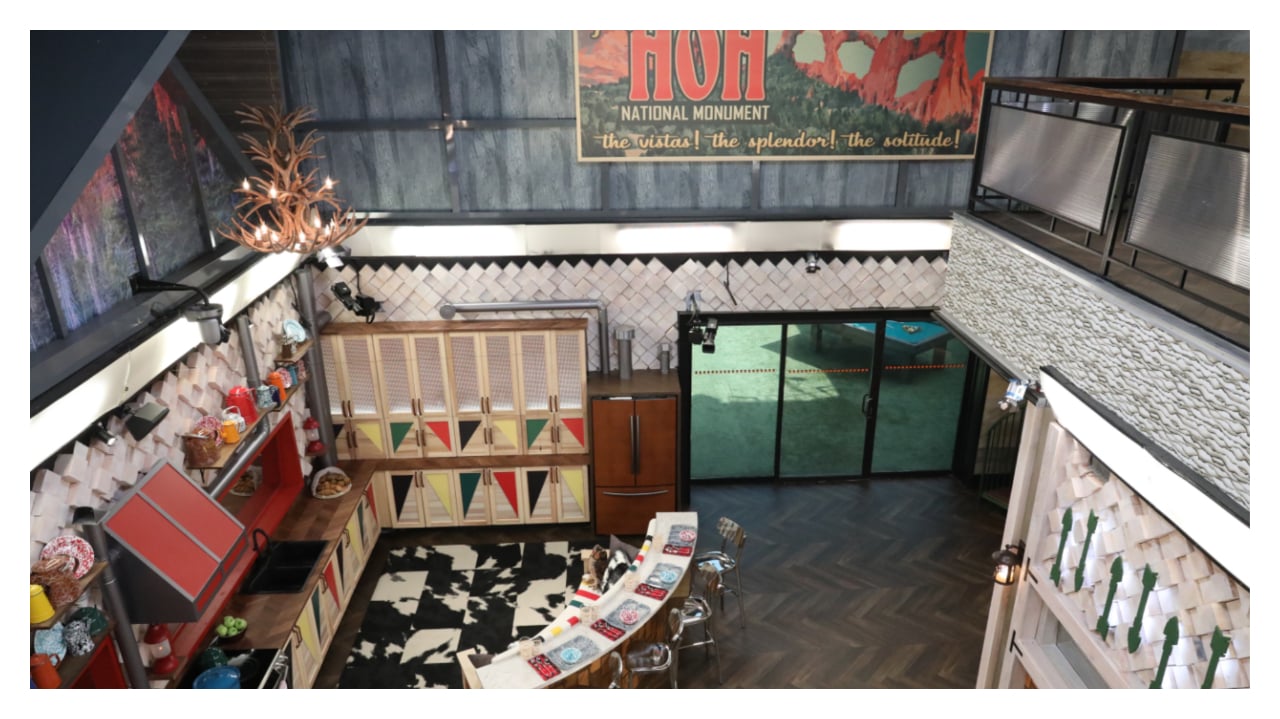 Rachel Reilly Villegas discusses life in sequester before 'Big Brother'
After the cast for the reality competition series, Big Brother is confirmed, the contestants spend around a week alone in a hotel room before entering the house, commonly referred to as sequester. BB13 champ, Rachel Reilly Villegas, revealed what the houseguests typically do during this time in a June 2022 Insider piece.
According to her, before entering sequester, the cast must turn over any device with internet access, including music-related such as iPods, to the production crew. Additionally, their room doesn't have alcohol, a TV, or a phone, and they weren't allowed to visit the hotel gym or pool.
Rachel Reilly thinks production might use sequester to determine who can handle the seclusion
Instead, the production crew encourages the contestants to bring books. They also provide them with activities to keep them preoccupied, such as puzzles, games, and a DVD player equipped with a few prior Big Brother seasons. "I was glad I brought my yoga mat, handheld weights, and some good books," she recalled.
While the BB13 winner isn't sure what the point of the sequester is, she wonders if the production crew uses it as a test to see if the potential houseguests can deal with living secluded from the outside world. "I think it worked," she admitted if that was the case. "I even remember someone quitting during this period because they couldn't handle it." 
Memphis Garrett created a dominant alliance while in sequester
One competitor used the time in sequester to create a majority alliance that dominated Big Brother 22: All Stars. Memphis Garrett individually approached five other returning houseguests, including Tyler Crispen, Nicole Franzel, Christmas Abbott, and eventual winner Cody Calafiore about joining The Committee.
They maintained control for nearly the entire season by winning all but one Head of Household competition and made it to Week 9 together before the triple eviction broke up the band. When admitting to Tyler that he would likely vote him out, Memphis revealed that he created the alliance before the season while in sequester.
According to the two-time competitor, he wrote everyone's names down on note cards prior to entering his hotel room, aiming to work with people he hadn't previously.
He also revealed his strategy behind keeping the majority alliance a secret by ensuring not all six members ever sat in the same room together. His plan worked as most of those outside The Committee weren't sure of all the members and didn't realize Memphis created it. Big Brother returns on July 6 on CBS.