'Big Brother': Xavier Gains Respect From Jury While Kyland Might've Lost Votes
This season of Big Brother will come down to who the jury votes to win. The jurors revealed how they feel about Kyland Young and Xavier Prather based on what they know. This is why things aren't looking good for Kyland.
[SPOILER ALERT: Spoilers ahead for the results of the second double eviction on Big Brother 23 .]
The jury on 'Big Brother 23' is growing
RELATED: 'Big Brother': Hannah Drags Kyland for Choosing Xavier, Says 'You're Doing Amazing Sweetie!'
The Cookout has methodically been taking out pawns throughout the game. Now it's just the alliance left fighting it out for the big prize.
After the second double eviction, the jury currently has Britini D'Angelo, Derek Xiao, Sarah Beth Steagall, Claire Rehfuss, Alyssa Lopez, Tiffany Mitchell, and Hannah Chaddha.
The Sept. 16 episode gave a longer jury segment. The jurors have figured out The Cookout and revealed their feelings about Kyland and Xavier.
Kyland might've lost votes for his lies
RELATED: 'Big Brother' Fans Talk About Kyland's 'Ego' After He Turns on Houseguests
The jury segment gave an idea of how the jurors are leaning, and things aren't looking good for Kyland. Sarah Beth reveals how she feels about Kyland after learning about his betrayal.
"I completely respect that he chose not to tell me," she said. "He knows what type of player I am. I would have blown it up in a hot second if I thought it would save me. I am struggling with all the lies he told me that were unnecessary. The conversations that we had that didn't need to be had and the lies that he led me into. So it's painful for me."
Britini also seemed unhappy with this type of gameplay. "At this point, I think Kyland still is the one that annoys me the most in the house," she said. "I see the alliance wants to stick together until six, but also, at the end of the day, you are gonna have to eliminate each other at some point. And whoever gets Kyland out of the game is getting serious props from me."
Xavier impressed the jurors with his veto win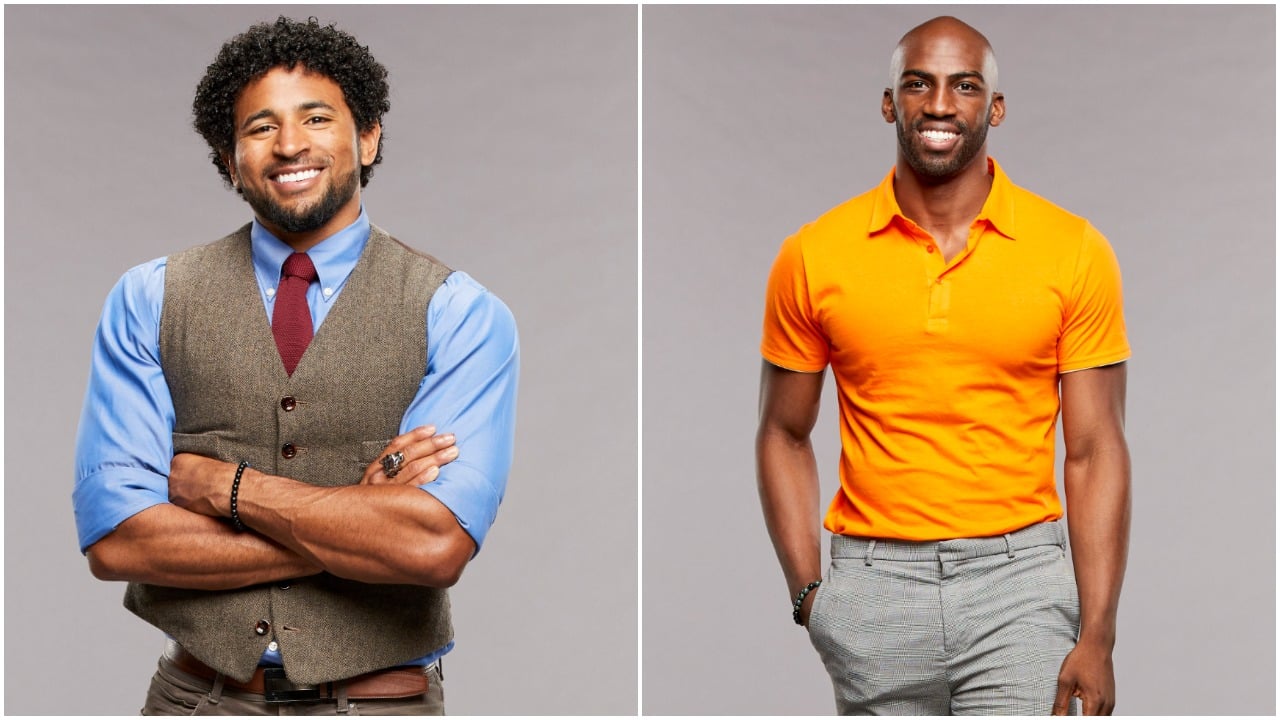 The jurors then watched with Alyssa Lopez to see how she was evicted from the game. They watched Xavier blow through a puzzle surprisingly quick. This got him a lot of praise from the jurors.
"He's been throwing so many comps!" yelled Britini.
"I'm convinced X has thrown every single comp he's ever competed in," Claire said.
"I agree," Derek X said.
"I am so rooting for him to win," Britini admitted. She later said she was impressed he's been playing a "low threat" game despite his abilities.
The houseguests left in the house are Azah Awasum, Derek Frazier, Kyland, and Xavier. This season is most likely going to come down to Kyland and Xavier. It currently looks like Xavier is more likely to win because the jurors are favoring how he has played with other houseguests and in competitions. But fans will have to keep watching on CBS to find out for sure.